Each year we ask twelve staff members here at Dillanos Coffee Roasters for their personal favorite coffees…
This time around we saw some familiar favorites as well as some newcomers, like Nicaragua and Kenyan single origin coffees.  And we even had a decaf option make the list!  Scroll down to see which coffees Team DCR especially loved in 2022.
We want you to enjoy the coffees that we are loving around the DCR headquarters in Sumner, WA.
For a limited time you can use discount code 2022FAVES at check out to save 22% off 12 oz size of each featured coffee. 
Be sure to leave a review for the coffee you chose after you've had a chance to brew and enjoy it at home.
*Discount available from 12/13/22 through 12/16/22 on the coffees listed below for 12 oz sizes only; no limit.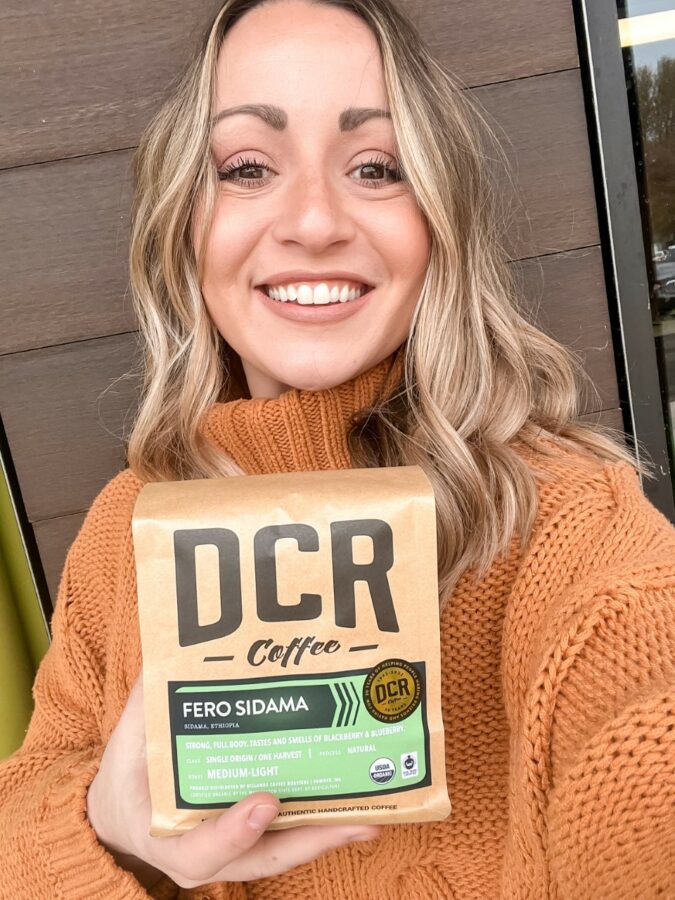 FERO SIDAMA
Picture this: it's a crisp 35 degrees outside on a wintery Sunday morning. You're curled up on your couch with your coziest blanket and a hot cup of blueberry muffin.
Fero, prepared as a pour over, is that and so much more. The delicious blueberry notes are just one of the reasons that this coffee is one of my all-time favorites.
Try Fero Sidama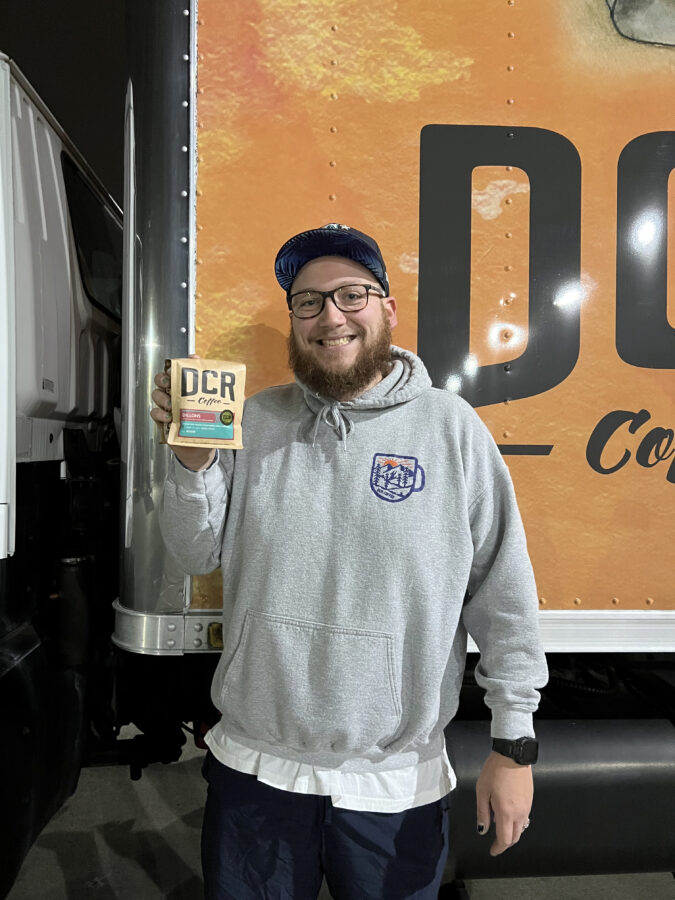 DILLONS BLEND
Dillons is our best-selling coffee for very good reason! That rich, fully body and hazelnutty aroma hits every time.
You know how some people say they want to swim in a pool of melted chocolate cause they love it so much? That's how I feel about Dillons Blend. I just want to float in that smooth chocolately goodness… You really can't go wrong with Dillons Blend.
Try Dillons Blend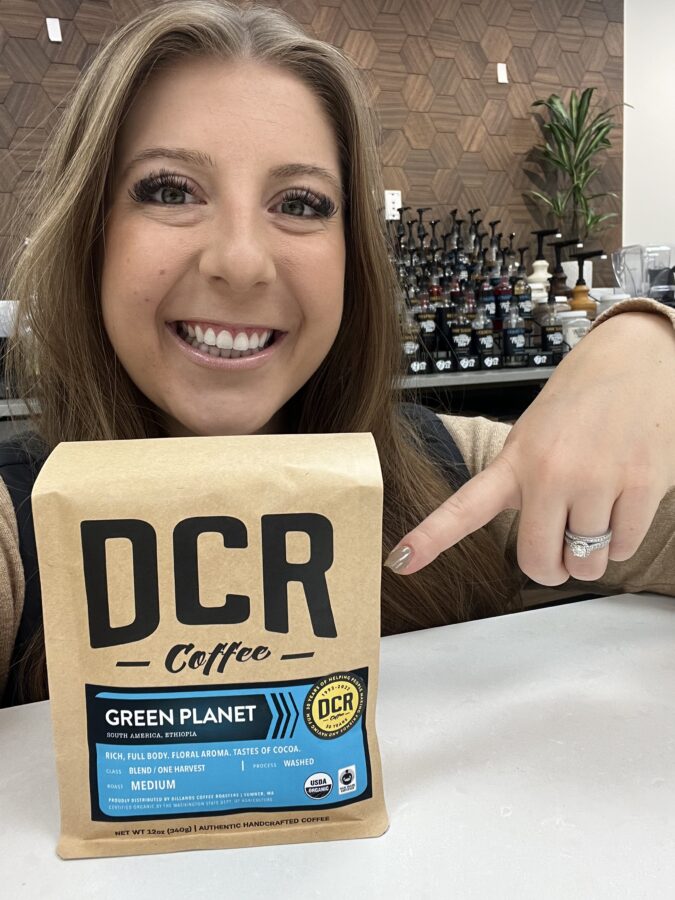 GREEN PLANET
Of all the coffees we can choose from at Dillanos, Green Planet is our go-to daily drinker!
Brewed with a drip brewer, you'll taste the light floral aroma and cocoa flavor notes… It hits this middle ground of delicate yet still full-bodied. In fact, I like this coffee so much that I stopped adding creamer to my coffee.
So if you're looking to break away from a creamer habit, I can vouch for Green Planet being the gateway to a new way to experience coffee!
Try Green Planet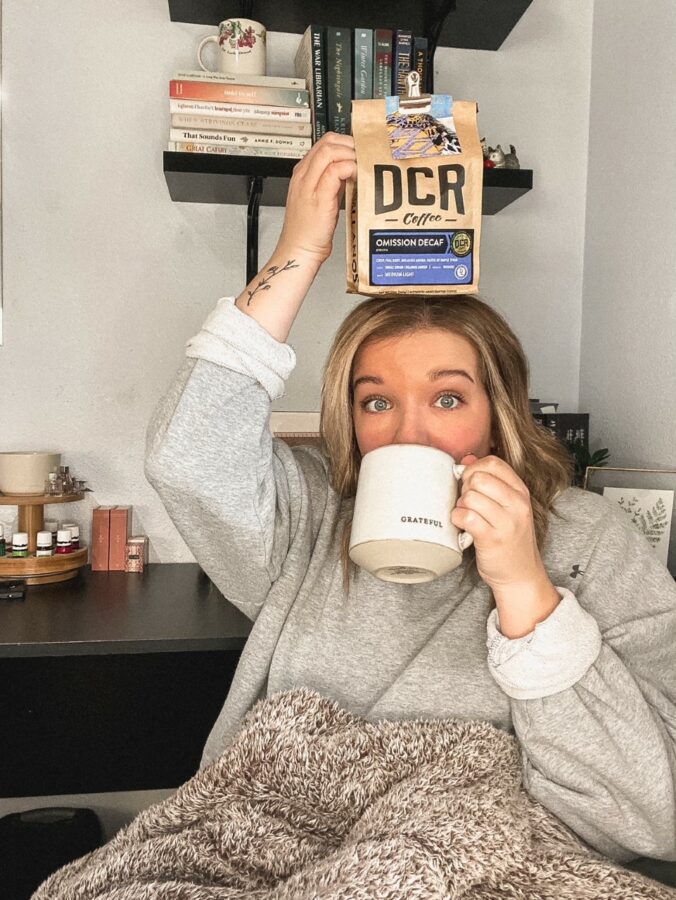 OMISSION DECAF
Omission is my go-to coffee after 2pm.
The full body and maple flavor are the perfect pairing to go with a comfy blanket and a good book!
Try Omission Decaf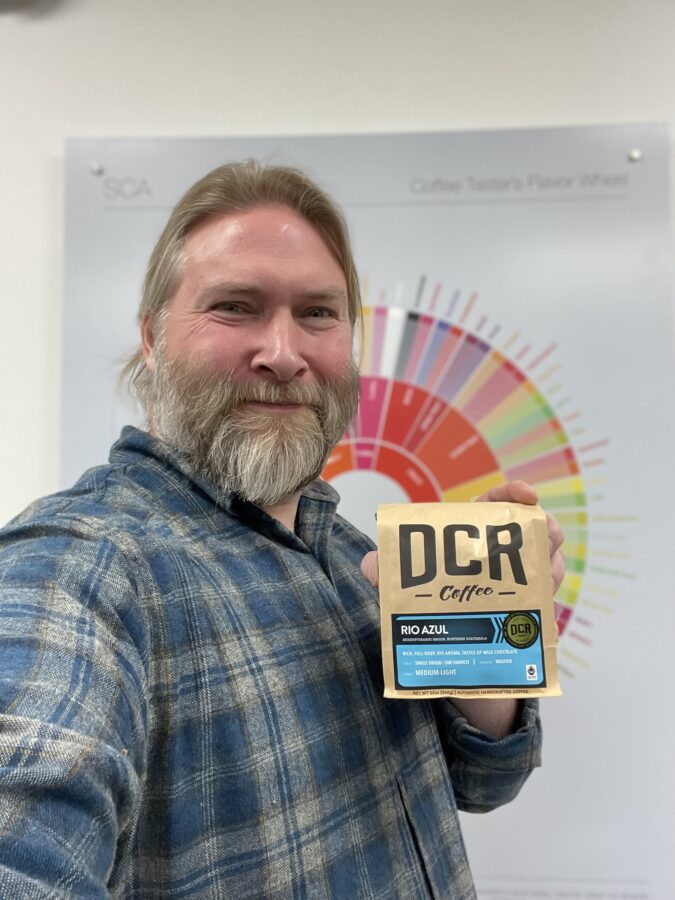 RIO AZUL
We've had the pleasure of working with the co-op from which we source Rio Azul for close to two decades now.
For me, Rio Azul is still a favorite. I'd describe it as an all-day drinker with warm and comforting flavors of milk chocolate, caramel, and malt. It has balanced medium acidity and juicy body with a clean crisp finish.
Rio Azul, like many of our coffees, is great in several different brew methods. However, my favorite way to brew this particular one is with a Chemex. It delivers a vibrant clean flavor that properly showcases why Rio Azul is one of our longest running single origins here at Dillanos.
Try Rio Azul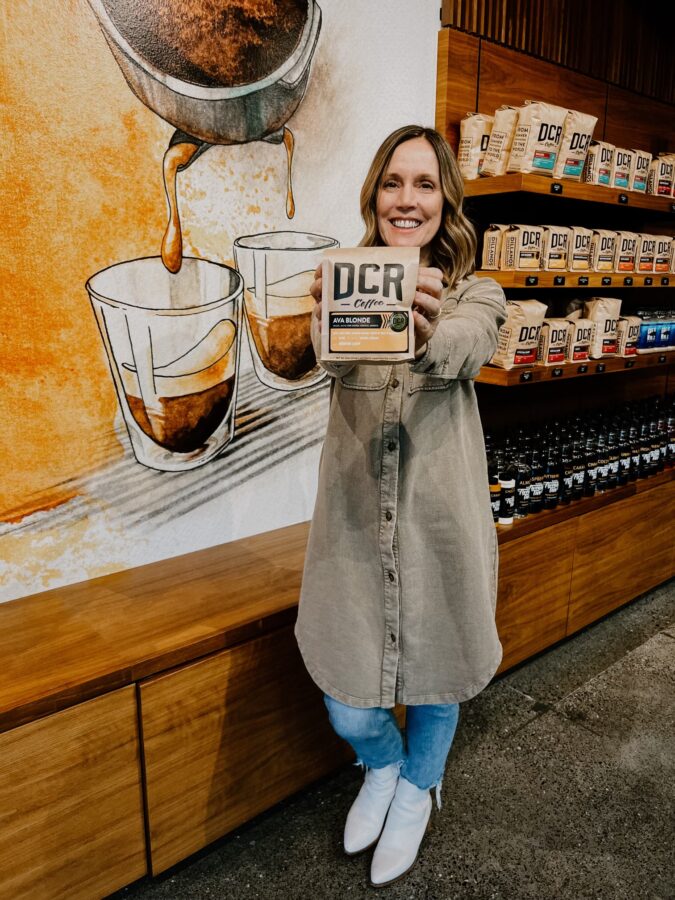 AVA BLONDE
I love Ava Blonde! It's a medium-light roast that still keeps a malty chocolate taste that I tend to go for in a darker roasted coffee.
Dillanos recommends brewing Ava Blonde as espresso, but I'll share a tip with you: it's really great as a pour-over too!
If you get a chance to swing into the roastery in Sumner, you'll probably find me at the front desk sipping a cup of Ava Blonde while I take care of our amazing customers.
Try Ava Blonde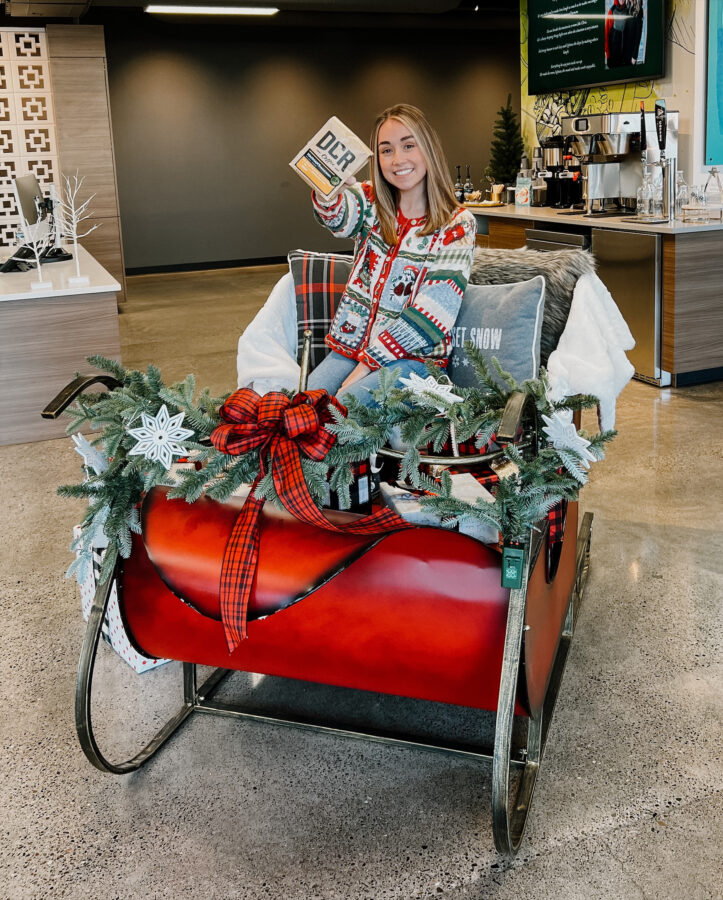 HANNAH'S PRIVATE RESERVE
Hannah's Private Reserve became a fast favorite when I joined the DCR team this past year.
It's wildly sweet and balanced, but still keeps a richness that I really like in a coffee. It's so good as a latte!
Try Hannah's Private Reserve
BLACK & TAN
I love me some Black & Tan!
It's a nice medium-to-dark roast with classic characteristics like a roasted nut aroma, dark chocolate flavor notes, and a strong, full body. It's the quintessential cup!
When family and friends want to know what Dillanos Coffee is all about, Black & Tan is the blend I brew for them—hands down.
Try Black & Tan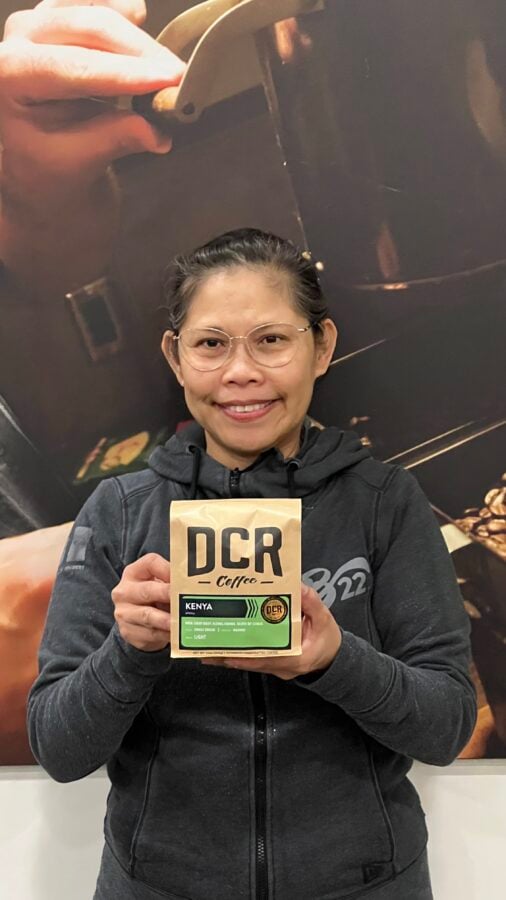 KENYA
Our Kenyan single origin coffee reminds me of my childhood in the Philippines.
The sweet almost tropical aroma takes me back to my family stirring brown sugar in our rice, melding together into a sweet treat.
This is why I love Kenya–for the light body, natural sweetness, and rich floral aroma.
Try Kenya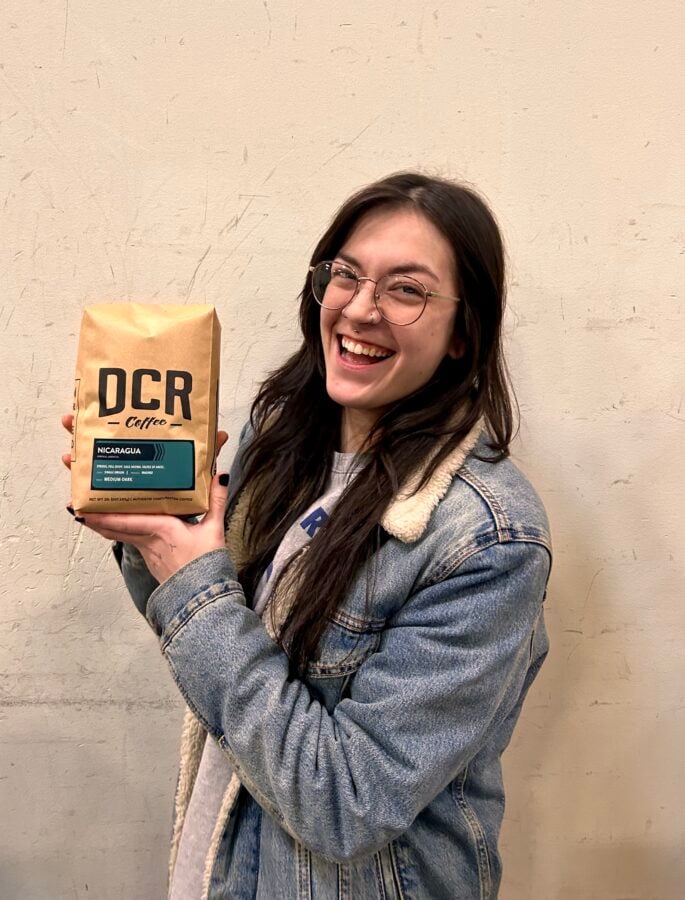 NICARAGUA
I love to drink Nicaragua at home, brewed with my drip coffee maker. The taste and smell of this coffee is nostalgic!
It takes me right to my grandma's house… The full body paired with the slightly spiced rich flavor elevate what I would describe as a no frills, classic cup of coffee.
Try Nicaragua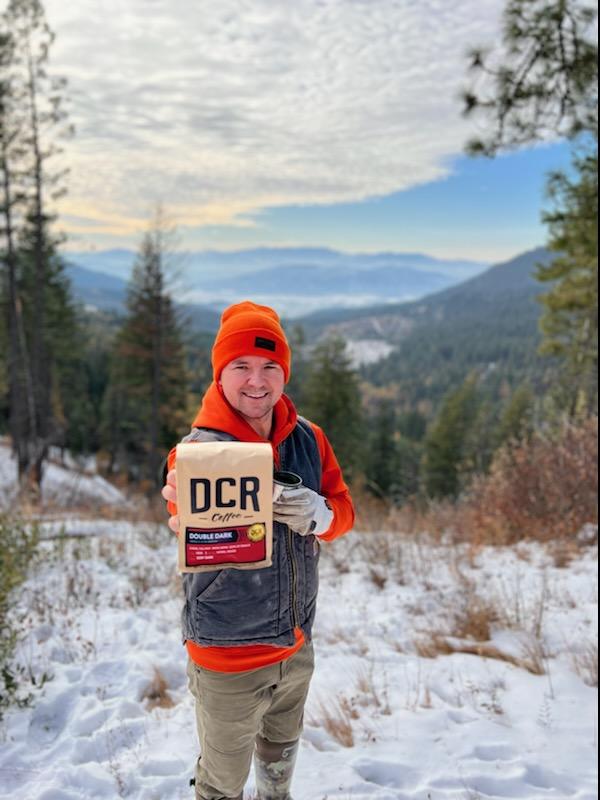 DOUBLE DARK
Double Dark is my choice of coffee during the cold winter months while cutting firewood, hunting, snowboarding and just being in the frigid mountains of Eastern Washington.
It's strong, robust with a smokey campfire aroma and has a pure cacao or dark chocolate taste.
For an added nudge, I like to add some Irish Cream and Whiskey after a long day. Delicious!
Try Double Dark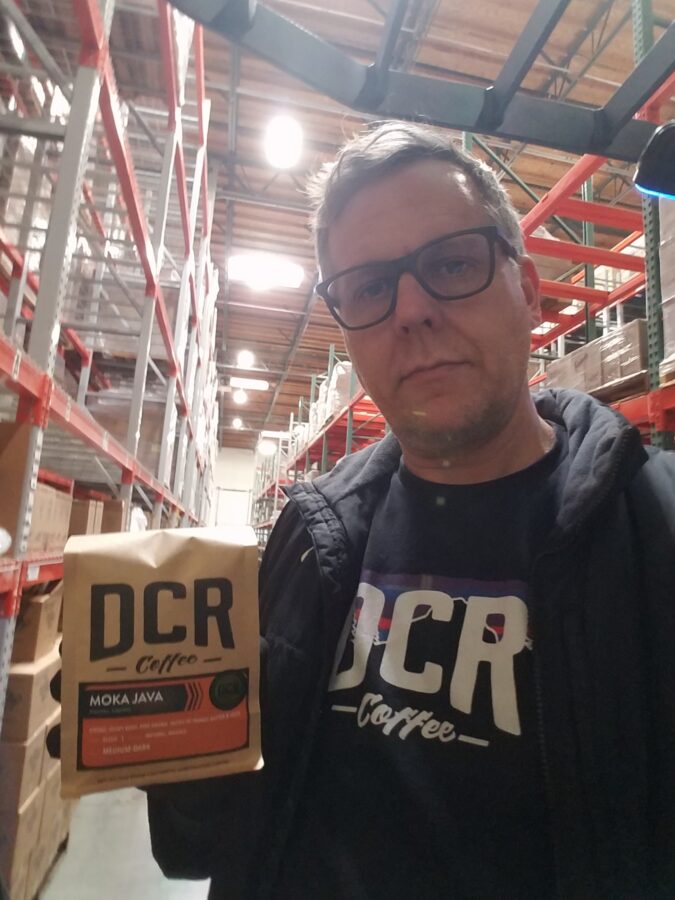 MOKA JAVA
Moka Java is my favorite of the many great Dillanos coffee blends.
The sweetness of the Ethiopian beans mixed with the earthy flavor of the Sumatran makes for a delicious cup of coffee.
Try Moka Java
Save 22% on This Year's Featured Coffees!
USE PROMO CODE 2022FAVES AT CHECK OUT
Sale runs from 12/13/22 through 12/16/22 and is applicable for 12 oz sizes only; no limit per customer.