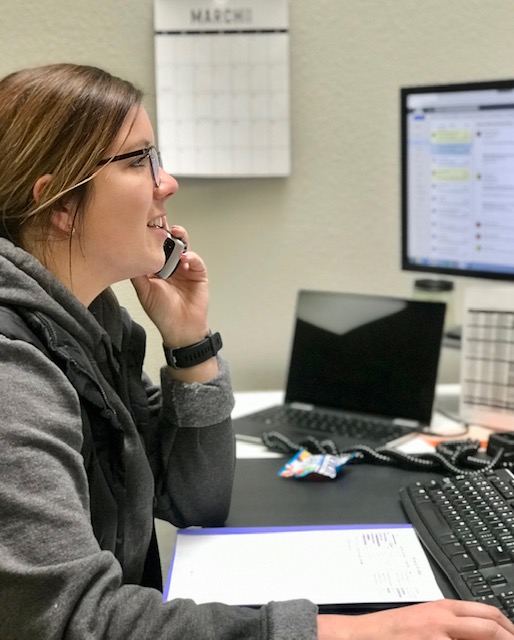 Customer Service
Need a hand with an online order or subscription?
Looking to connect with a person or department?
Our Customer Service Department is ready to help you with whatever you need.
Wholesale Services
Dillanos is the roaster for the most successful specialty coffee retailers in America.
Ready to explore Wholesale Services with us for your cafe as well?
Let's get started.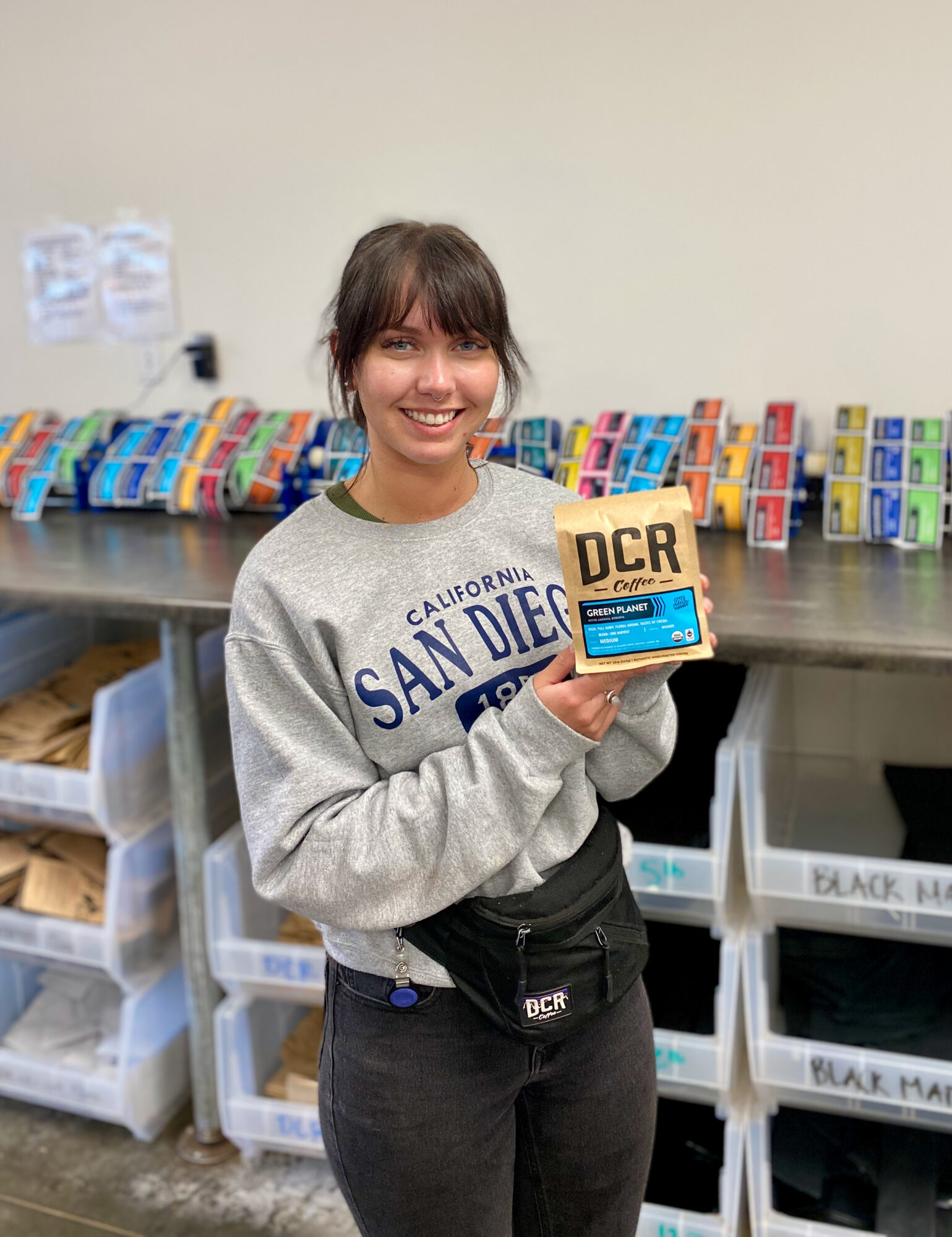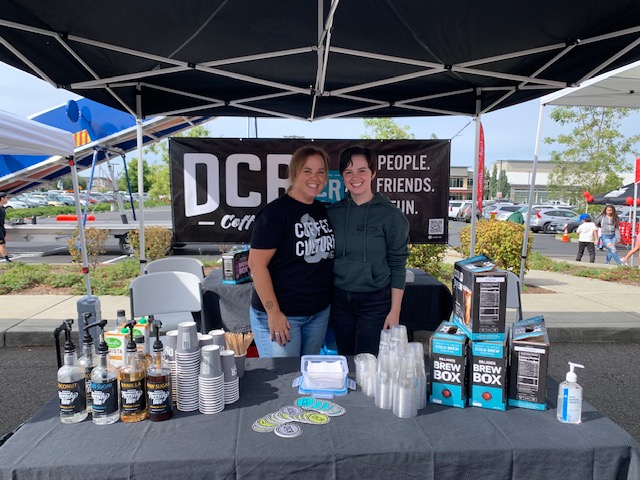 Request a Donation
Dillanos is thrilled to support organizations and events whose focus align with our core values and charitable priorities of military, cancer, and children's services.
If you'd like to request coffee to be served at your event or a gift basket donation for an upcoming auction, submit an application using the link below.
We kindly request your submission to be a minimum of 30-days prior to the event, so we have ample time to prepare. A DCR Team Member will review your request and respond within 7 business days.