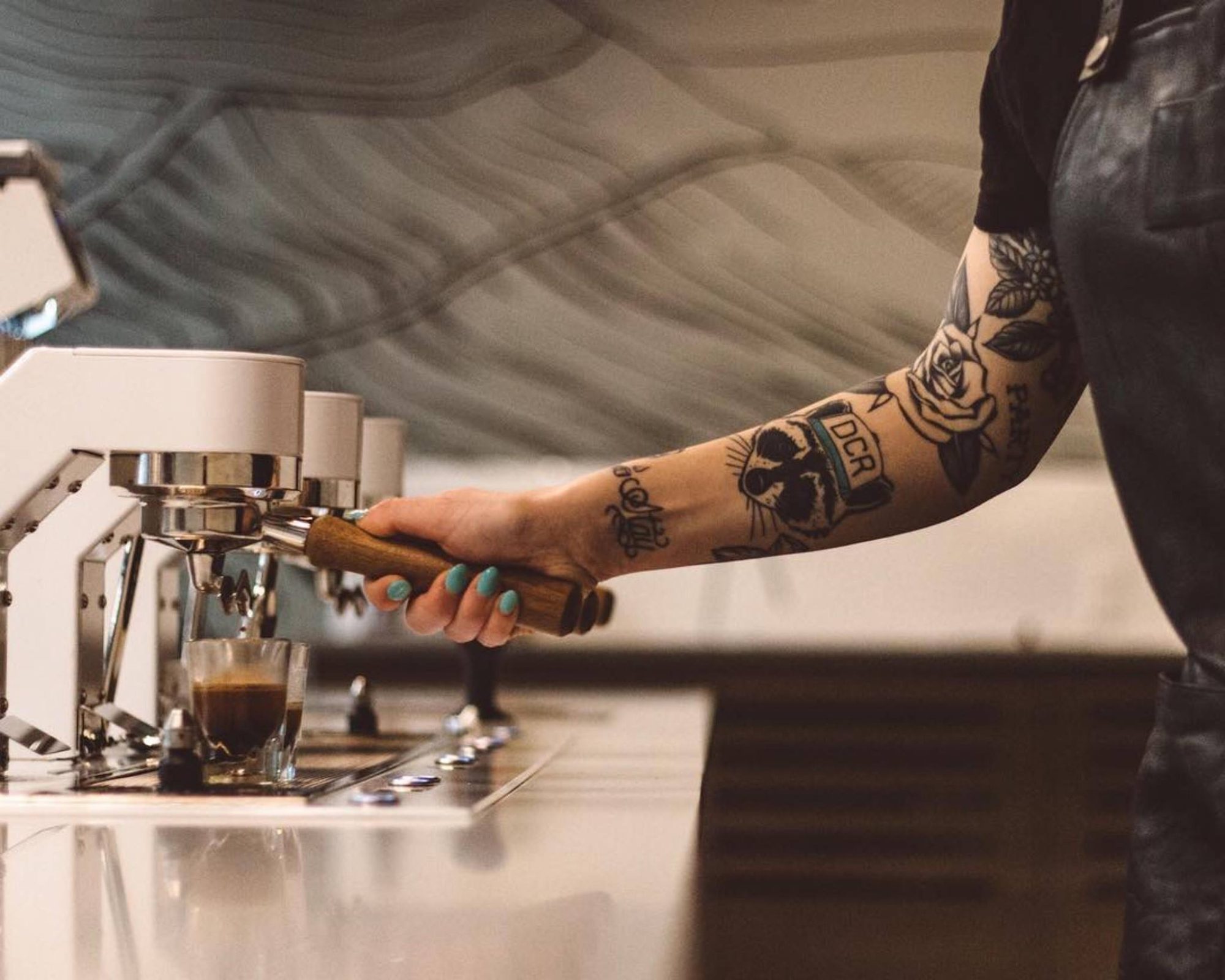 Dillanos Coffee Roasters is the Home of the 2019 U.S. Barista Champion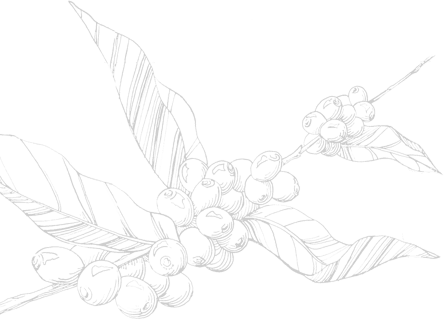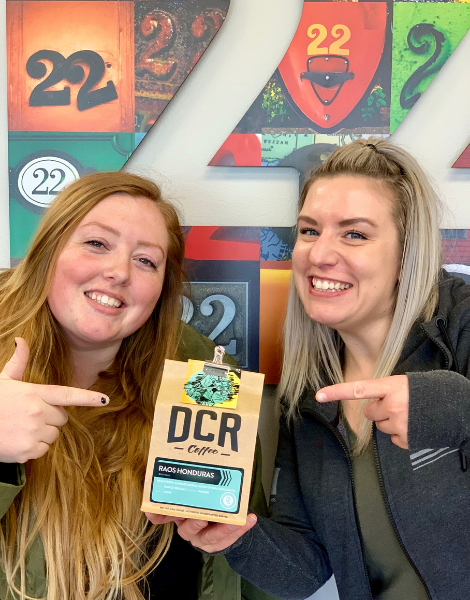 Dillanos Limited No. 2
Raos Honduras
Cupped in Seattle at the La Lucha auction, this coffee was the star among more than 20 other coffees because of its balance, almond aroma, milk chocolate flavor and brown sugar finish. This La Lucha live auction was designed to give opportunity to individual farmers within a cooperative to showcase their own coffee. This special lot from farmer Jose Toribio Vasquez Dominguez, of the Raos Cooperative, was the standout of the group. Jose has been growing organic coffee since 1970 with his wife of 56 years, and has worked hard for this well-deserved recognition.
Buy Raos Honduras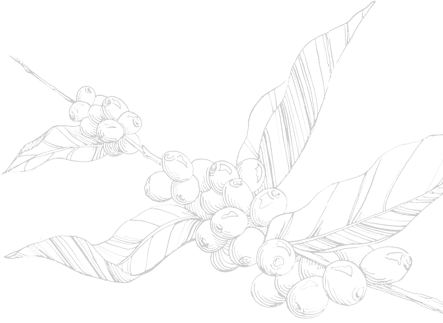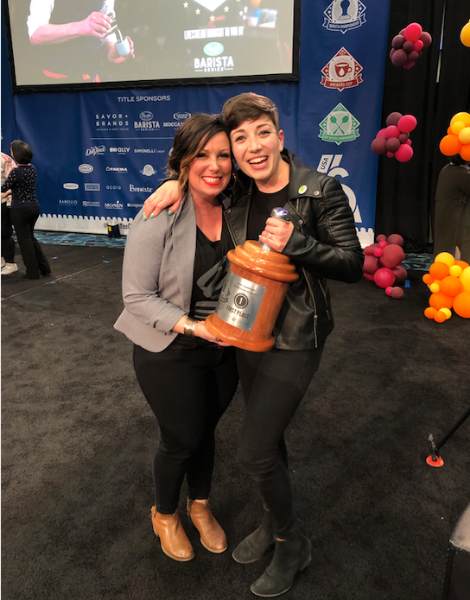 JUST IN
2019 US Barista Championship
Our very own Coffee Education Specialist, Sam Spillman, was just crowned best barista in the nation!
Co-CEO David Morris says, "The entire Dillanos family is so proud to have the number one barista in the country rooted here, in Sumner, so close to what most consider to be the epicenter of coffee in America."
Sam is the second woman to place first in the competition since 2014. She advances to compete in the Worlds in April.
Go, Sam, Go! 
Buy a bag of Sam's favorite coffee: LUCENT