The roaster for the most successful specialty coffee retailers in America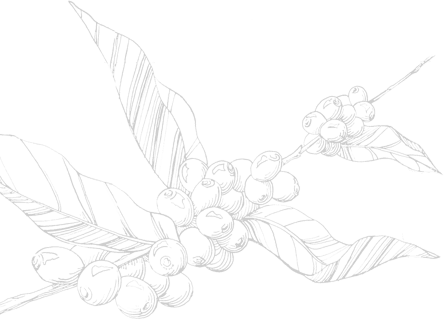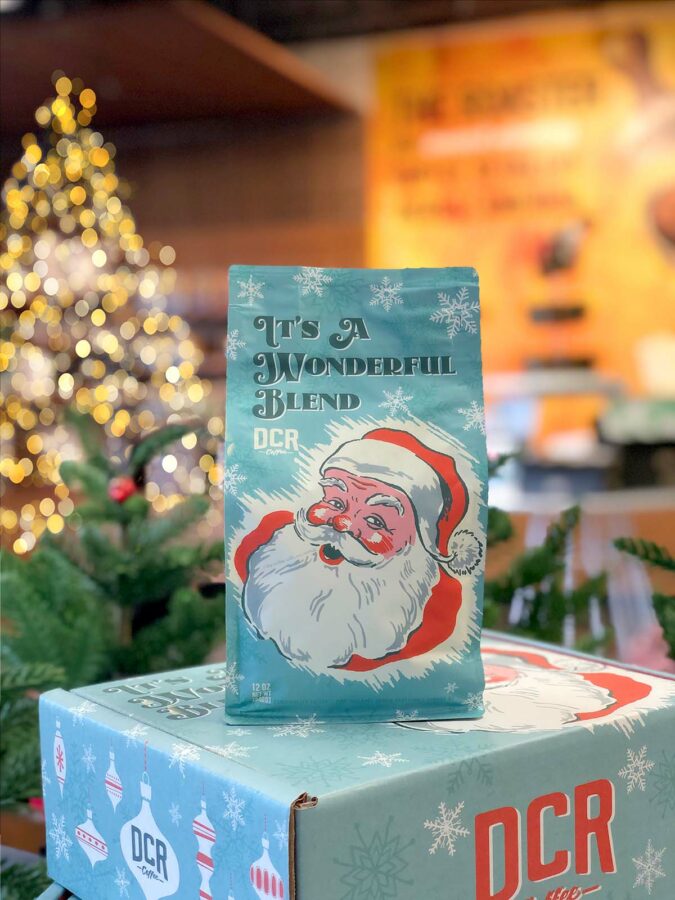 DILLANOS LIMITED
It's a Wonderful Blend
In keeping with tradition, this year It's a Wonderful Blend was handcrafted by one of our professional roasters through the annual roaster's competition. The challenge issued was to build a flavor profile perfect for the holidays using a honey processed Honduran single origin and an Ethiopia Fero natural of their choice.  The team brought their A-game!  In the end, it was a beautiful blend merging a familiar coffee from the Pacayal Cooperative in Honduras with an Ethiopian coffee from the Yirgacheffe region that won by blind taste test.
This coffee is the perfect combination of strength and balance.  You'll enjoy a hearty spice undertone with notes of fig that bring forward a rich dark chocolate character.  This year's winner tastes amazing when brewed with a Chemex and is quite possibly one of our best holiday blends to date.
Strong, heavy body. Chestnut aroma. Tastes of almond and dark chocolate.
It's a Wonderful Blend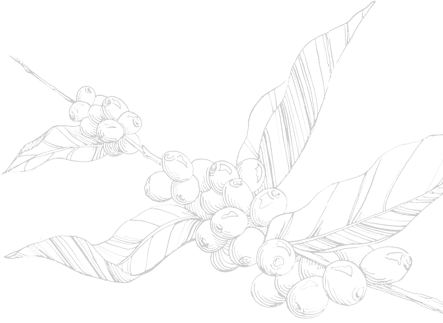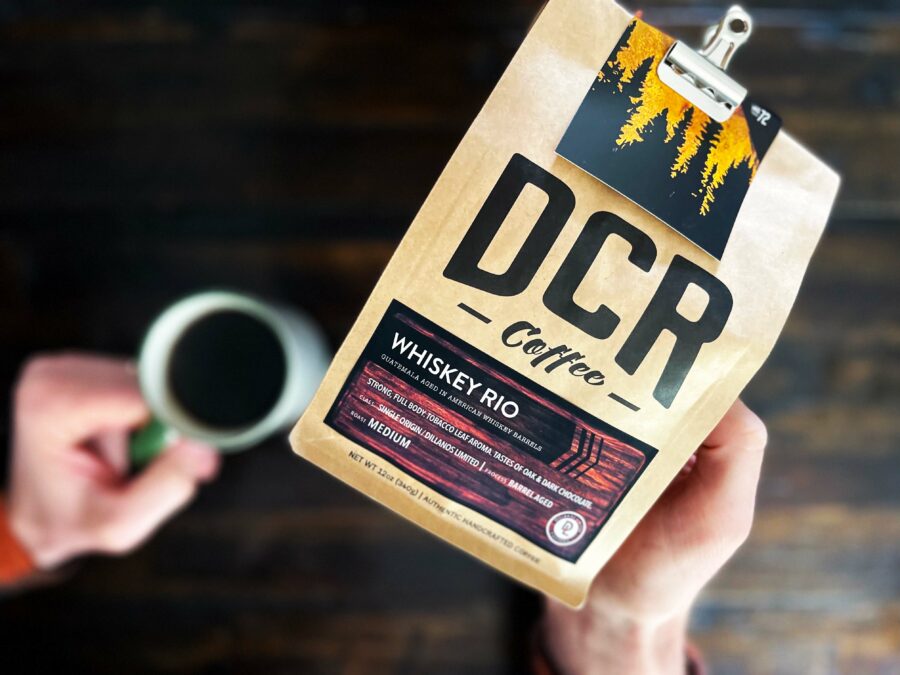 DILLANOS LIMITED
NO. 72: WHISKEY RIO
We barrel age Guatemalan coffee in oak barrels freshly drained of Northwest distilled whiskey.  We then roast and cup in micro-batches until the aromatic infusion of whiskey and coffee are in perfect harmony.
This strong, full bodied coffee presents hints of tobacco leaf, oak, and dark chocolate.
Tip: it pairs PERFECTLY with holiday desserts and craft cocktails.
BATCH #2 HAS OPENED FOR PRE-ORDERS (ships 12/6)
Dillanos Limited No. 72: Whiskey Rio