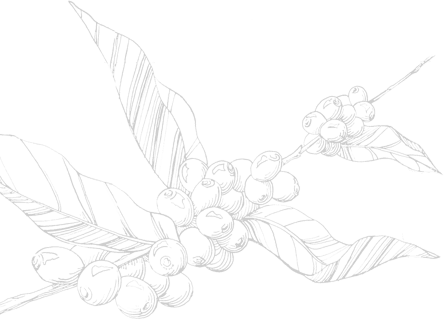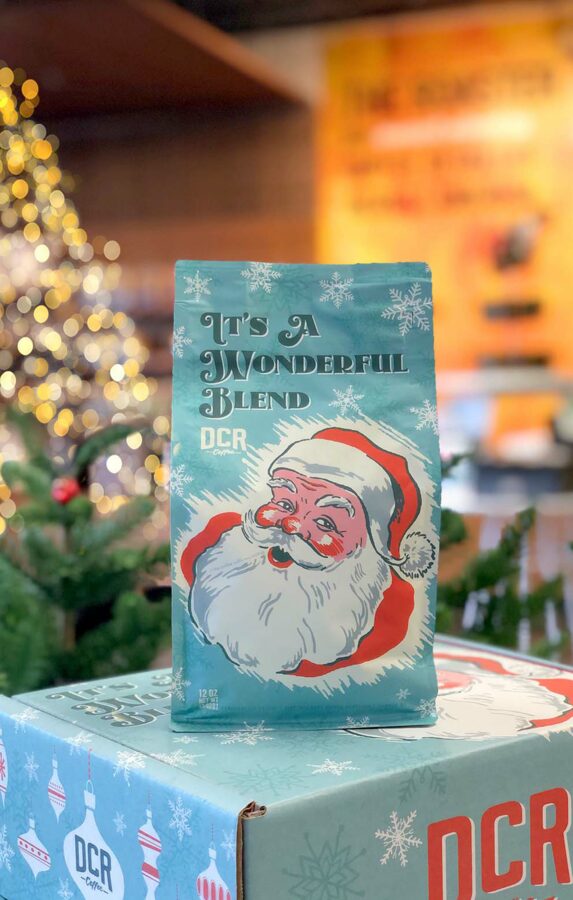 DILLANOS LIMITED
It's a Wonderful Blend
In keeping with tradition, our team of professional roasters compete against one another to see whose blend will be selected for our annual It's a Wonderful Blend.
One by one, each custom blend is professionally cupped in a blind taste test, judged by Co-CEOs David and Chris, our Director of Coffee Phil Beattie, our Quality Control Expert and Green Coffee Buyer Bjorn, and all of the competitors themselves.  It's a real who's who when it comes to the backbone of Dillanos Coffee Roasters!
This season's blend is a perfect combination of strength and balance. The heavy body is balanced brilliantly between a blend of Guatemalan and Sumatran coffees that deliver a rich dark chocolate flavor profile.  It has a hearty spice undertone and herbal notes that we found both familiar yet intriguing.
Strong, full body. Caramel aroma. Tastes of warm spices and dark chocolate.
Buy It's a Wonderful Blend Today!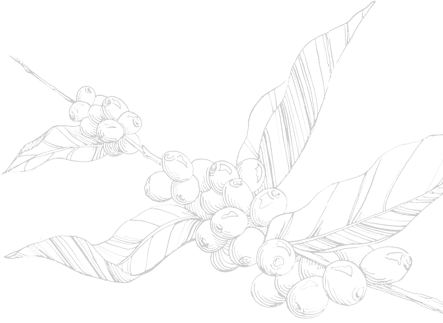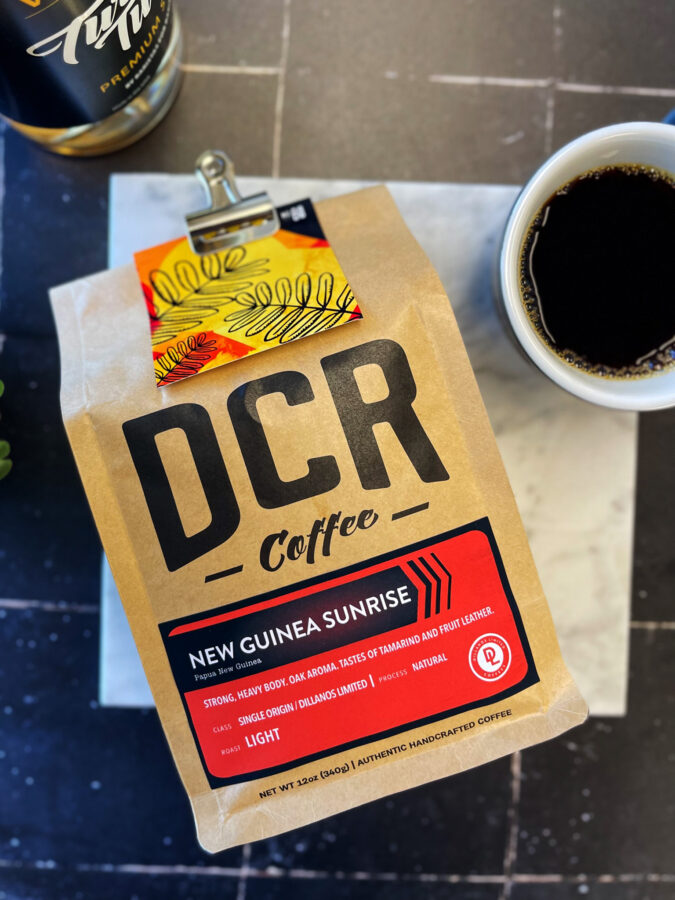 DILLANOS LIMITED
NO. 80: New Guinea Sunrise
Get ready to dive into a big-bodied coffee with a sweet lingering finish. If you like strong, syrupy coffee, then this one is for you.
We've sourced New Guinea Sunrise from the Baroida Estate in the eastern highlands of Papua New Guinea. A true family estate, Baroida is now owned and directed by a second generation Colbran, son Nichol, where you can find several prized coffee varietals being meticulously grown, harvested, sorted, and sun-dried on raised beds for a perfect natural process lot.
This area is known for producing bold and satisfyingly smooth coffees with a clean sweetness that brings each sip into balance. To enjoy the full intention of this particular lot, we recommend using a French Press.
Strong, heavy body. Oak aroma. Tastes of tamarind and fruit leather.
View New Guinea Sunrise