The roaster for the most successful specialty coffee retailers in America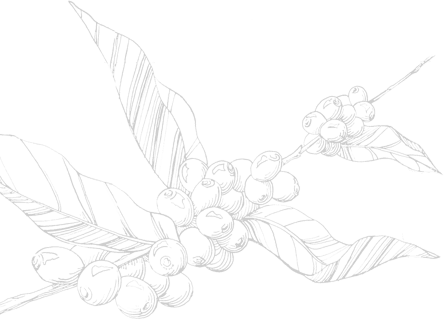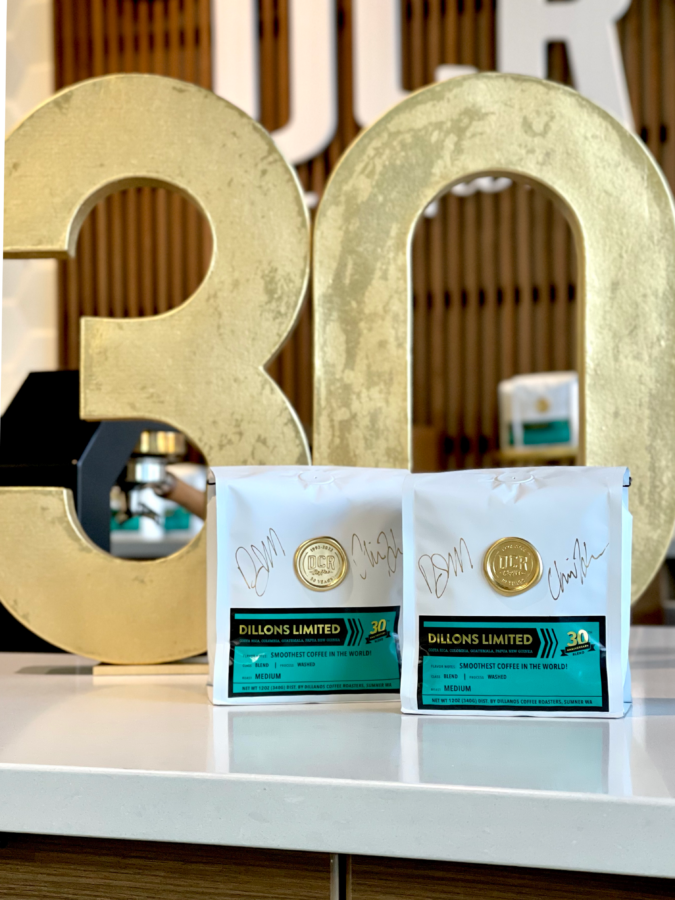 DILLANOS LIMITED
30th Anniversary Blend
January 22nd is the Dillanos Coffee Roasters 30th Anniversary and we're celebrating with a limited edition!
This is a throw back to the original Dillons blend of coffees from Costa Rica, Guatemala, Colombia and Papua New Guinea–but with a twist. We sourced estate coffees and micro-lots for each component and carefully blended them to create the smoothest, sweetest, best blend ever. This coffee excels in any brew format with flavors that please a crowd.
The roast is a perfect medium in order to bring out the natural sweetness. Both coffee geeks and novices alike will love this one. Tastes like all the best candy bars in a coffee form.
Rich, full body. Chocolate aroma. Tastes of hazelnut and caramel.
Buy Dillons Anniversary Blend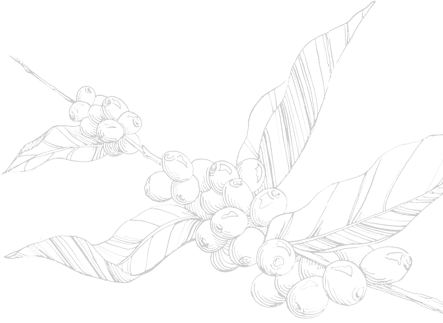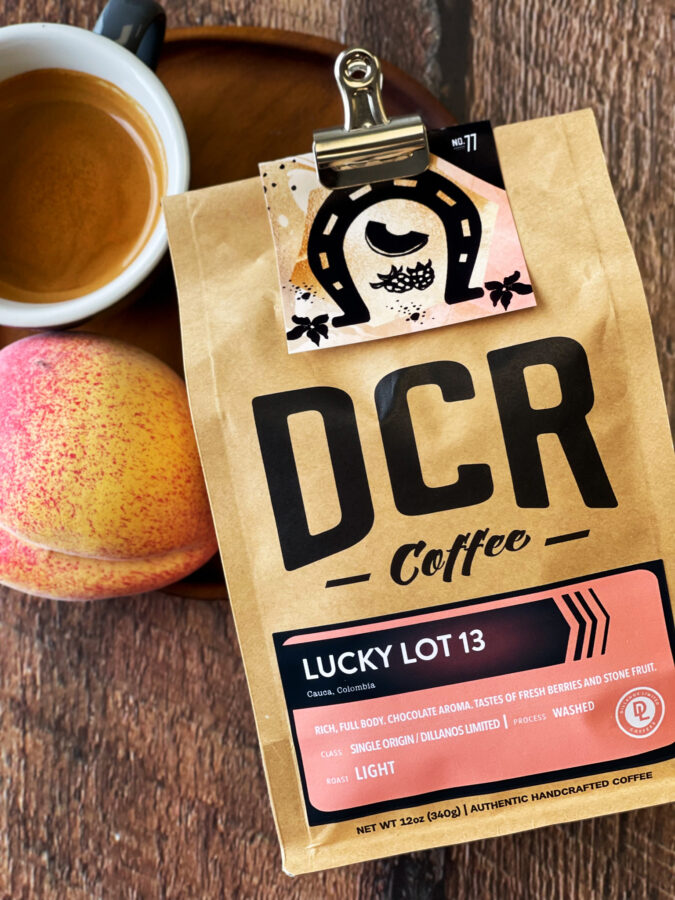 DILLANOS LIMITED
NO. 77: LUCKY LOT 13
This micro lot was hand-selected by our friends at Federacion Campesinos de Cauca—a cooperative based in the city of Popayan, Colombia. It was unceremoniously marked as Lot 13, which we found amusing given our luck in finding this exceptional lot.
It tastes incredible. Complex and sweet. It boasts stone-fruit forward characteristics that really bloom when brewed with a Chemex as opposed to espresso or French Press. Think: grilled peaches with a drizzle of melted chocolate on a warm summer evening. That's what came to our minds when tasting this exceptional micro lot.
Rich, full body. Chocolate aroma. Tastes of fresh berries and stone fruit.
Shop Lucky Lot 13