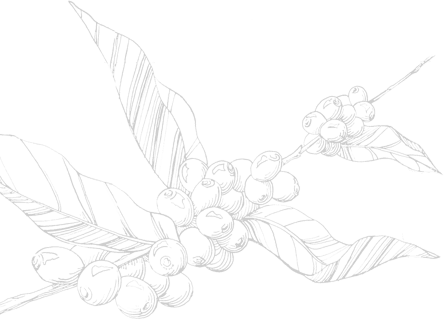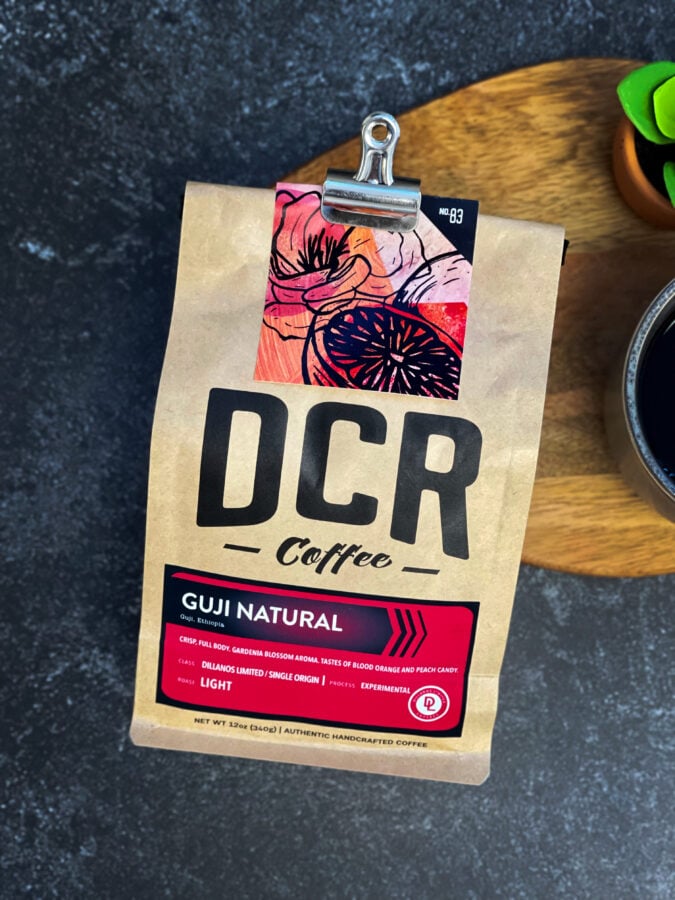 Dillanos Limited
DL No. 83: Guji Natural
Dillanos Limited No. 83 is from the Guji region of Ethiopia—the birthplace of coffee. Anytime we get to release a limited edition coffee from Ethiopia, it always carries with it an air of excitement around the Dillanos Headquarters.
Guji is known for producing coffees with strong floral notes highly sought after by coffee aficionados world-wide, credited to the intoxicating cocktail of terroir, heirloom varietals, and spot-on processing methods. In this case, the experimental natural anaerobic fermentation process is strategically used. As anticipated, DL No. 83 Guji Natural has a gentle gardenia blossom aroma accompanied by a champagne-like character and a fruit basket of wild flavor notes.
Crisp, full body. Gardenia blossom aroma. Tastes of blood orange and peach candy.
Try Guji Natural Today!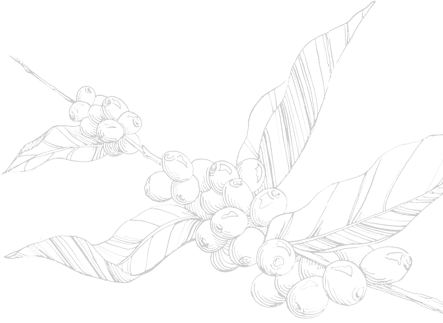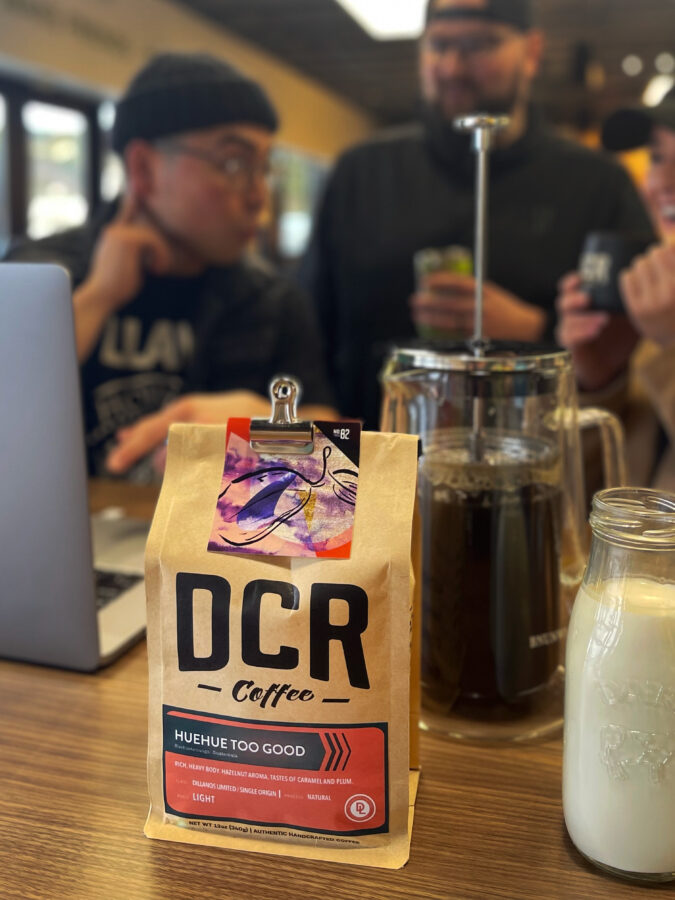 DILLANOS LIMITED
NO. 82: Huehue Too Good
Dillanos Limited No. 82: Hue Too Good is the chef's kiss of Guatemalan coffees. Producers who specialize in selecting coffees from this region rated it as one of the best produced by Aurelio Villatoro in Huehuetenango, just kilometers away from Mexico's southern border.
It has a very deep sweetness that balances impressively with the overall flavor of the coffee. This coffee is mellow. It's rich. It's… almost contemplative, if that was something coffee could be.
We just had to name this coffee Hue Too Good (pronounced "way" too good), because, well, sometimes getting right to the point is the best approach. DL 82 is a can't-miss limited edition coffee. It's a shining example of how good Guatemalan coffees can be—and in this case, a really really good one.
Rich, heavy body. Hazelnut aroma. Tastes of caramel and plum.
Try HueHue Too Good