The roaster for the most successful specialty coffee retailers in America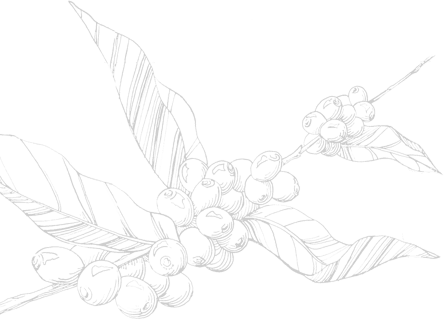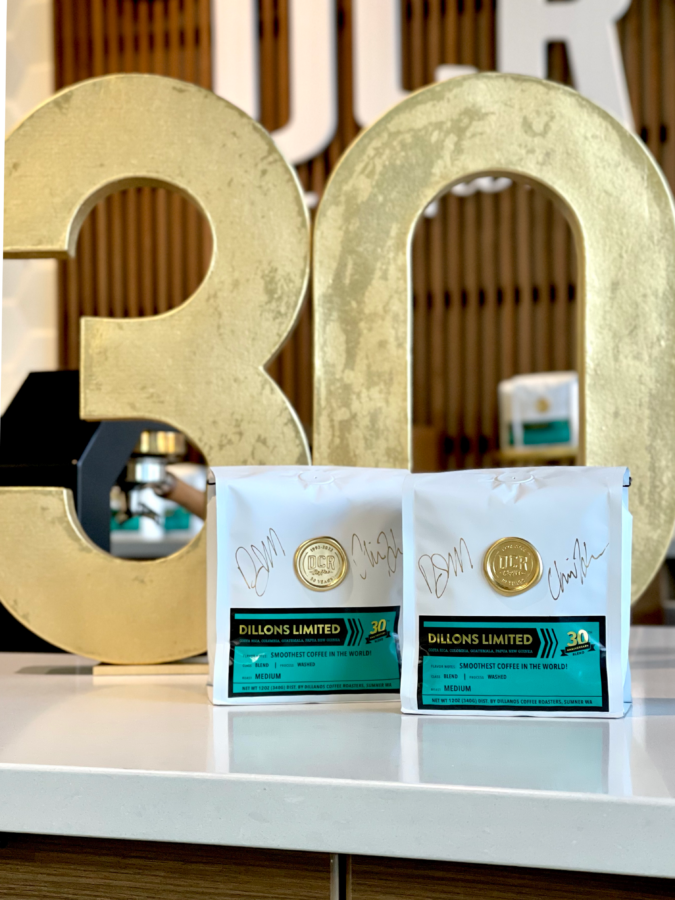 DILLANOS LIMITED
30th Anniversary Blend
It's the Dillanos Coffee Roasters 30th Anniversary and we're celebrating with a limited edition available only during our anniversary month!
This is a throw back to the original Dillons blend of coffees from Costa Rica, Guatemala, Colombia and Papua New Guinea–but with a twist. We sourced estate coffees and micro-lots for each component and carefully blended them to create the smoothest, sweetest, best blend ever. This coffee excels in any brew format with flavors that please a crowd.
The roast is a perfect medium in order to bring out the natural sweetness. Both coffee geeks and novices alike will love this one. Tastes like all the best candy bars in a coffee form.
Rich, full body. Chocolate aroma. Tastes of hazelnut and caramel.
Buy Dillons Anniversary Blend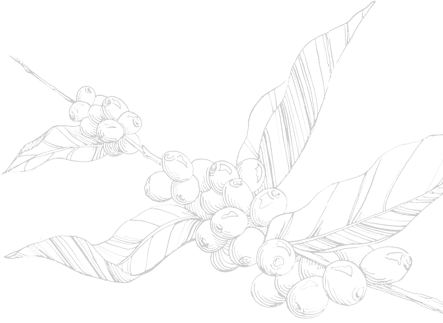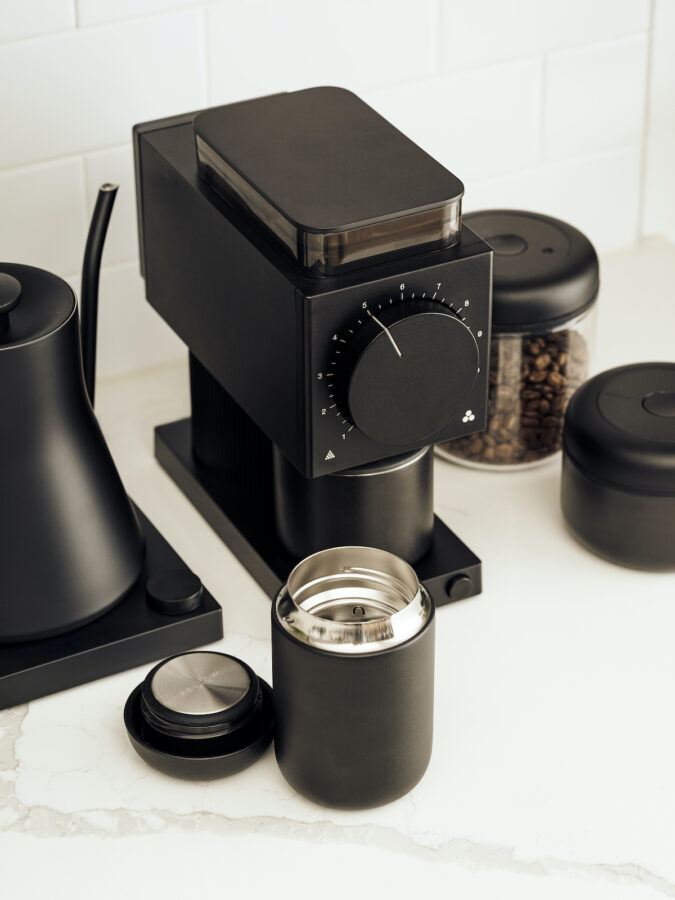 SPECIALTY ITEM
ULTIMATE POUR OVER SET
DCR Coffee's Co-CEO David J. Morris personally selected this new line of brewing equipment for our customers. To help you dial in your equipment selections, he put together what he recommends combining for the ultimate home brew experience.
Each set includes:
・ Hario V60 Digital Scale & Timer
・ Ode Brew Grinder
・ Stagg [X] EKG Electric Kettle
・ Stagg [X] Pour Over Dripper
・ Stagg Paper Filters
・ Carter Move Mug
・ 30th Anniversary Blend*seasonal!
Separately this set would cost $692.25. Take advantage of this offer and save over $100!
View Ultimate Pour Over Set