The roaster for the most successful specialty coffee retailers in America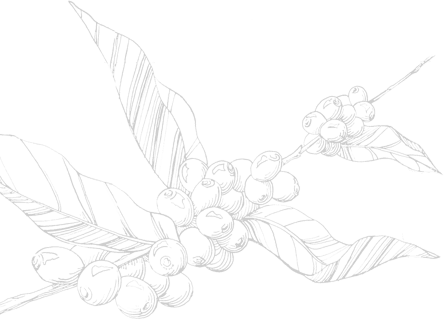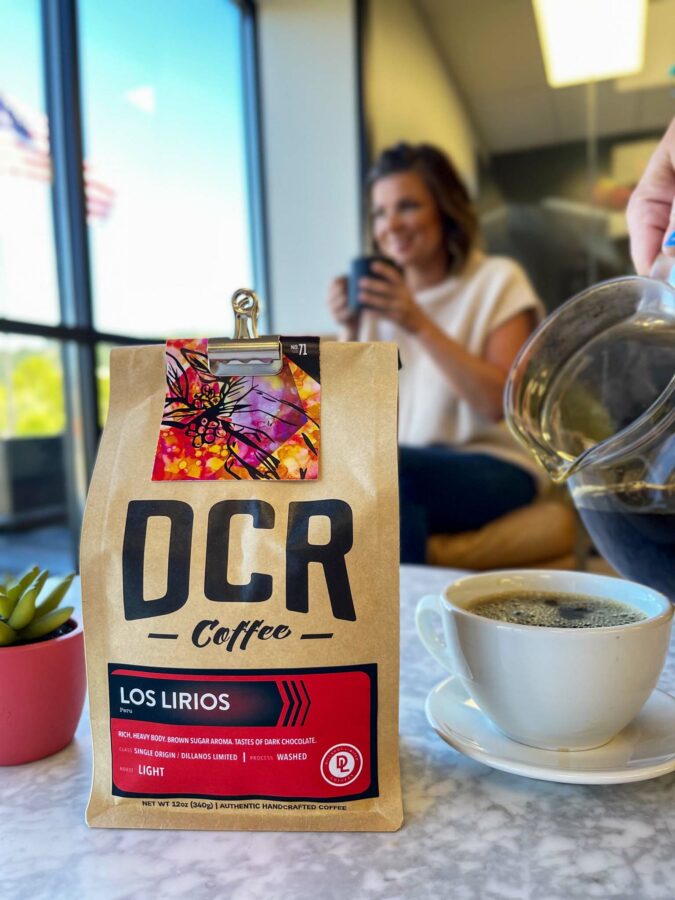 DILLANOS LIMITED
NO. 71: Los Lirios
It all began just four years ago with Silvia and Nancy Lizana made a decision.  As fourth generation farmers and daughters of coffee producers, they were faced with a challenge to push forward into new territory or risk being out-performed by the growing number of Peruvians bringing competitive coffees to market.  Carrying on the centuries-old tradition of coffee farming in Peru, the sisters had to solve for new considerations. From staying competitive in the global market to the environmental impact of their farms and production facilities, they had to dig deep to get on top.
And that's exactly what they did.  Silvia and Nancy recruited six more like-minded women to form Los Lirios de Chirinos located in the Cajamarca region of Peru. Together, these women join in a commitment to improve productivity and profitability for their farm without sacrificing quality.  Coffee cherries are still hand-picked and hand-selected, they are still processed onsite.
Los Lirios de Chirinos is based in Peru. It sits at a slightly lower elevation than Machu Picchu and demonstrates the quality flavor profile associated with higher elevation coffees. Dillanos Limited No. 71: Los Lirios has a sweet brown sugar aroma that offsets notes of candied pralines and dark chocolate. The body is heavy and the intensity is rich. It's a beautiful coffee crafted by a team of forward-thinking women dedicated to the future of Peruvian coffees.
Rich, heavy body. Brown sugar aroma. Tastes of dark chocolate.
Try Los Lirios Today!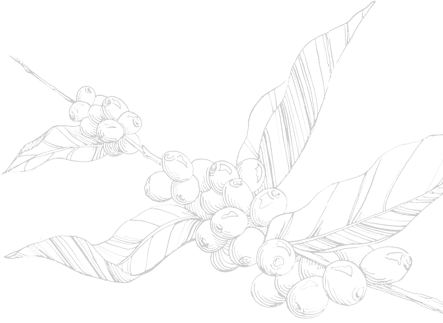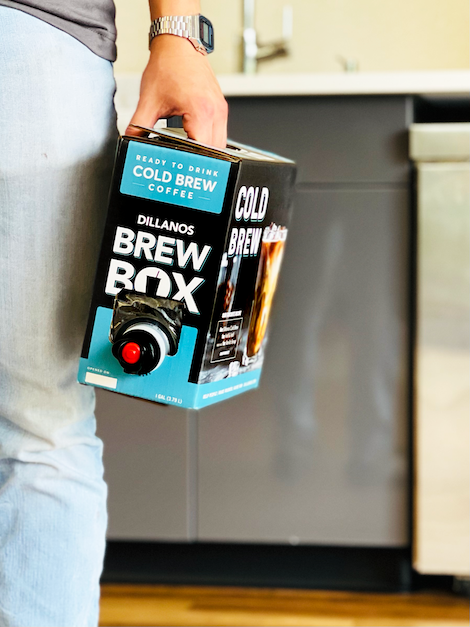 NEW ITEM
DILLANOS BREW BOX
Introducing our ready to drink cold brew that you can drink anytime, anywhere!
We've brewed up our Paradox Blend and portioned it into one gallon cartons to keep you and your guests caffeinated all summer.
Available now to purchase in our lobby and online.
And don't forget to check out our new recipes on the DCR Blog!
Check out Dillanos Brew Box Now