The roaster for the most successful specialty coffee retailers in America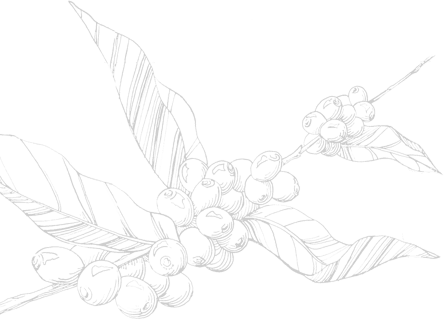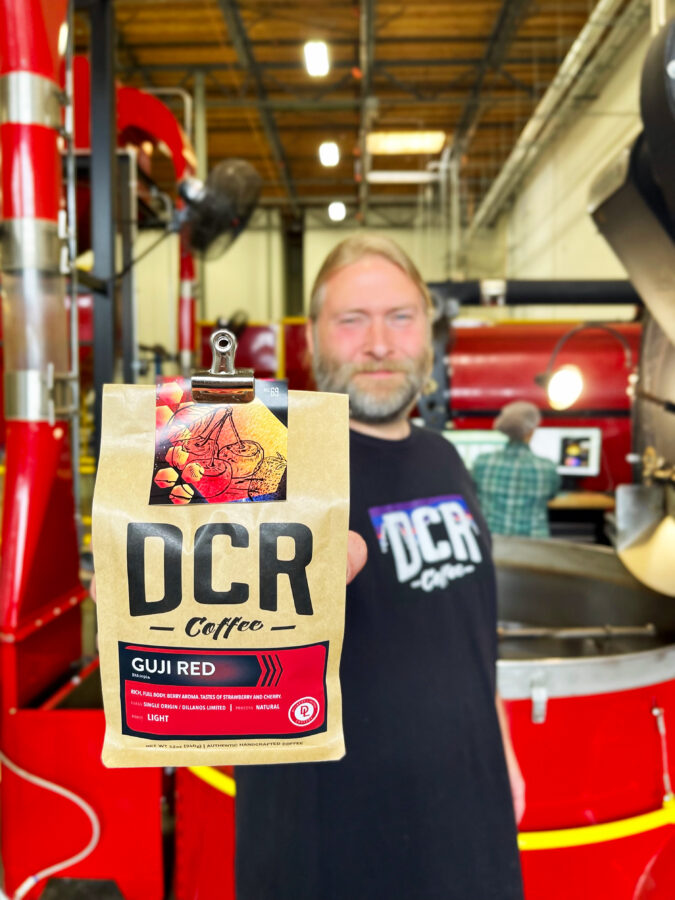 DILLANOS LIMITED
NO. 69: Guji Red
Ethiopia, the birthplace of coffee, is renowned for producing fruit-forward flavor profiles.  When combined with natural processing—a method which leaves the fruit of the cherry to dry with the seed instead of removing it first—an even more distinct profile is achieved.  You can anticipate clear notes of classic summertime strawberry and cherry with our latest Dillanos Limited No. 69: Guji Red.
We want our customers to have a complete coffee experience that's as well-rounded as the coffee they're sipping and Guji Red showcases an important reference point on the coffee flavor spectrum.  For this limited coffee, we've chosen a light roast so as not to overshadow the delicate floral notes and berry aroma that was so expertly cultivated by the producers at Gigesa, located in the up-and-coming Guji region of Ethiopia.
Pair this coffee with sunny mornings on the patio, Saturday Farmers Market strolls, or a drive through your favorite scenic route this summer…
Rich, full body. Berry aroma. Tastes of strawberry and cherry.
Order a bag of Guji Red today!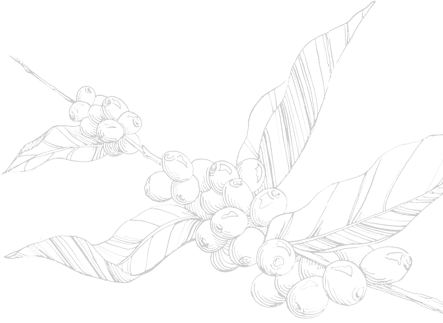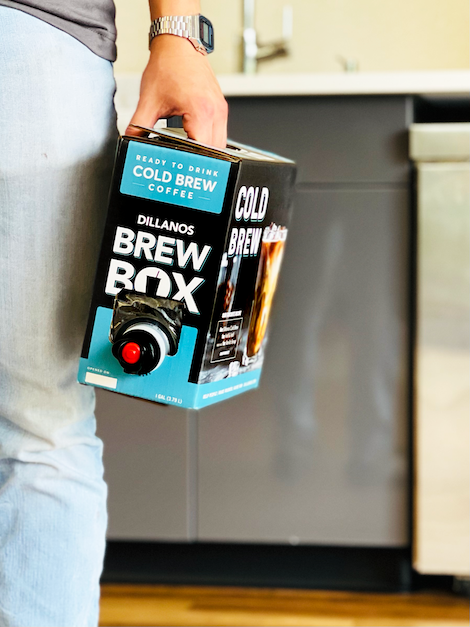 NEW ITEM
DILLANOS BREW BOX
Introducing our ready to drink cold brew that you can drink anytime, anywhere!
We've brewed up our Paradox Blend and portioned it into one gallon cartons to keep you and your guests caffeinated all summer.
Available now to purchase in our lobby and online.
And don't forget to check out our new recipes on the DCR Blog!
Check out Dillanos Brew Box Now