The roaster for the most successful specialty coffee retailers in America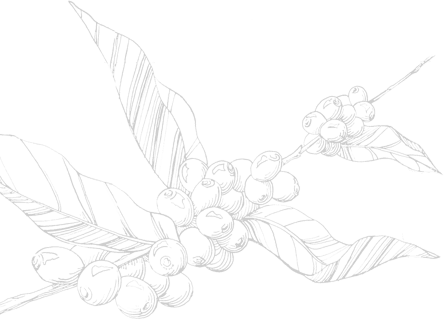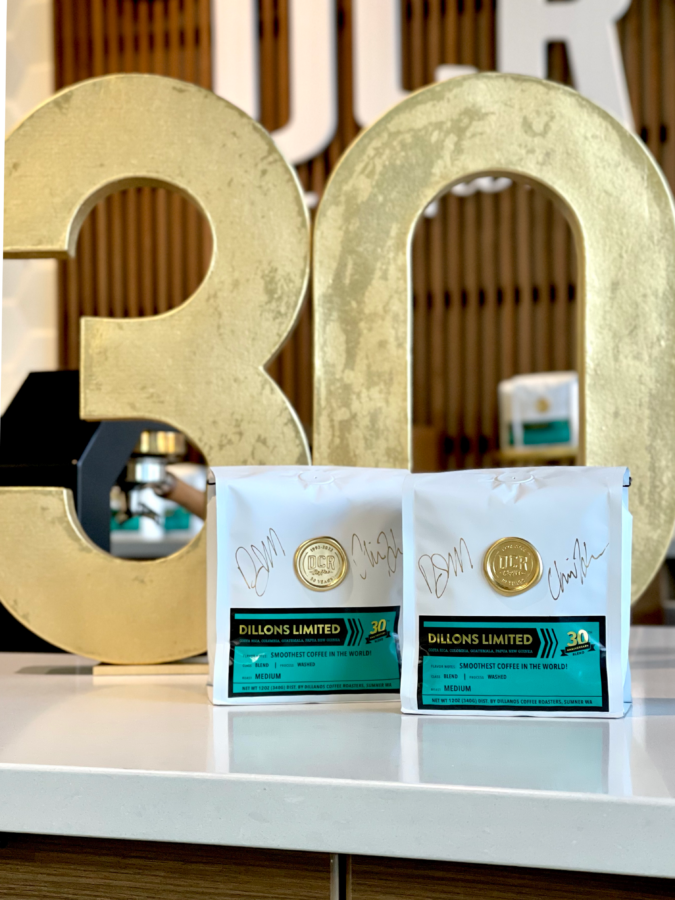 DILLANOS LIMITED
30th Anniversary Blend
January 22nd is the Dillanos Coffee Roasters 30th Anniversary and we're celebrating with a limited edition!
This is a throw back to the original Dillons blend of coffees from Costa Rica, Guatemala, Colombia and Papua New Guinea–but with a twist. We sourced estate coffees and micro-lots for each component and carefully blended them to create the smoothest, sweetest, best blend ever. This coffee excels in any brew format with flavors that please a crowd.
The roast is a perfect medium in order to bring out the natural sweetness. Both coffee geeks and novices alike will love this one. Tastes like all the best candy bars in a coffee form.
Rich, full body. Chocolate aroma. Tastes of hazelnut and caramel.
Buy Dillons Anniversary Blend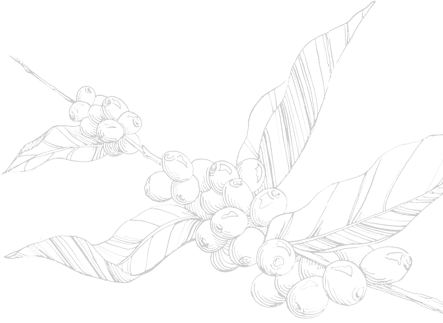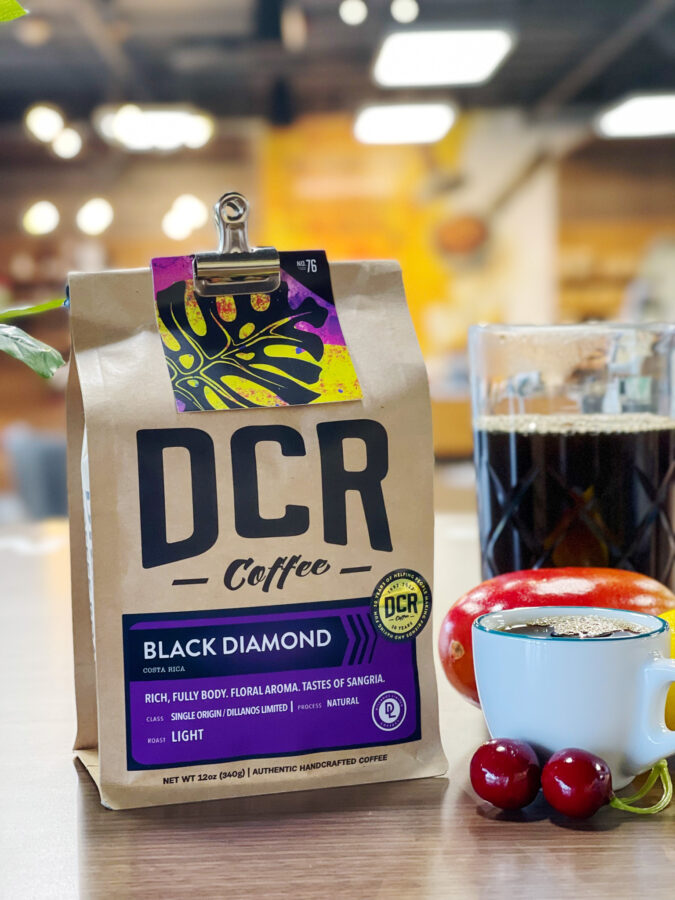 DILLANOS LIMITED
NO. 76: BLACK DIAMOND
Dillanos Limited No. 76: Black Diamond is the latest gem provided to us by the Las Lajas Estate in Costa Rica.
This unique coffee is comprised of an exclusive combination of varietals, including Milenio, Etiope, and Typica, and is dried very slowly with a natural process.
To draw out the inherent juicy and tropical aftertaste, we recommend brewing with a Clever.
Rich, full body. Flora aroma. Tastes of sangria.
Shop Black Diamond