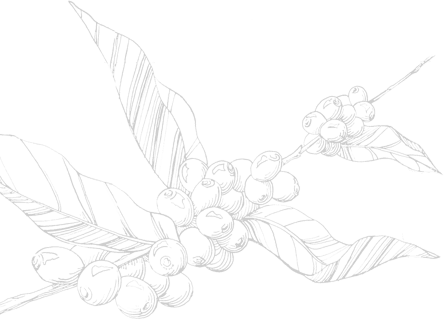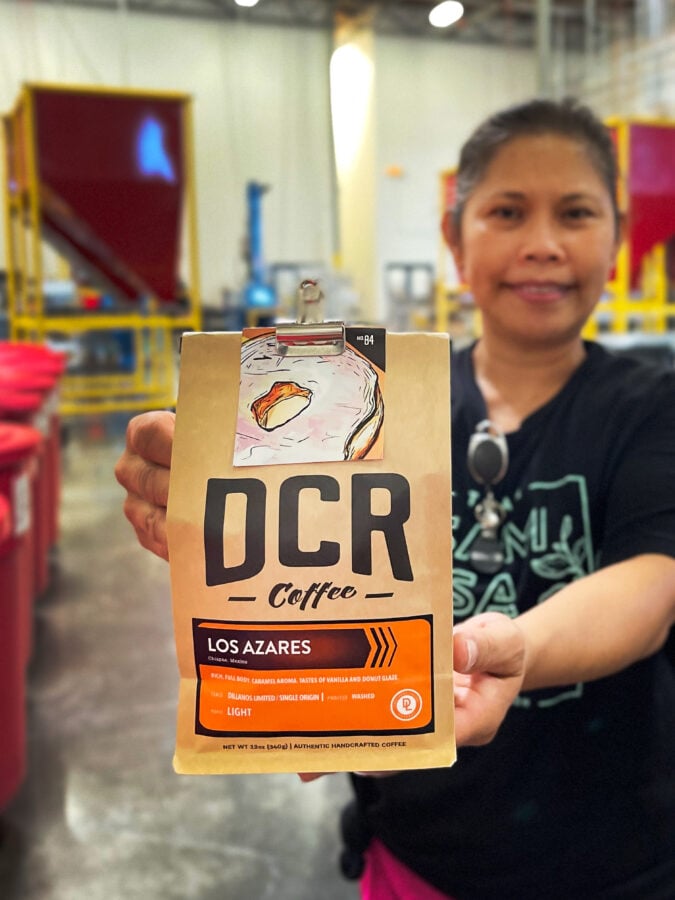 Dillanos Limited
DL No. 84: Los Azares
Los Azares converted from a farm cultivating beans and corn to coffee just 30 years ago, planting Caturra and Bourbon varietals. Tropical regions found in Mexico often coincide with altitudes that offer ideal conditions for coffee.  With its diverse climates, Mexico produces a variety of flavor profiles.  Some coffees can have a dry, delicate body, yet others a slightly fruit-forward, gentle sweetness about them. The latter of which can be found with our DL No. 84 Los Azares, named after the farm that produced it.
Thanks to the washed processed applied to the lot, DL No. 84 Los Azares presents with a refreshing clean mouthfeel that enhances the rich, full bodied coffee. Dried on the farmhouse rooftop, you'll enjoy how this process plays up the inherent sweetness of the coffee cherry. We've roasted this coffee to light, providing you with the best venue to enjoy the donut glaze flavor, vanilla aftertaste, and sweet caramel aroma.  It's a real treat.
Brew Dillanos Limited No. 84 Los Azares with a French Press.
Rich, full body. Caramel aroma. Tastes of vanilla and donut glaze.
Dillanos Limited No. 84 Los Azares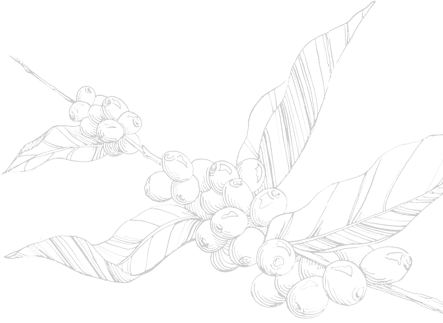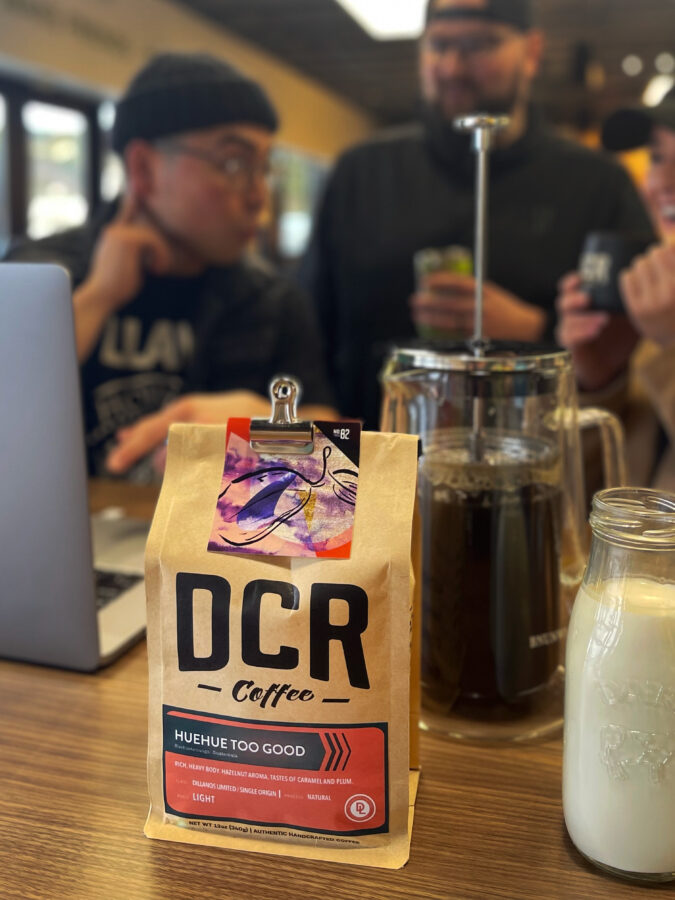 DILLANOS LIMITED
NO. 82: Huehue Too Good
Dillanos Limited No. 82: Hue Too Good is the chef's kiss of Guatemalan coffees. Producers who specialize in selecting coffees from this region rated it as one of the best produced by Aurelio Villatoro in Huehuetenango, just kilometers away from Mexico's southern border.
It has a very deep sweetness that balances impressively with the overall flavor of the coffee. This coffee is mellow. It's rich. It's… almost contemplative, if that was something coffee could be.
We just had to name this coffee Hue Too Good (pronounced "way" too good), because, well, sometimes getting right to the point is the best approach. DL 82 is a can't-miss limited edition coffee. It's a shining example of how good Guatemalan coffees can be—and in this case, a really really good one.
Rich, heavy body. Hazelnut aroma. Tastes of caramel and plum.
Try HueHue Too Good