The DCR Coffee Podcast, No. 11: Chris Heyer of Dillanos Coffee Roasters
Get to know Dillanos Co-CEO Chris Heyer in the season one finale of The DCR Coffee Podcast.  Co-Hosts David J. Morris and Dave Rand enjoy a candid and light-hearted conversation with Chris… it's a little bit of business and a little bit of stroll down memory lane in this last episode of our first season.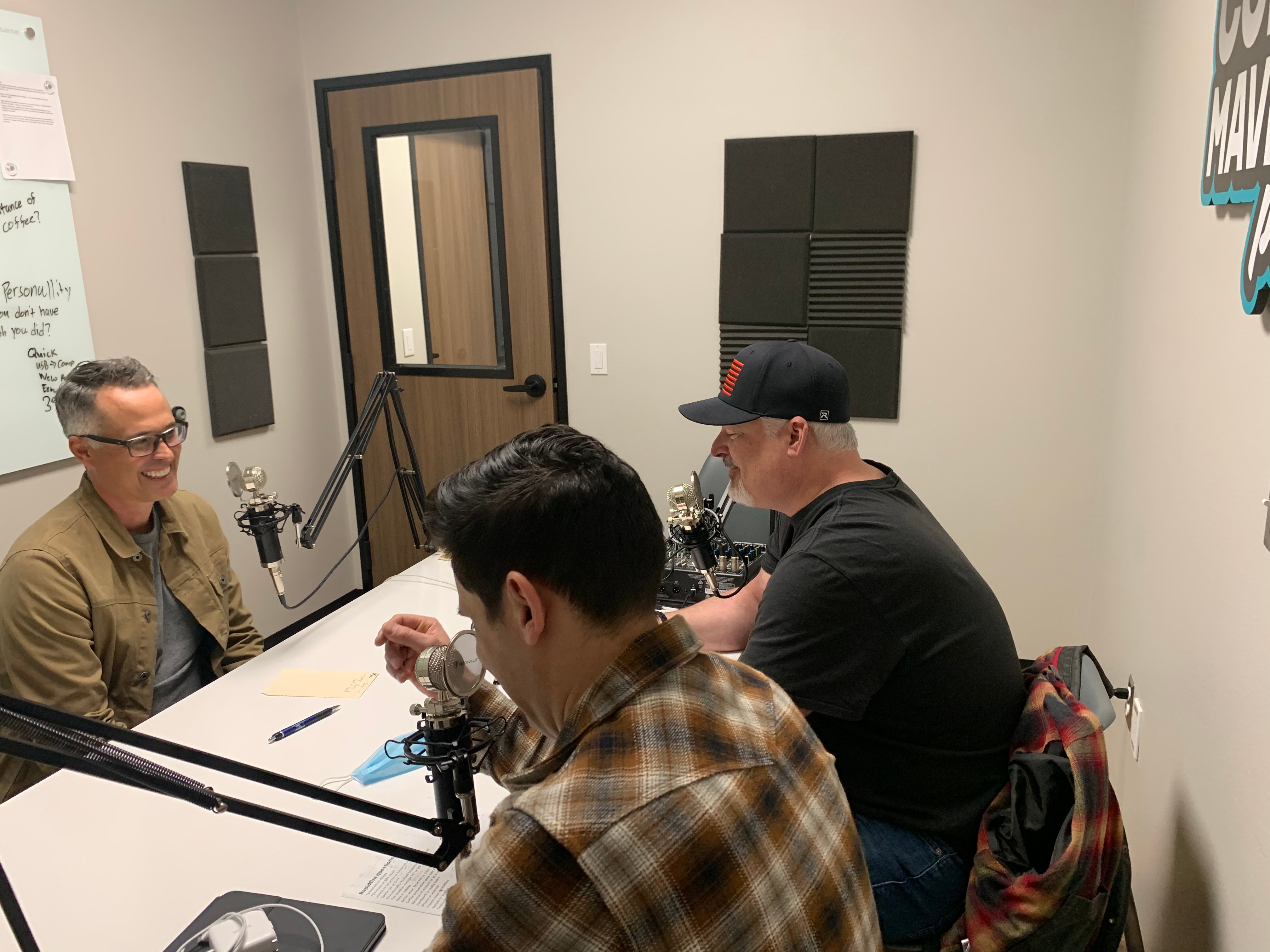 Those close to the company will tell you: there's no Dillanos without David, and there's no Dillanos without Chris.  These brothers are the yin and yang of the DCR Coffee brand and business. And together with their late father/step-father, they built it from the ground up.
This duo has been through it all.  Exploding coffee bags, wild goose chases to Las Vegas, and that one time a car drove straight into their very first roastery… And while they're best known for their wildly different personalities, you'll still find 90's rock playing on both their Air Pods and New Balance shoes on their feet.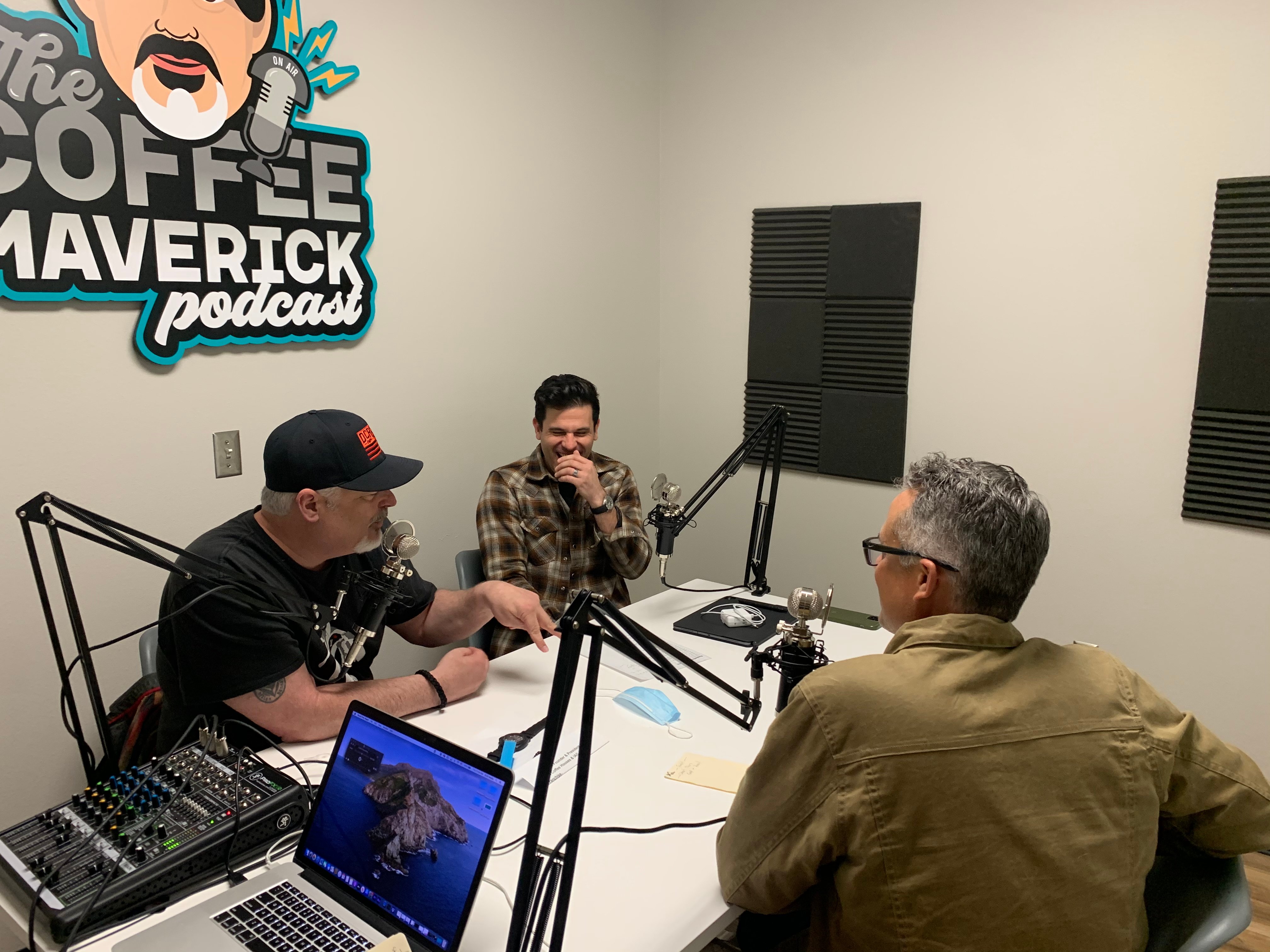 Join us for a fun conversation about the odd jobs Chris held before joining David to start building what has become one of the most beloved coffee roasters in America.  Learn what's still Chris's favorite thing about running this business, the coffee he's been drinking every morning for the last ten years, and the shockingly few college classes these successful CEOs have between them in our latest episode!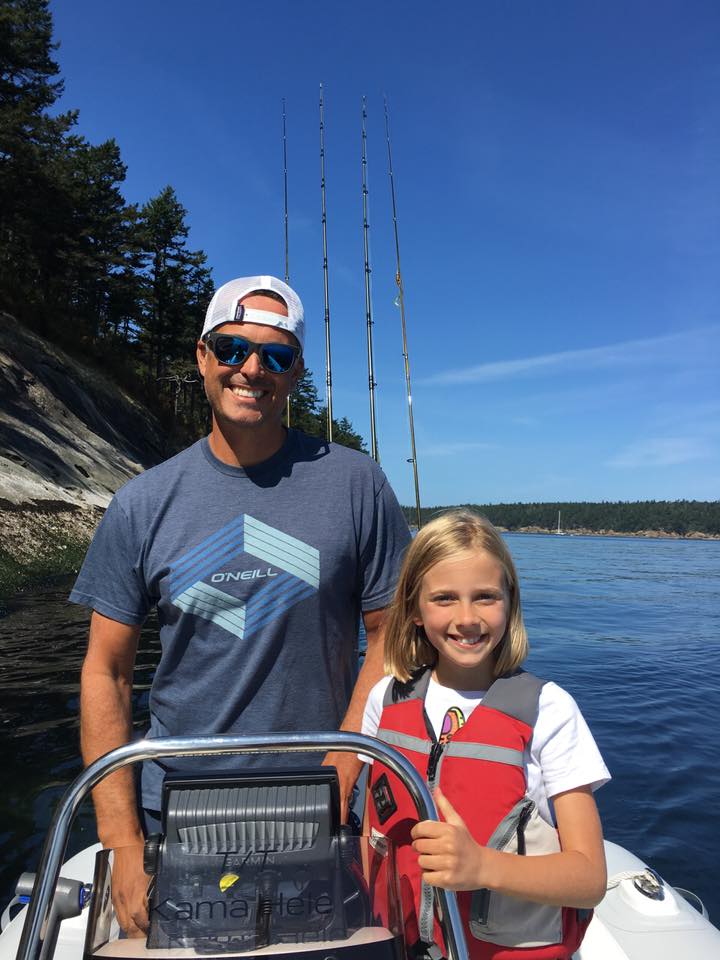 Chris balances the demands of building the systems that keep Dillanos running by adventuring on the water from the Puget Sound to the Salish Sea with his wife and kids.  You can find his favorite coffee, Las Lajas, on Dillanos.com, along with the two blends named after his children: Ava Blonde and Skylar's.