Gratitude Abounds at Dillanos Coffee Roasters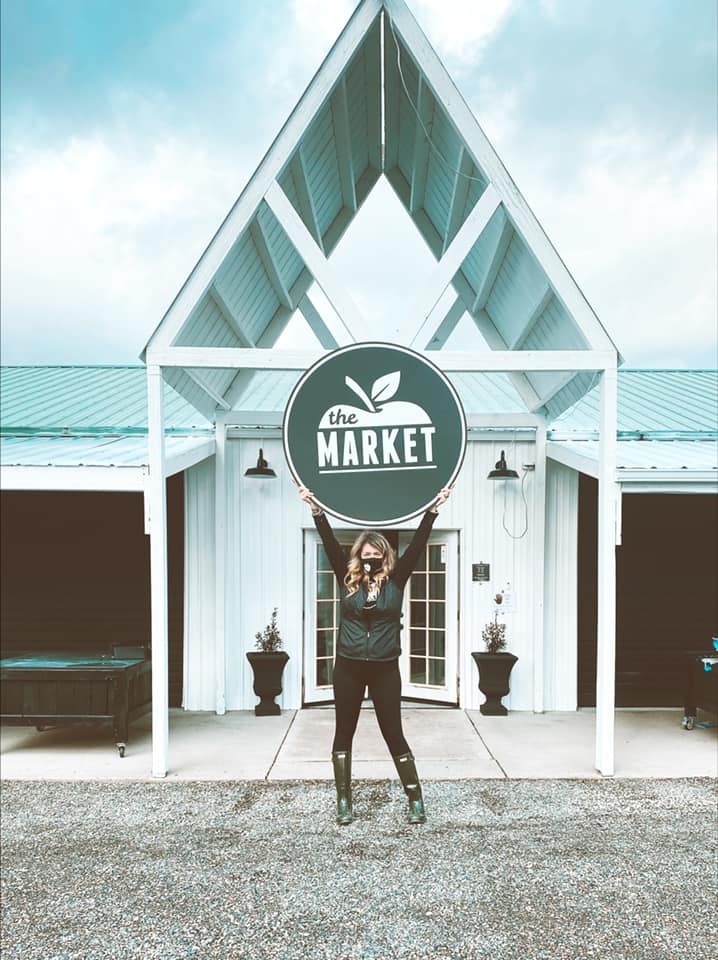 The Market
Help us stock the shelves of our local food bank, The Market, this November!
Formally known as the Bonney Lake Food Bank, The Market operates as an innovative solution to combating food scarcity. Guests enjoy a traditional market-style shopping experience with every visit. Grocery store shelving, a produce section fit for any major retailer, and actual shopping carts set this community gem apart.
The Market is also sensitive to food allergies, religious requirements, and the cultural preferences of their clientele.
Leadership at The Market maintain a keen awareness of their clients and actively pursue grocery items that serve a variety of cultural, religious, and dietary needs. You'll find gluten-free, kosher, and halal foods stocked and ready for clients to enjoy freely and with dignity. And this November, DCR Coffee is helping them provide plenty of turkey with all the fixings too!
Make a Donation Now Through November 10th!
Now through November 10th, Dillanos is receiving food donations on behalf of The Market.
We're offering our customers 10% off their purchase when stopping by the lobby retail store to make a food donation of their own.
*10% off excludes brewing equipment
Dillanos Lobby Retail Store
Bring your food donation to the Dillanos Coffee Roasters lobby retail store in Sumner, WA, and receive 10% off your purchase at the time of your donation.
We are located at 1620 45th Street East in Sumner, WA 98390. Our lobby is open from 9 am to 5 pm.
Grocery Outlet
Team DCR will be collecting food donations at the Grocery Outlet located at 18318 WA-410 in Bonney Lake, WA 98391 on two different days this month:
Saturday 11/4 from 10 am to 2 pm
Saturday 11/11 from 10 am to 2 pm
---
Dillanos Donates $1,000 to Community Big Give
In addition to collecting food donations from staff and our community to donate to The Market (AKA the Bonney Lake Food Bank), we have also donated one thousand dollars cash to Community Big Give. This donation will fund meals for 28 families and we are thrilled to do our part by giving back to a community that has done so much for us over the years.
Dillanos mission is to Help people. Make friends. Have fun! And this November we are living our mission through doing our part to ease the burden of a Thanksgiving feast for our neighbors in the Sumner, WA community.

We are contributing a cash donation to help fund groceries needed to prepare a traditional (and tasty!) Thanksgiving dinner provided through the amazing volunteers at Community Big Give.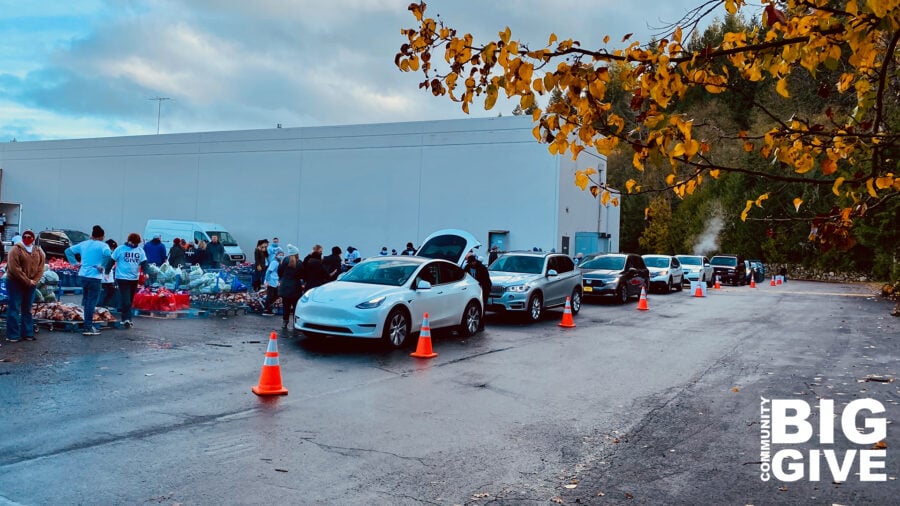 ---