Pumpkin Spice Whiskey Rio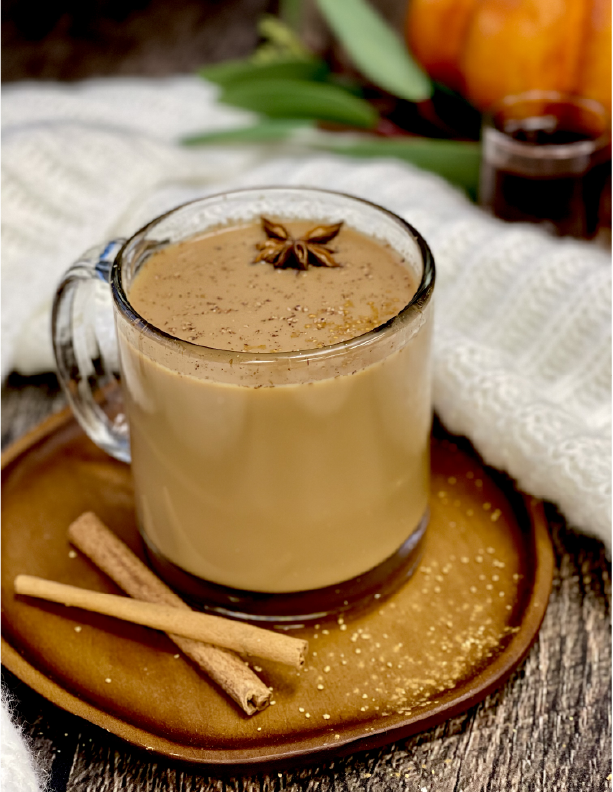 Pumpkin Spice Whiskey Rio
Optional: cream, 2 oz preferred whiskey
Combine ingredients by hand using a flat bottomed whisk or electric blender.
Homemade Pumpkin Spice Mix
14 oz canned sweetened condensed milk
15 oz can pumpkin puree
1/2 cup brown sugar, packed
3 tbsp Pumpkin Pie Spice
Whisk all ingredients by hand or by using a mixer until smooth and fully combined.
Tip: Make our Homemade Pumpkin Spice Mix a couple days in advance and store it in the refrigerator to meld flavors.