The DCR Coffee Podcast, No. 19: Stephanie Papke & Mykel Papke of Jump Start Espresso
Hosts David J. Morris and Dave Rand talk shop with Stephanie and Mykel Papke—twin sisters that have been running Jump Start Espresso in Federal Way, WA since 1998.
These two are OG baristas hailing from a time in coffee when Santeria by Sublime was playing on repeat and humble coffee carts in front of grocery stores were the go-to. White chocolate powder was everything. And let's not forget about those chocolate-covered espresso beans that topped our drinks… Those were the days! Fast forward to present day and this power duo is still pulling shots in the same community they grew up in—but this time they're running the show.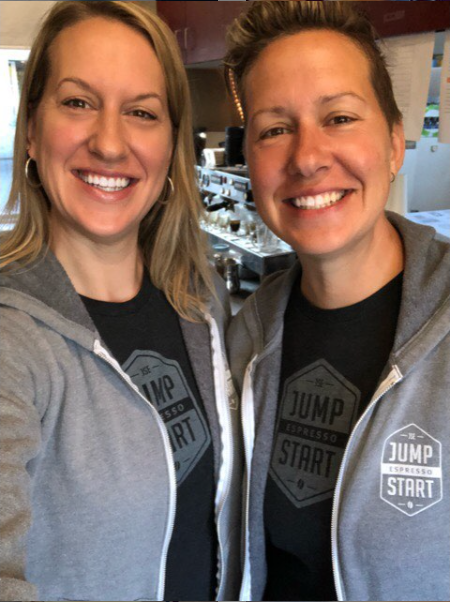 These savvy business owners are committed to three things: coffee, customers, and community. And they check their egos at the door. You can still find them picking up barista shifts at both of their two Federal Way locations and working alongside a team that have been with the company for five, ten, and even twenty years! These two don't just talk the talk, they walk the walk.
Today's episode is a fun conversation about how to embrace change, benefit from competitors, and discover your resilience. Tune into episode 19 of The DCR Coffee Podcast and listen to the story of Jump Start Espresso's beginning and the secrets to their 23-year-success.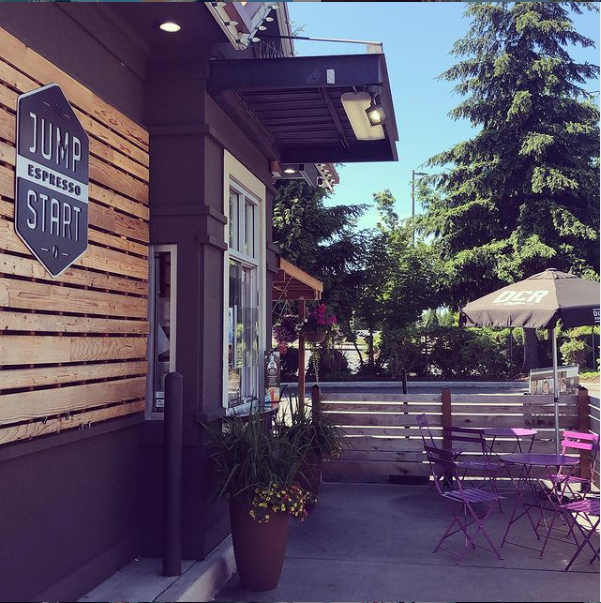 Find Jump Start Espresso on social and online:
Web: jumpstartespresso.co
Facebook: @jumpstartespressofw
Instagram: @jumpstartespresso
LISTEN NOW ON APPLE PODCASTS