The DCR Coffee Podcast, No. 18: Julian Torres and Ryan Klineman of Nuova Simonelli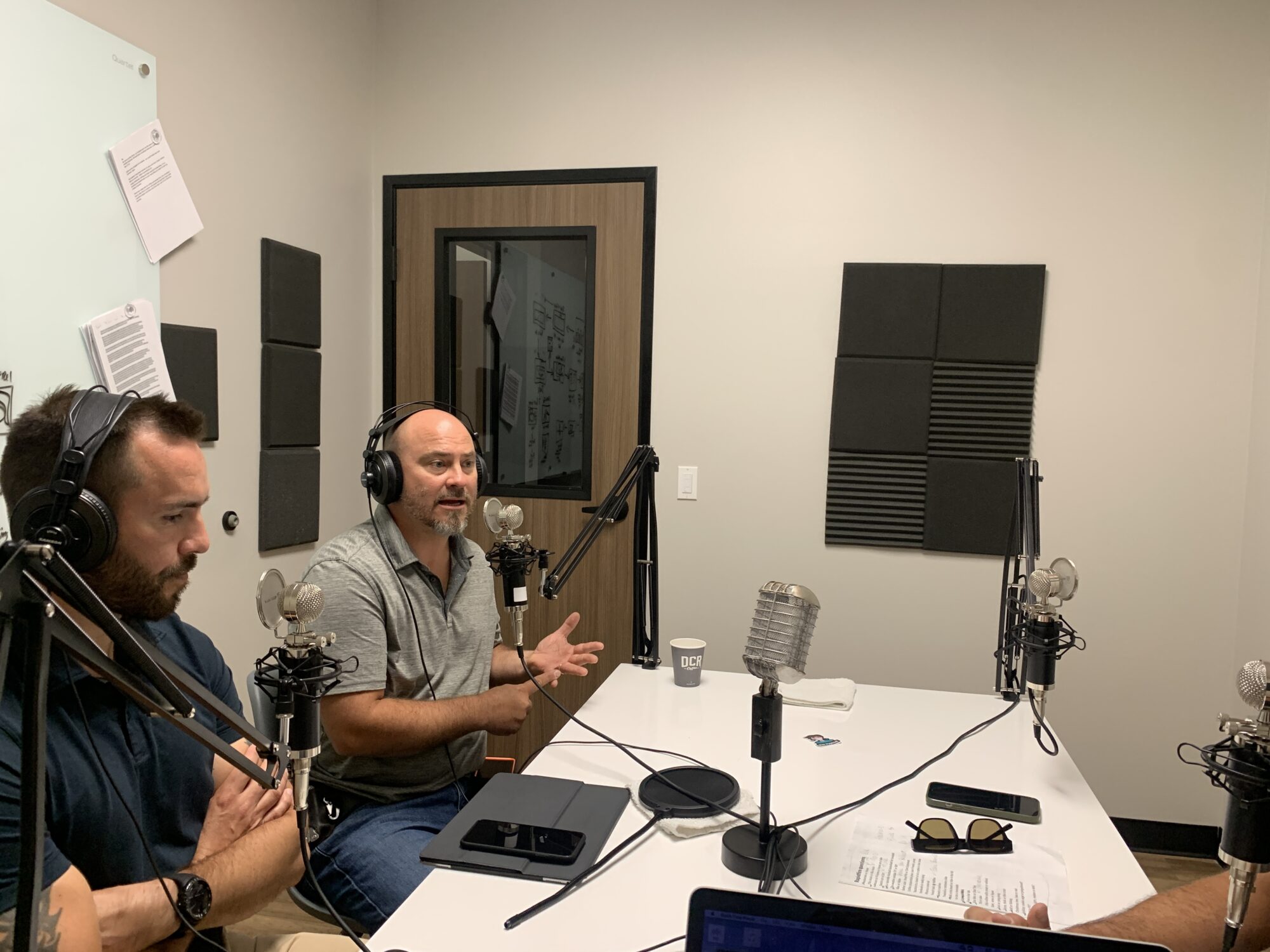 In this special episode of The DCR Coffee Podcast, Co-Host Dave Rand takes the opportunity to sit down with two of the guys running one of the biggest brands in the industry: Nuovo Simonelli.  Julian Torres, VP of Sales & Marketing, and Ryan Klineman, Service Engineer, stopped by the DCR headquarters to show us the latest in their line up: Prima from Victoria Arduino.
This new machine is a show-stopper. And the best part?  It bridges the gap between smaller cafes and the home aficionado.  It is built to the exacting standards of excellence Nuova Simonelli and Victoria Arduino has defined for decades.  It has sleek, modern styling that sits nicely on any counter-top: home, office, or café.  The DCR Coffee team loved getting a personal tour of what's up next for a brand we've relied on since our company's launch back in 1992.
Enjoy a short chat with Julian, Ryan, and Dave about a brief history of the Nuova Simonelli brand, how to get the best quality espresso out of any machine, and how their brand is representing sophisticated home brewing in their future equipment designs and innovations.
. . .
Find more information about Nuova Simonelli and the new Prima by Victoria Arduino at SimonelliUSA.com