Ultimate Home Brewing Kit: Pour Over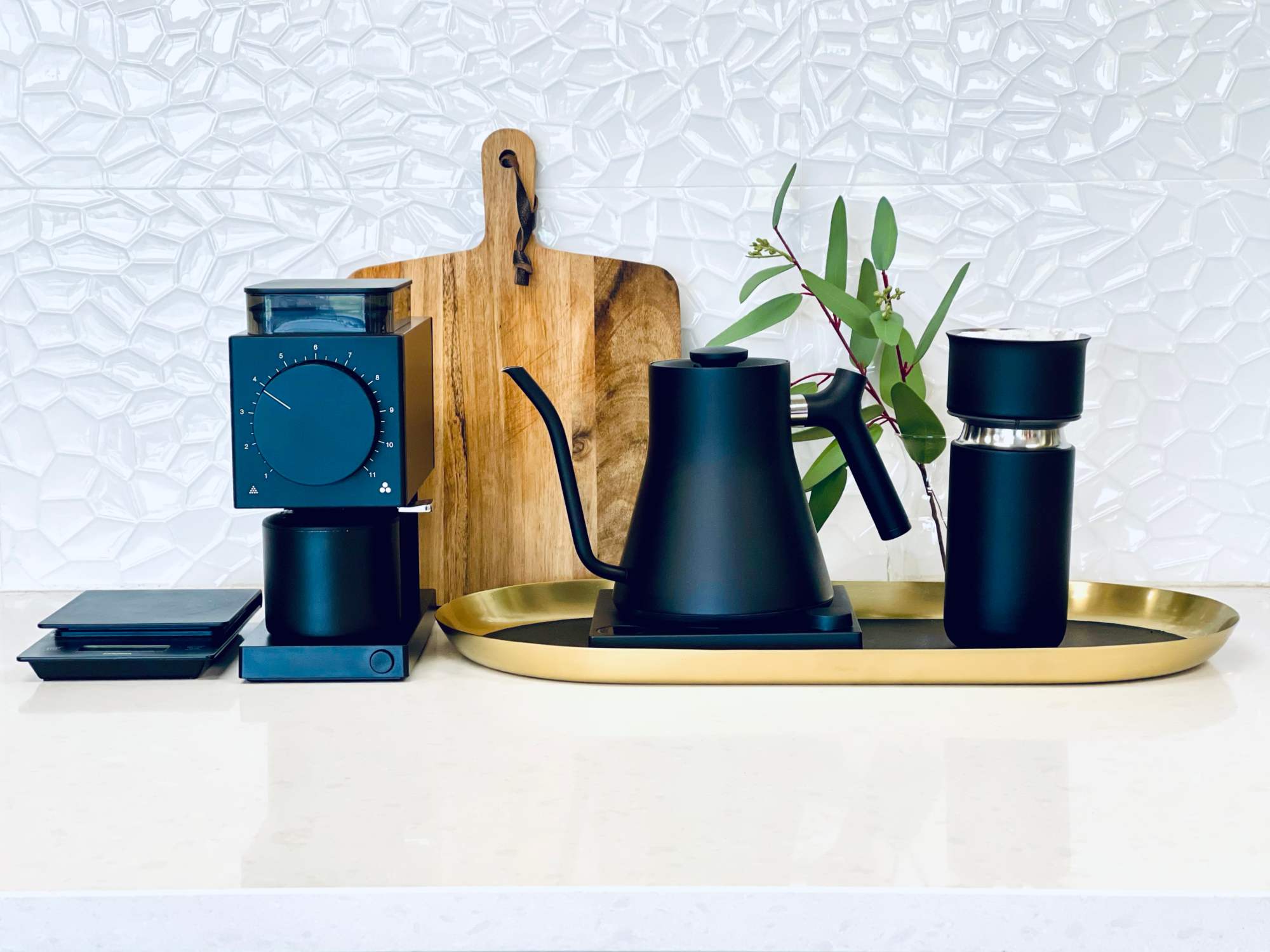 DCR Coffee's Co-CEO David J. Morris personally selected this new line of brewing equipment for our customers.  To help you dial in your equipment selections, he put together suggested kits — what he recommends combining for the ultimate home brew experience. There's one using the new Clara French Press and this one for the Stagg [X] Pour Over Dripper. Buy them piece by piece over time or load them all into your cart at once for the finest cup you've ever made.
---
HARIO V60 DIGITAL SCALE & TIMER
Brew with the highest degree of precision thanks to the Hario V60 Digital Scale & Timer. Includes a drip timer for perfect bloom times and pours each time. That integrated timer give you complete and total control of your coffee brewing process.
---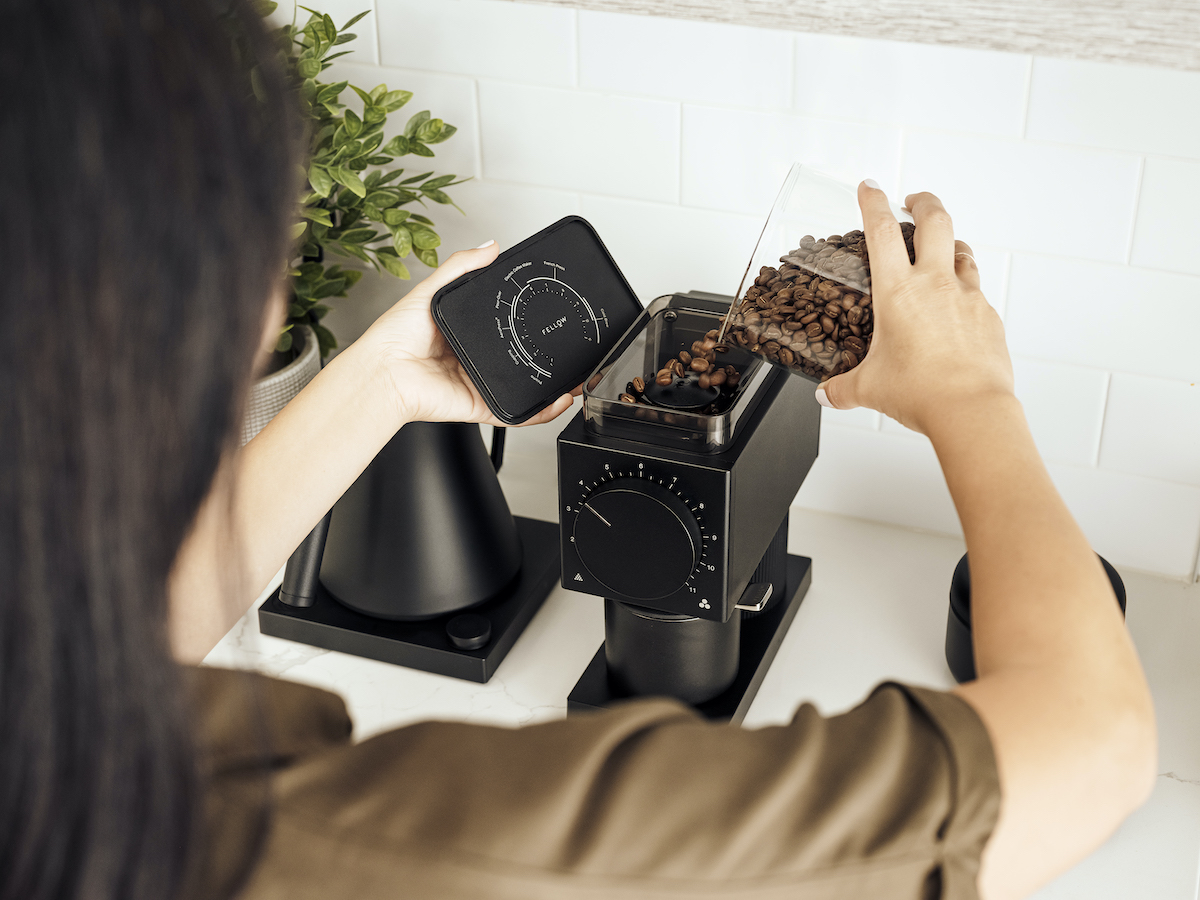 ODE BREW GRINDER
With 64 mm professional-grade flat burrs, 31 grind settings, and unique single dose loading for maximum bean freshness, Ode is ready to hit the grind running!
This is cafe quality right on your counter top.
---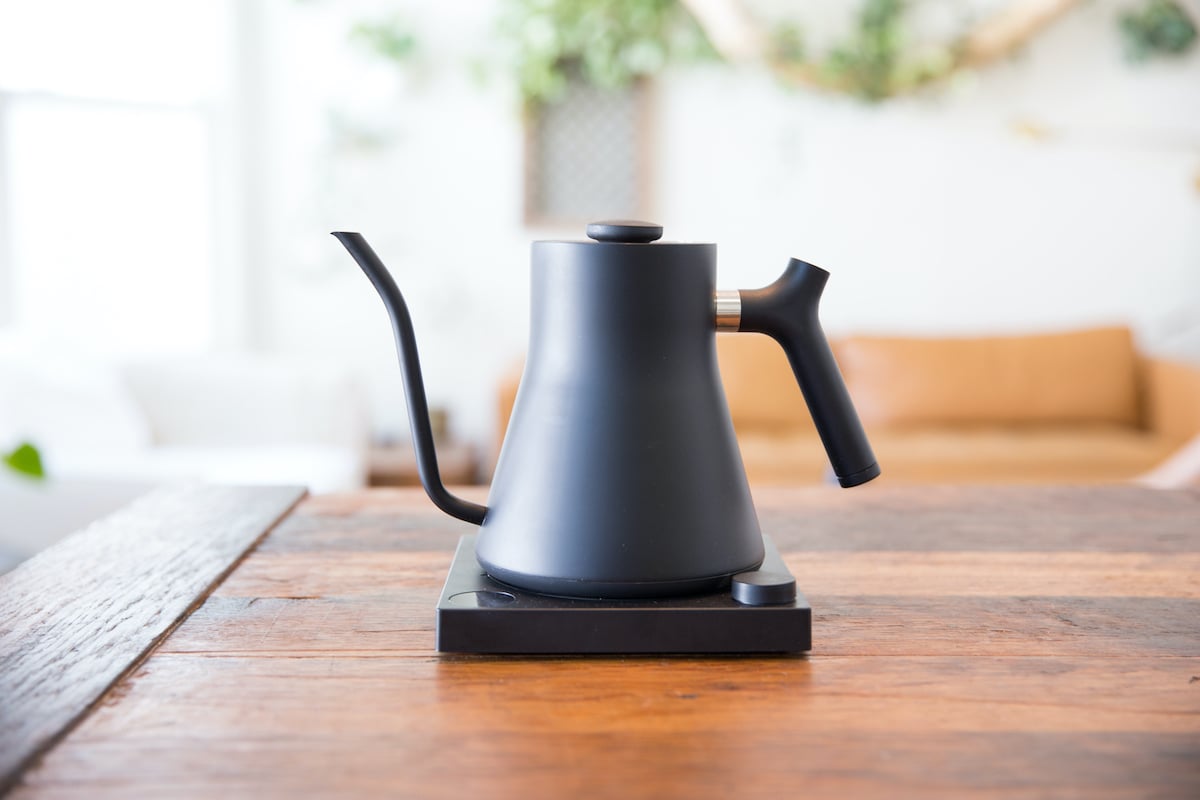 STAGG EKG ELECTRIC POUR OVER KETTLE
Meet Stagg EKG, an electric pour-over kettle that pours as good as it looks. Variable temperature control, 1200 watts for a quick heat time, and a world of features for ultimate control.
---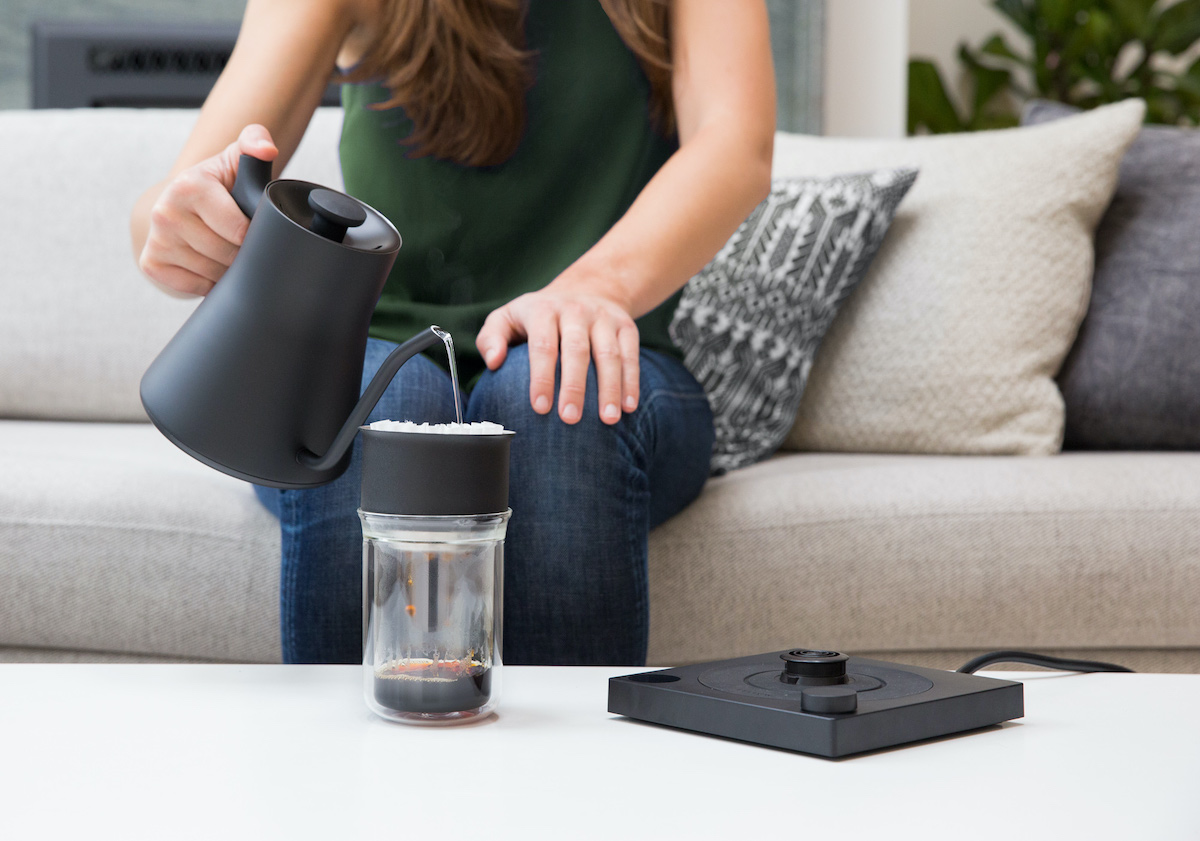 STAGG [X] POUR OVER DRIPPER
For the ritualistic brewer invested in a precise, slow pour. Stagg [X]'s shorter height aligns with the traditional pour-over brewing method of a continuous slow pour. Brewing with Stagg [X] gives you more control over your water dispersal and extraction.
The is the tool for traditionalists to use to perfect their morning ritual.
---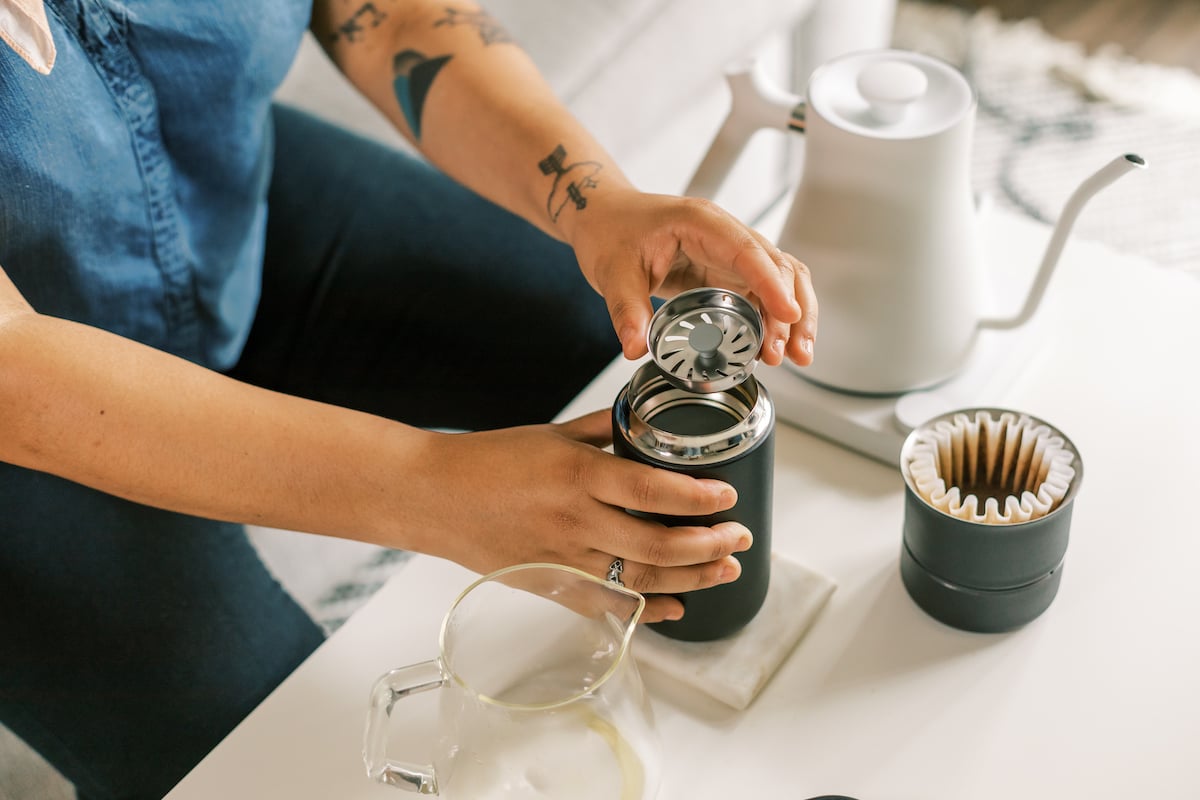 CARTER MOVE MUGS
Sip security on-the-go! Simply snap in the splash guard when you take Move Mug into motion for mess-free drinking.  And unlike stainless steel, the ceramic interior of a Carter Move Mug keeps your brew free of odors, oils, and "old penny" tasting notes.