The DCR Coffee Podcast, No. 15: Erika Lowery of Coffee Fest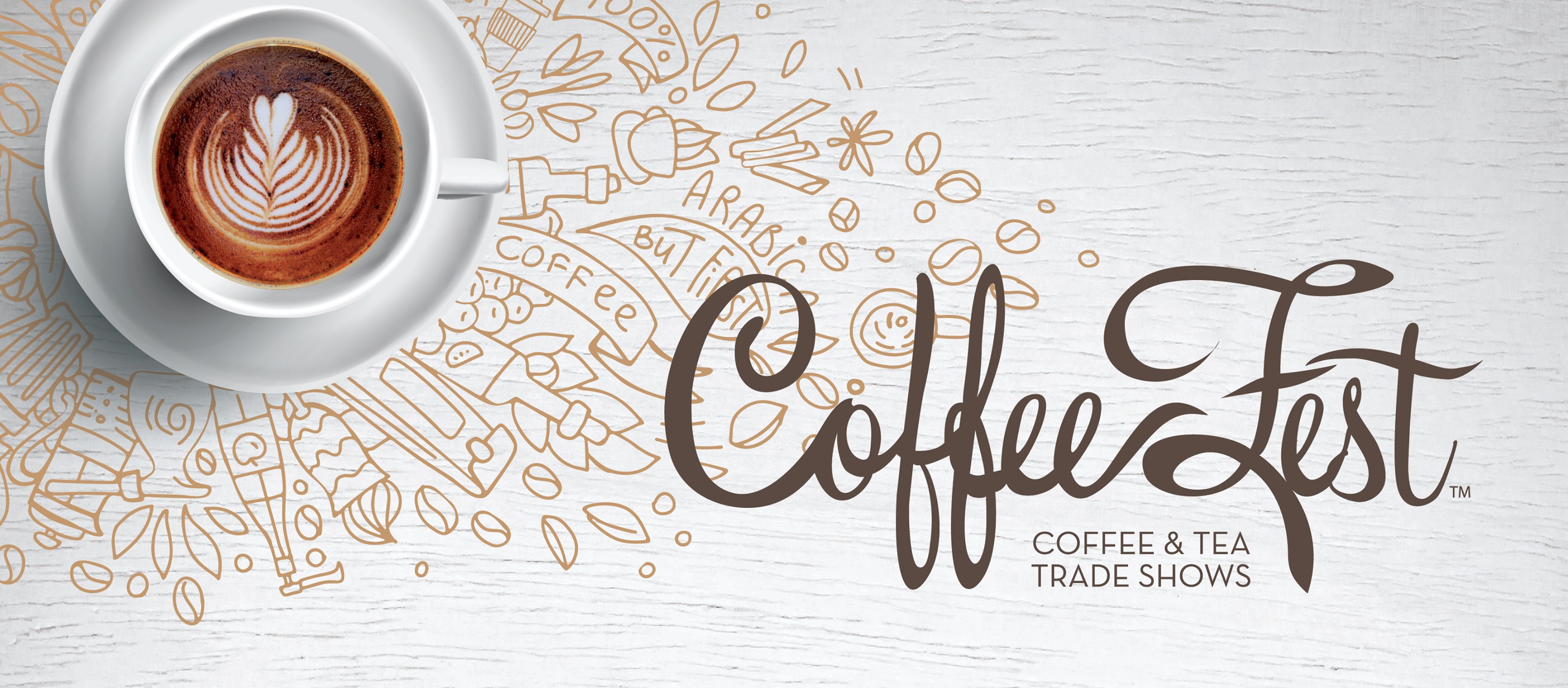 Coffee Fest is back for 2021 and we are stoked to chat with Erika Lowery, Portfolio Director for the event, on this week's episode of The DCR Coffee Podcast!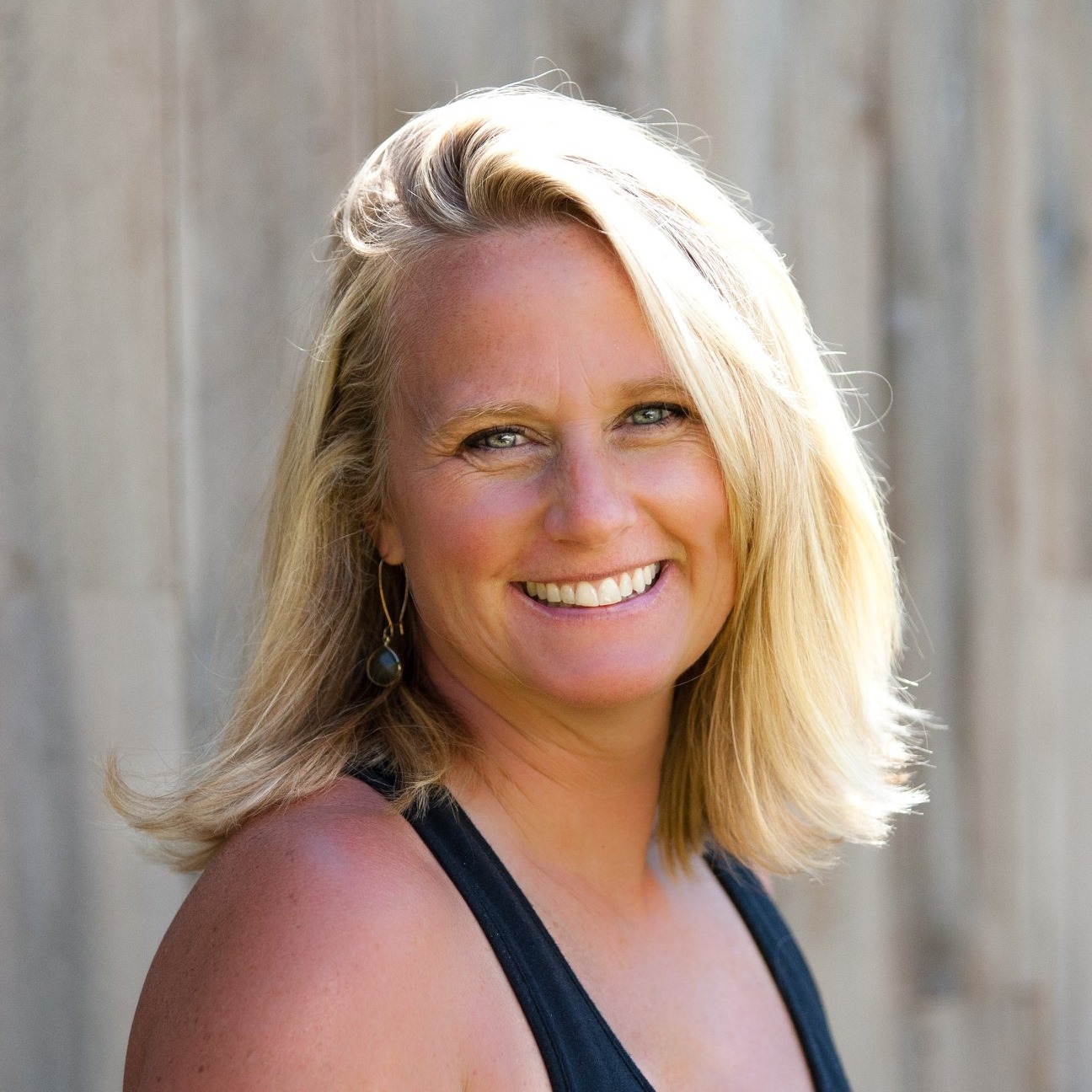 Attendees are in for a treat with live events returning.  Classes and workshops have a huge emphasis on COVID recovery for businesses, including how to plan for the future and shift business models.  They're putting a lot of focus on how to incorporate the highly sought after mobile ordering.  Mobile ordering is in demand and Coffee Fest has all the tools you'll need to implement it into your operations.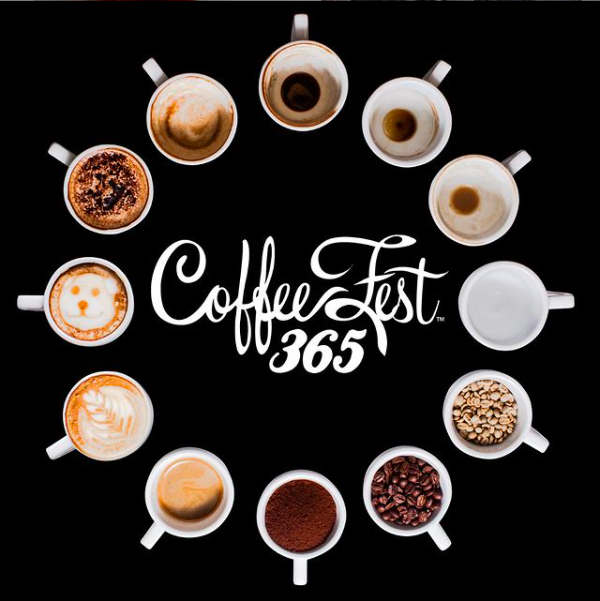 Coffee Fest will also be launching their 365 digital platform this year.  With live events suspended in 2020, Erika saw an opportunity to invest time into developing a fully online resource tool for the Coffee Fest community.  Within the coming weeks, they'll be rolling out this exciting resource of trusted partners that will benefit everyone in the industry, A to Z!
"People want to be heard and they want solutions" says Erika. "If I don't have it, I guarantee that within two phone calls I can find someone you can help."  This spirit of service, community, and access drives Erika's ongoing commitment to meeting exhibitors' and attendees' evolving needs.  And that's exactly what anyone participating in either the live events or Coffee Fest 365 will get to experience this year.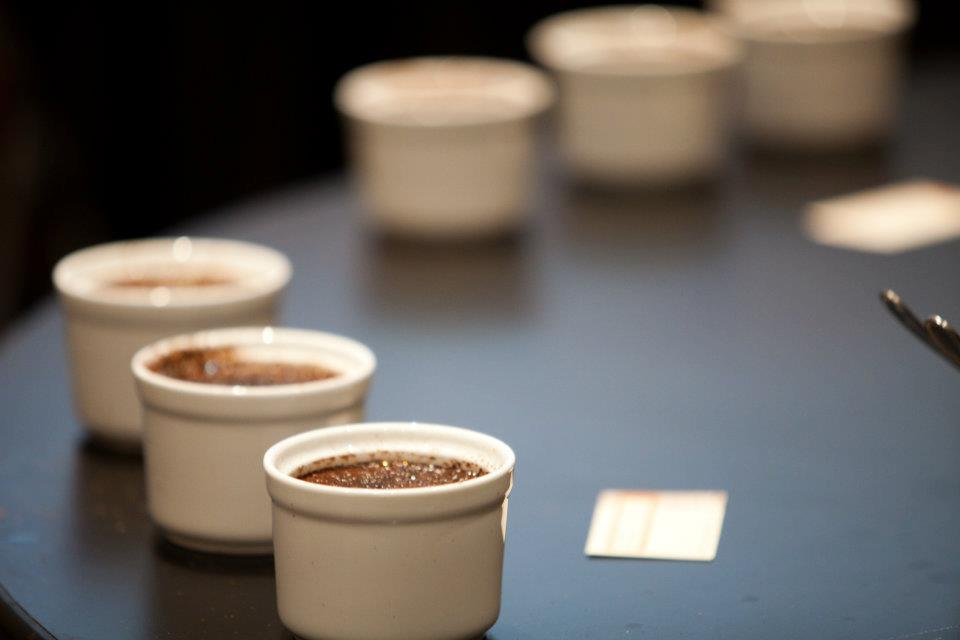 Find more information about how you can participate in Coffee Fest 2021.  They will be hosting live events in four locations around the country and are excited to showcase all new workshops, classes, and products to the coffee community.  Listen to her interview for more information on all that's to come this year: The DCR Coffee Podcast, No. 15: Erika Lowery.