The DCR Coffee Podcast, No. 14: Bryon Clarke of Rivers Edge Cafe
From flipping houses to flipping a struggling café into a thriving local hub, Bryon Clarke of Rivers Edge Café in Sumner, Washington talks about his path to success with the guys on this week's episode of The DCR Coffee Podcast.
Dillanos Co-CEO David J. Morris and Bryon became friends in elementary school and continue their fun-filled adventures in friendship and business together to this day.  In fact, Bryon was Dillanos' first salesperson back in the early 90's.  He is also credited with creating one of our popular blends, Black & Tan—a strong, full bodied blend roasted to a perfect medium-dark.

Together with his wife Danielle, Bryon parlayed his role with Dillanos into purchasing a struggling café several years ago.  They did a deep dive into renovating everything: the décor, the menu, the ingredients, the equipment… and the coffee.  Today, a stop into Rivers Edge Café means a relaxed vibe while enjoying a great sandwich made from top-quality ingredients served alongside a cup of Dillons Blend coffee—Dillanos' best-selling blend since 1992.
Bryon is a local's local with deep roots in his community.  His café looks out onto the same railroad tracks where his grandfather worked as a switch operator in the 1930's.  And nearly all of their 12 taps pour beers and ciders from breweries within 5 miles of the café.  Rivers Edge Café is a case-study in how to become a fixture in the community.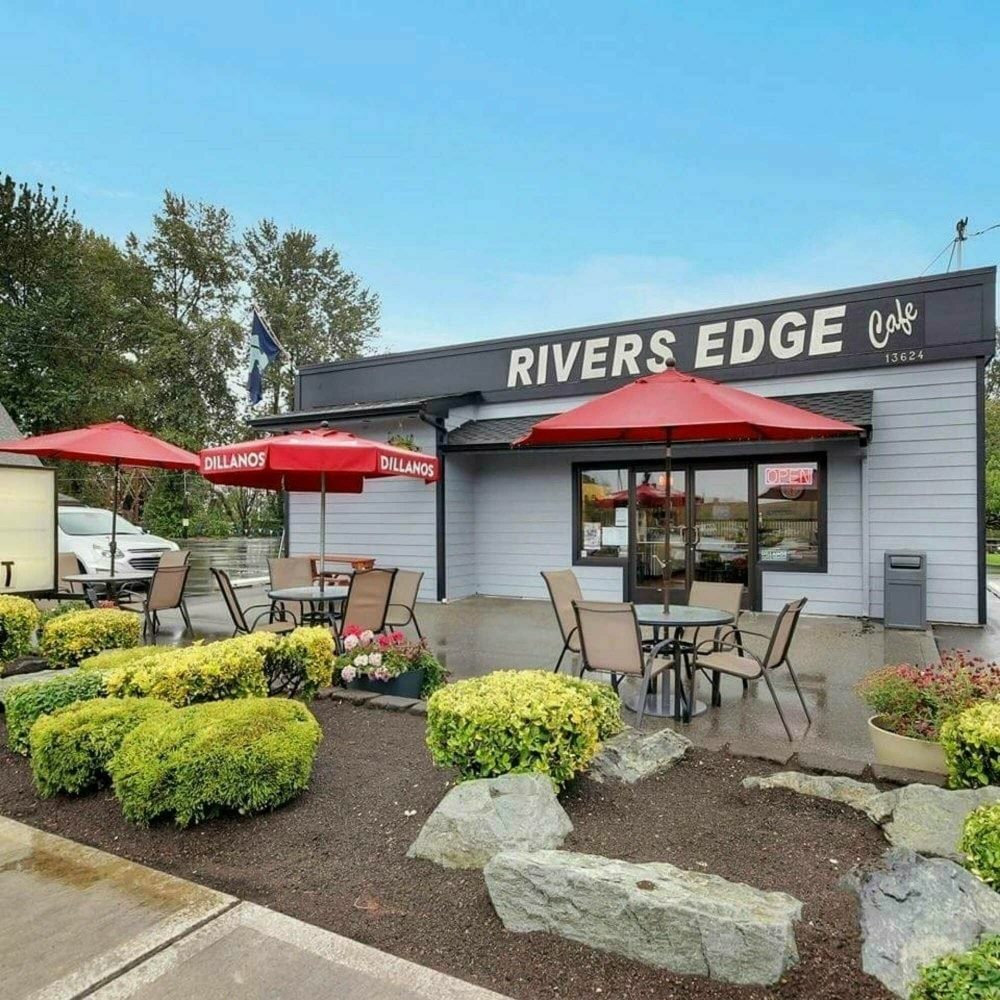 Listen to Bryon share his thoughts on what inspired his journey to pursue entrepreneurship and how he and Danielle keep their busy Rivers Edge Café humming on episode 14 of The DCR Coffee Podcast.
. . .
Find Rivers Edge Cafe on social and online.
Web: riversedgecafe.net
Facebook: Rivers-Edge-Cafe
Instagram: @riversedgesumner