The DCR Coffee Podcast, No. 13: Anna Gutierrez of Barista 22
We're kicking off season two of The DCR Coffee Podcast with a behind the scenes look at Barista 22, the only product line created by baristas for baristas.  Tune into for an energetic conversation with Anna Gutierrez, Director of Brand Development.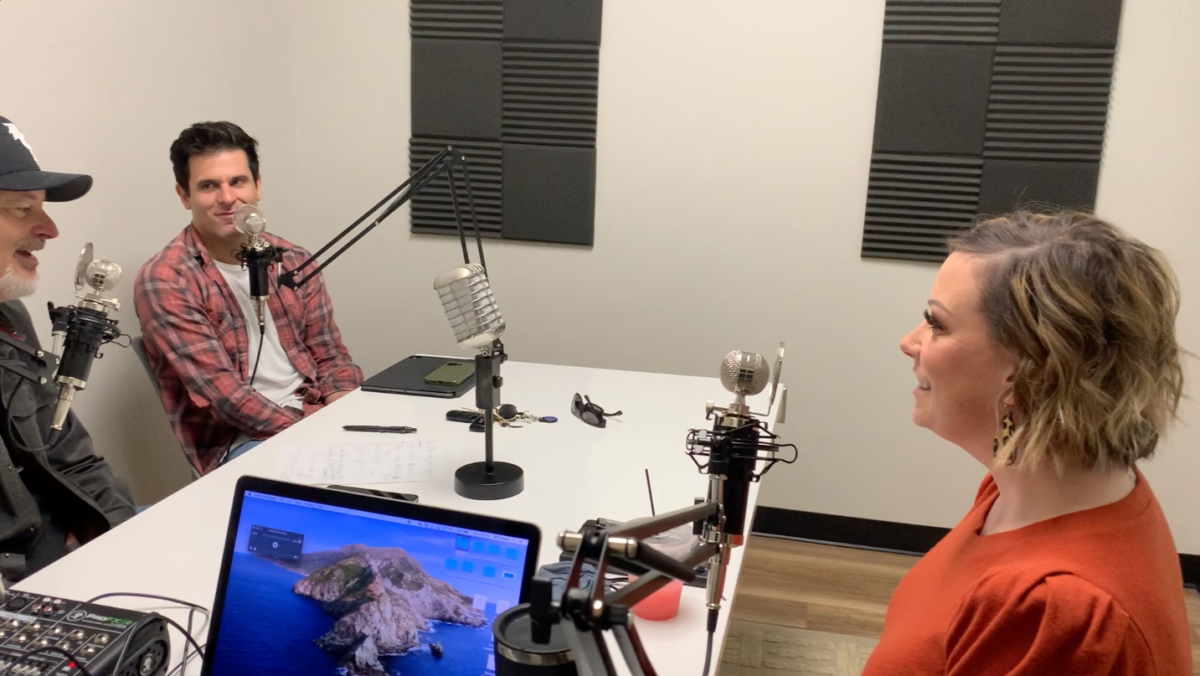 This season Co-Hosts David J. Morris and Dave Rand will continue talking with business owners serving Dillanos coffee in their shops and cafes.  In addition to inspiring stories from entrepreneurs we admire, look for conversations with Dillanos employees and even a few vendors that help us keep our customers at the front of the industry.
And the brand that'll keep your shop at the top of the drink ingredient game?  Barista 22.  Here's why it matters that these products are created by baristas: most syrups on the market were originally designed for cocktails. They don't always taste right when mixed with coffee, milk, or in higher volume beverages, like a 24 oz iced latte.  Barista 22 is the only brand whose products were specifically crafted to complement the strong and variable flavors of coffee and espresso, distribute consistently throughout creamy milk beverages, and yet still taste great with just club soda.  These products won't curdle in milk either—a notorious concern for baristas during spring and summer when fruit syrup flavors are in demand.
Anna describes what it's like to don a lab coat and craft a product from scratch—something unique to Barista 22's product research and development process. She also shares stories from her 20 years in the industry, including one time when her day started with a routine trade show and ended with a jam session in Kid Rock's living room.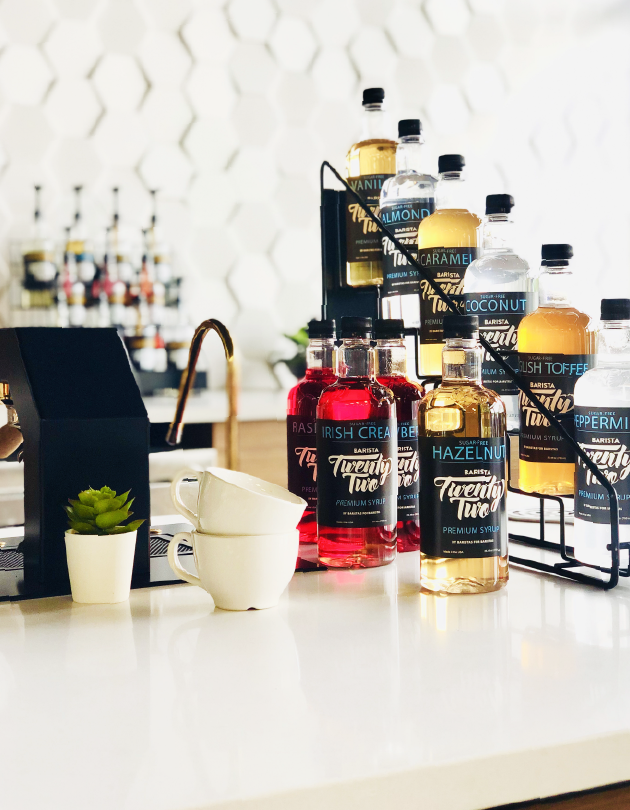 Ready for a taste test of your own?  Head to Barista22.com! Contact Anna with your questions or to request products to sample. Anna is hoping to meet lots of listeners!
If you've been enjoying our podcast, please leave a 5-star review wherever you're listening! It will help others like you find us and our guests.
. . .
Resources from this episode:
Book: The Aladdin Factor
Web: Barista22.com
Instagram: @BaristaTwentyTwo
Facebook: @BaristaTwentyTwo
Email Barista 22: CONTACT FORM