The DCR Coffee Podcast, No. 8: Alan Butts of Coffee Crossing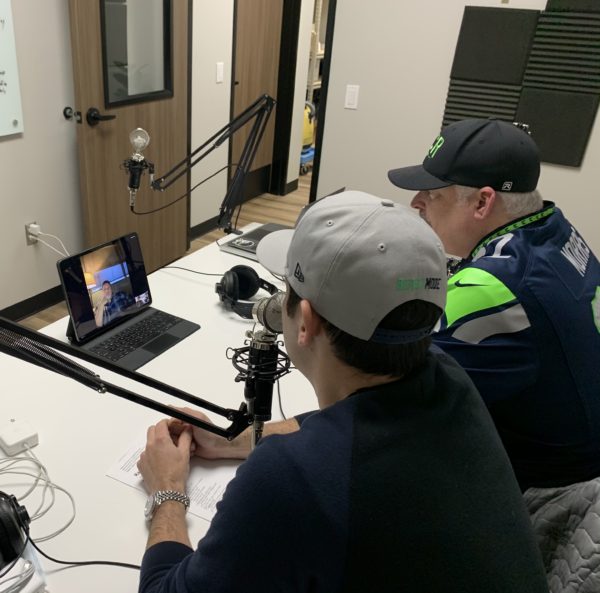 The DCR Coffee Podcast shares the mic with co-founder and co-owner of Coffee Crossing, Alan Butts. Hailing from the heartland of America, Alan has been running Coffee Crossing since 2002 with his wife, Mary, and their children. Fueled by faith, this family has grown their business from a single location in 2003 to five thriving locations to date—with two more scheduled to open in 2021 alone.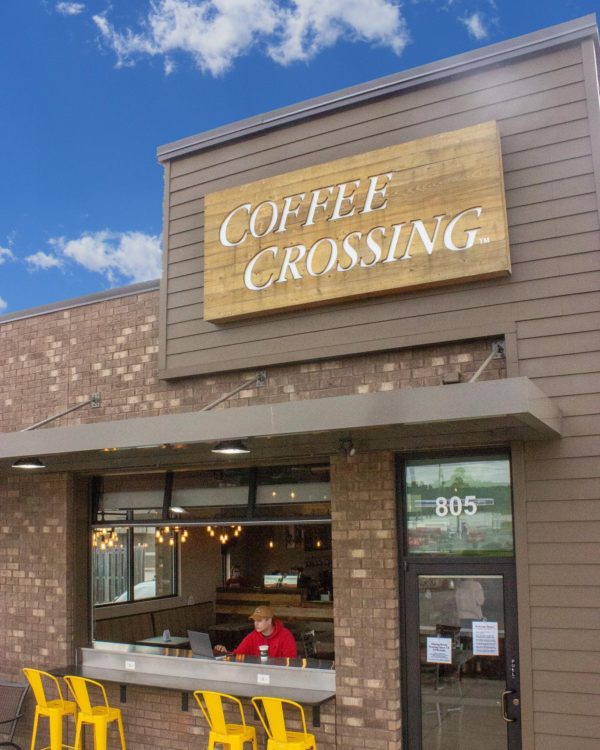 Company culture is on the minds of most business owners these days and Alan is no different.  Anyone can tell you that protecting healthy culture requires a keen approach to recruiting new staff.  So you might be surprised to learn that their recruitment process doesn't prioritize a knowledge of coffee. That's right—this café owner doesn't have coffee anywhere near the top of his list.  Alan says, "the number one thing is to focus on having great people… everything else will find its way."  They look for integrity, a love of customer service, and a generous attitude – people who happily give their time and care to both customers and coworkers.  It's important that each new employee brings a spirit of service with them as they join a likeminded team.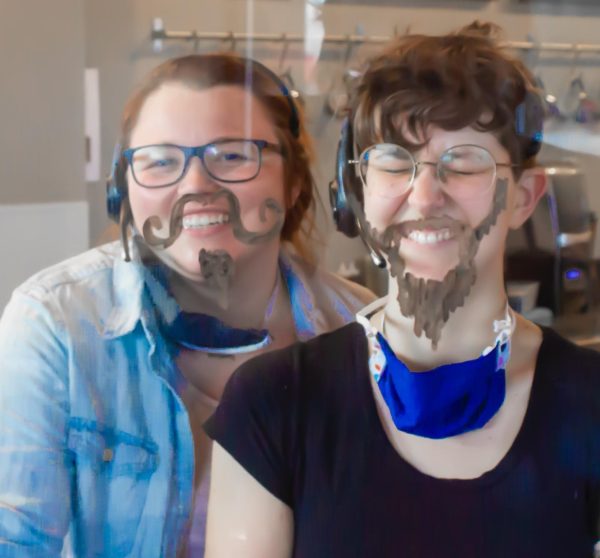 This successful entrepreneur doesn't sweat the small stuff… and he doesn't sweat the big stuff either.  When co-host David J. Morris asked Alan to describe his "end game" for our listeners, his answer wasn't what we expected to hear. He didn't have one.  Instead, he shared the benefit of setting aside the worry that often accompanies building that traditional 5-year-plan having been inspired by an archived Chris Locurto Podcast episode.  The discussion landed here: "Some entrepreneurs are just in it for the creation."  That clicked.  Nineteen years into entrepreneurship, Alan's still having fun creating new opportunities for Coffee Crossing—enjoying every chance to serve coffee and his community along the way.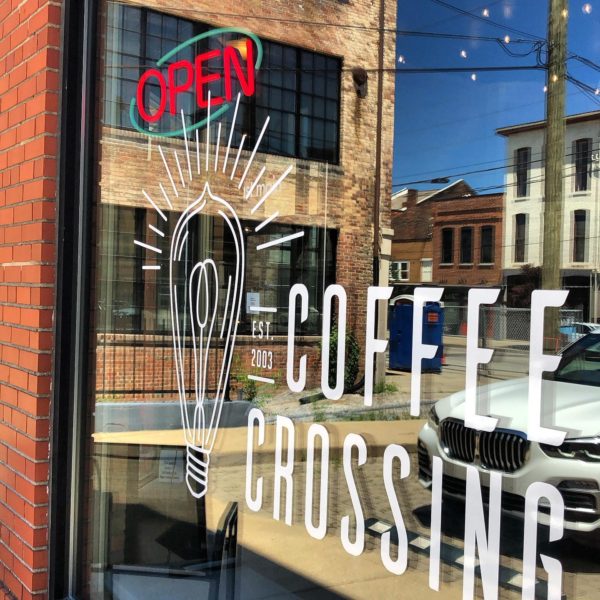 Alan and the team at Coffee Crossing in Southern Indiana are a great example of what the path to a successful coffee chain can also look like… You'll enjoy listening to some thoughts on how both businesses and business owners evolve over time and how to chart a better course for your brand and business by tuning into Episode 8 of The DCR Coffee Podcast!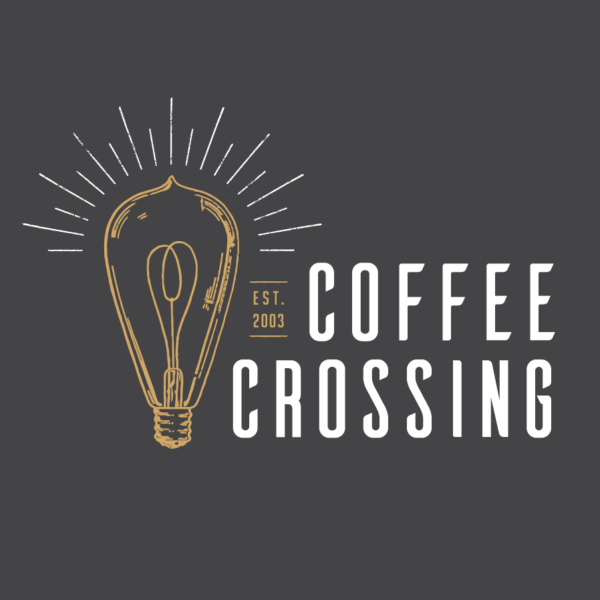 ---
Find Coffee Crossing on Social & Online: