The DCR Coffee Podcast, No. 7: Bryan Reynolds of Anthem Coffee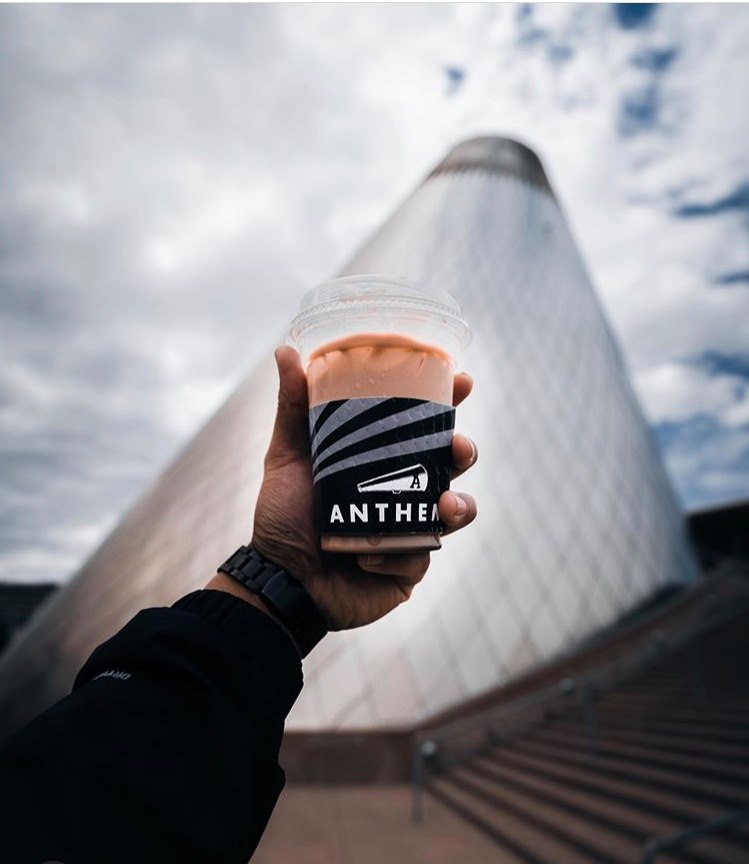 Episode 7 of The DCR Coffee Podcast features a business owner that is local to the Dillanos headquarters in the Pacific Northwest and the originator of your next favorite customer service mantra: Heroic Hospitality.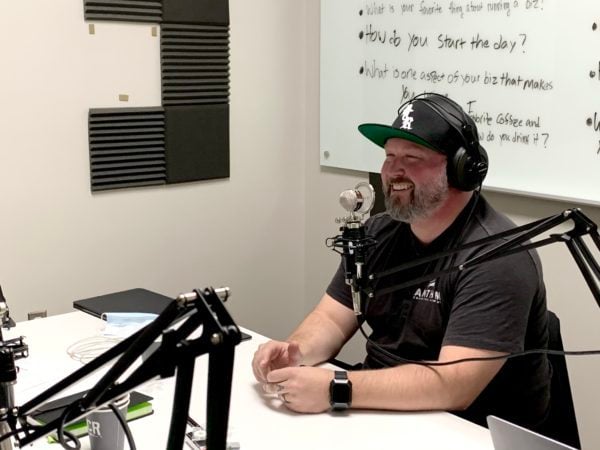 Bryan Reynolds, co-founder and co-owner of Anthem Coffee, sits down in our latest episode with hosts David J. Morris and Dave Rand for a conversation about being in "the people business", the value of self-care as a business owner, and a great way to cook a steak.
Bryan's passion for serving people radiates through every word spoken.  He's best known for being a team builder, visionary, and a business mentor.  Plus, he's the biggest fan you didn't know you had.  Seriously—if you're having a bad day, just go sit by Bryan. You'll walk away refreshed and ready to start turning problems into possibilities. His passion for developing leaders, defining brand culture, and creating memorable moments is among his many entrepreneurial hallmarks.  As he says, "Every cup, every interaction, every experience needs to be a good one, cause people are talking."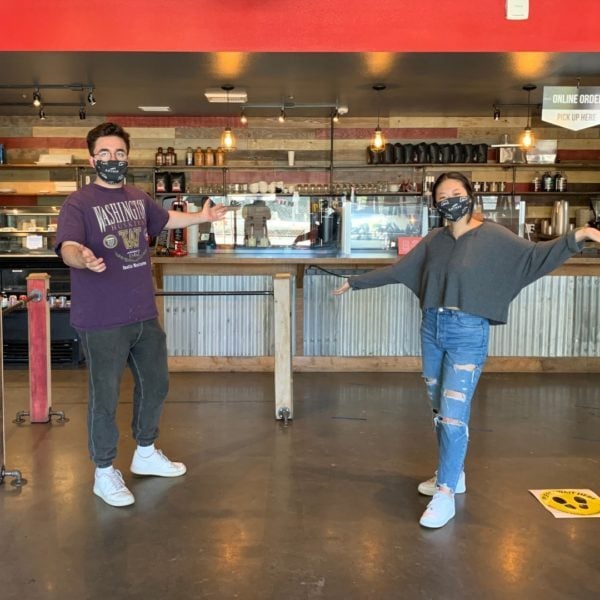 But the Anthem Coffee experience wasn't always that.  Bryan shares his biggest-mistake-made-slash-lesson-learned taught him that scaling a business isn't just scaling the good, but the bad as well.  Like so many other growing businesses, improved communication was the key to their turning point.  Communication improved culture, culture improved customer experience, and customer experience became a brand-defining tenet for Anthem Coffee. Now he preaches and teaches a hands-on approach to business ownership. In fact, he'll still put on an apron and get behind the bar from time to time.
Tune in to hear a true "diamond in the rough" tale of what Dillanos Co-CEO David Morris considered to be the worst location for a coffee shop that he had ever seen.  But Bryan knew that sleepy part of town was where he wanted to plant roots. Fourteen years and eight locations later, Anthem Coffee remains a South Puget Sound favorite.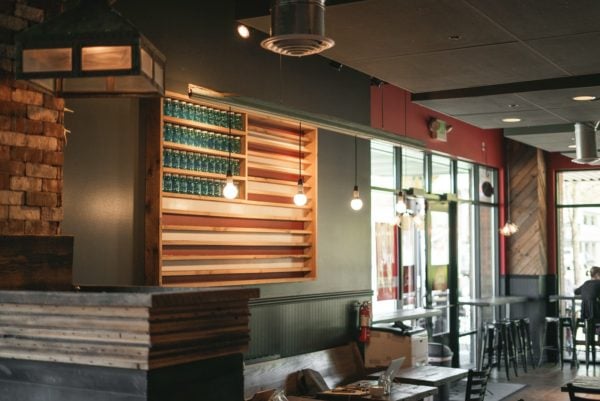 . . .
All Anthem Coffee locations use our Skylar's blend as espresso.  Try a bag for yourself at Dillanos.com
Find Anthem on social and online:
Web: myanthemcoffee.com
Facebook: @anthemcoffee
Instagram: @anthemcoffee
Books & Podcasts mentioned in today's episode: