The DCR Coffee Podcast, No. 5: Shane Murphy of Java Espress
As host David J. Morris says, Shane's path to coffee stardom could be titled "From Cow Pies to Coffee".
After spending more than a decade in the family's cattle, ranch, and farm supply business, Shane Murphy founder and owner of Idaho-based Java Espress decided it was time for a change.  He traveled back to his hometown of Coeur d'Alene to check out a popular pizza franchise and left with an unexpected passion for coffee after being served an amazing peach latte (yes, peach).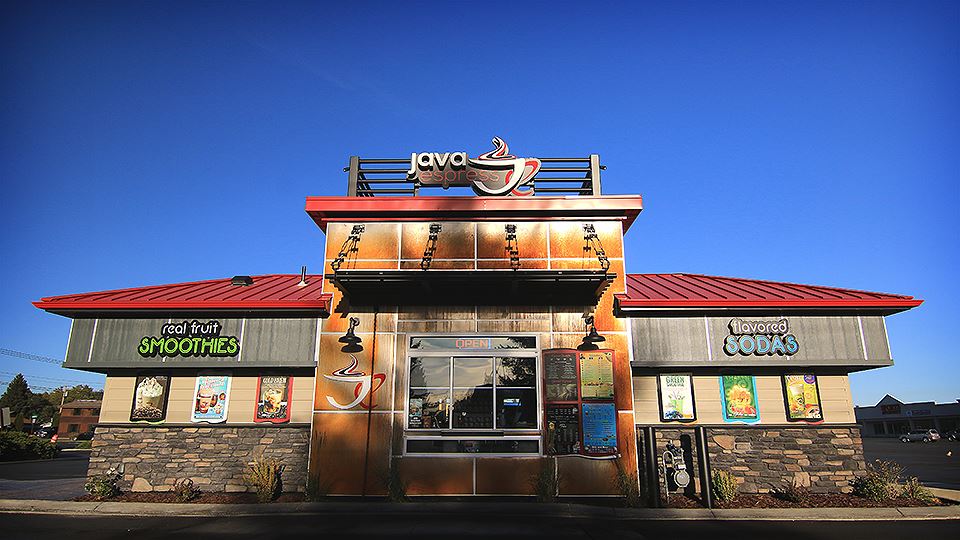 The first Java Espress location popped up in 1993 in the town of Idaho Falls—an area that, shall we say, wasn't exactly known for a thriving coffee scene at that time.  In fact, the construction of their first location was mistaken for a photo booth!  "Do you seriously think that's gonna work here?" a woman asked… Shane wasn't so sure that coffee was the right choice over that pizza idea he originally investigated.  But the fog quickly lifted as their massive flavor selection and famous smoothies using fresh ingredients became a fast trademark of the rapidly expanding business.
Aspiring entrepreneurs: if you ever feel like the odds are stacked against you, then this week's episode of the DCR Coffee Podcast is exactly what you need to hear.  Shane Murphy's passion for coffee is only matched by his wisdom for new business owners. His advice to his younger self would be to "wear one hat–and don't try to conquer the world."  As Shane puts it, constantly "running and gunning" makes it difficult to find the kind of quality time to relax with family that he craves.  It's his biggest challenge as a successful businessman. "Focus" is his best advice.
Java Espress proudly serves a proprietary blend of coffee crafted by the DCR Coffee professional roasting team.  And the must-have drink to order the next time you swing through one of their 9 locations?  Their signature latte: Sweet Anarchy.  This classic beverage using white chocolate, amaretto, and black cherry syrups hit the menu over 20 years ago and hasn't changed since. (If it's not broken, right?)
What's next for Java Espress? They're expanding into Utah with 3 new franchise deals signed and sealed.  Ask Shane and he'll tell you this is all for family, for his son and daughter.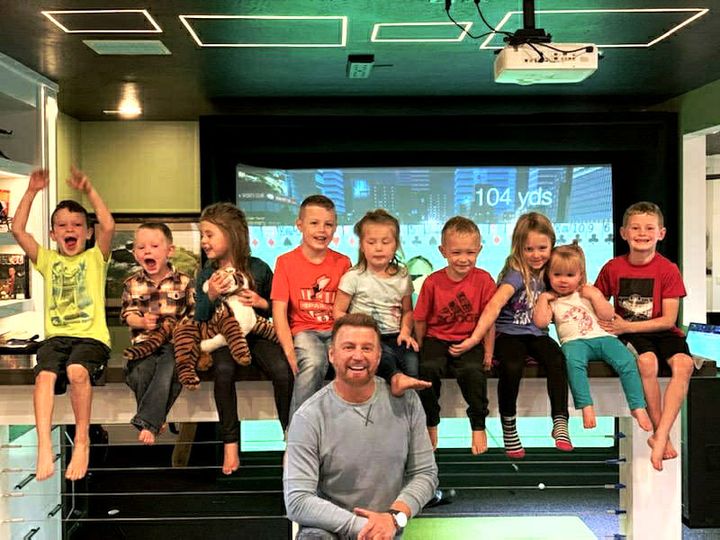 And Hawks fans, don't hold it against him.  He's been rooting for the Chicago Bears since childhood.
We hope you enjoy our 5th episode with one of our favorite specialty coffee retailers, Shane Murphy of Java Espress.
____
Connect with today's guest online and on social:
Web: JavaEspress.com 
Facebook: @JavaEspress 
Instagram: @javaespress