The DCR Coffee Podcast, No. 4: David Morris of Dillanos Coffee Roasters
Get ready for a deep dive into the history of Dillanos Coffee Roasters through the eyes of its founder, David J. Morris.  The Coffee Maverick himself is taking us back in time to the days of half-time shows for the Seattle Sonics, outdoor coffee carts, and sleeping on the floor of their first roastery.  Today, Dillanos is a leader in the coffee industry, but the road to success wasn't paved in Geisha varietal espresso grounds.  Listen in on how David's personal growth through the years has impacted the company's evolution from a ground floor start-up to the award-winning brand it is today. 
The soul of this company was borne from vision and passion and a hunch that coffee was gonna be a big deal–but don't call it luck.  Ask David and he'll tell you, "hard work makes the luck."  David's advice to current and aspiring entrepreneurs is to figure out what you're good at and stay in that lane.  DCR Coffee remains a shining example of what entrepreneurs know to be true: build a business that solves your own problem and chances are it'll solve one for someone else too.  
The core of Dillanos remains the same from those early days: a passion for industry-defining coffees, a commitment to supporting customers in all areas of their business, and an uncompromising focus on company culture.  Hear behind the scenes stories about the rigorous and unconventional hiring process, what it was like to grow a business as co-CEOs with his brother, and how David ended up with a tattoo of Evel Knievel's signature on his arm.
We hope you enjoy this candid interview of David J. Morris, co-CEO and founder of Dillanos Coffee Roasters, by our friend Chris Deferio over at Keys to the Shop.  Chris has been talking to the who's who in coffee since 2018, continuing to invest in our collective knowledge as entrepreneurs, managers, and coffee retailers. Chris offers consulting for those looking for a professional guidance in their quest to build a solid, thriving shop.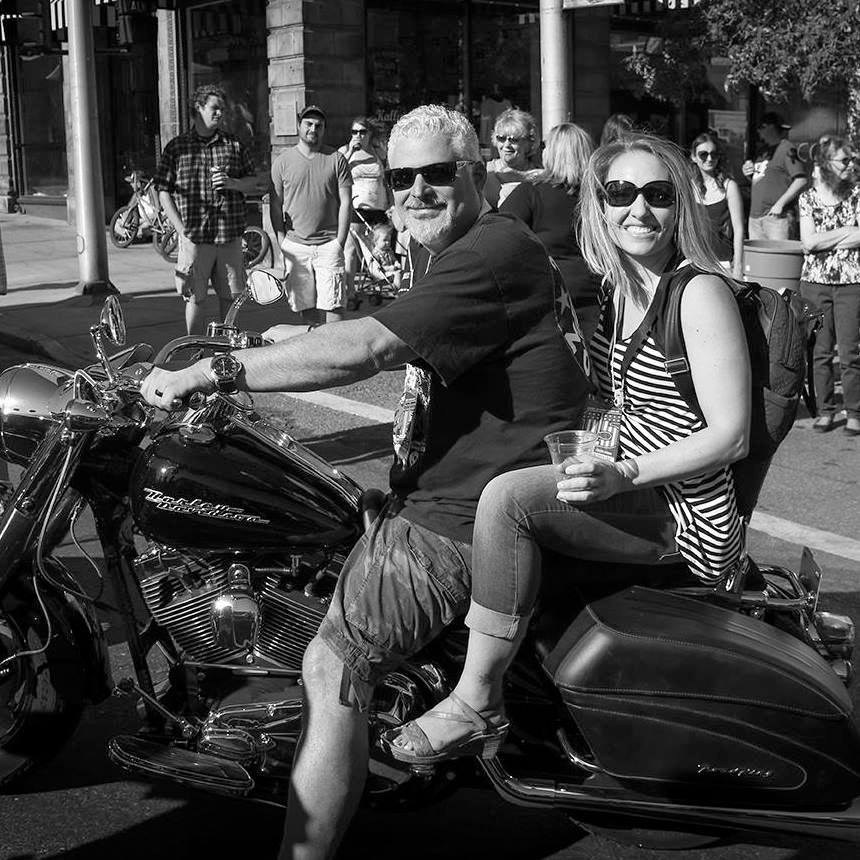 —- 
Find Coffee Maverick here:
Facebook: @thecoffeemaverick
Instagram: @coffeemaverick
Twitter: @coffeemaverick
Web: www.Dillanos.com