The DCR Coffee Podcast, No. 2: Darren Spicer of Clutch Coffee Bar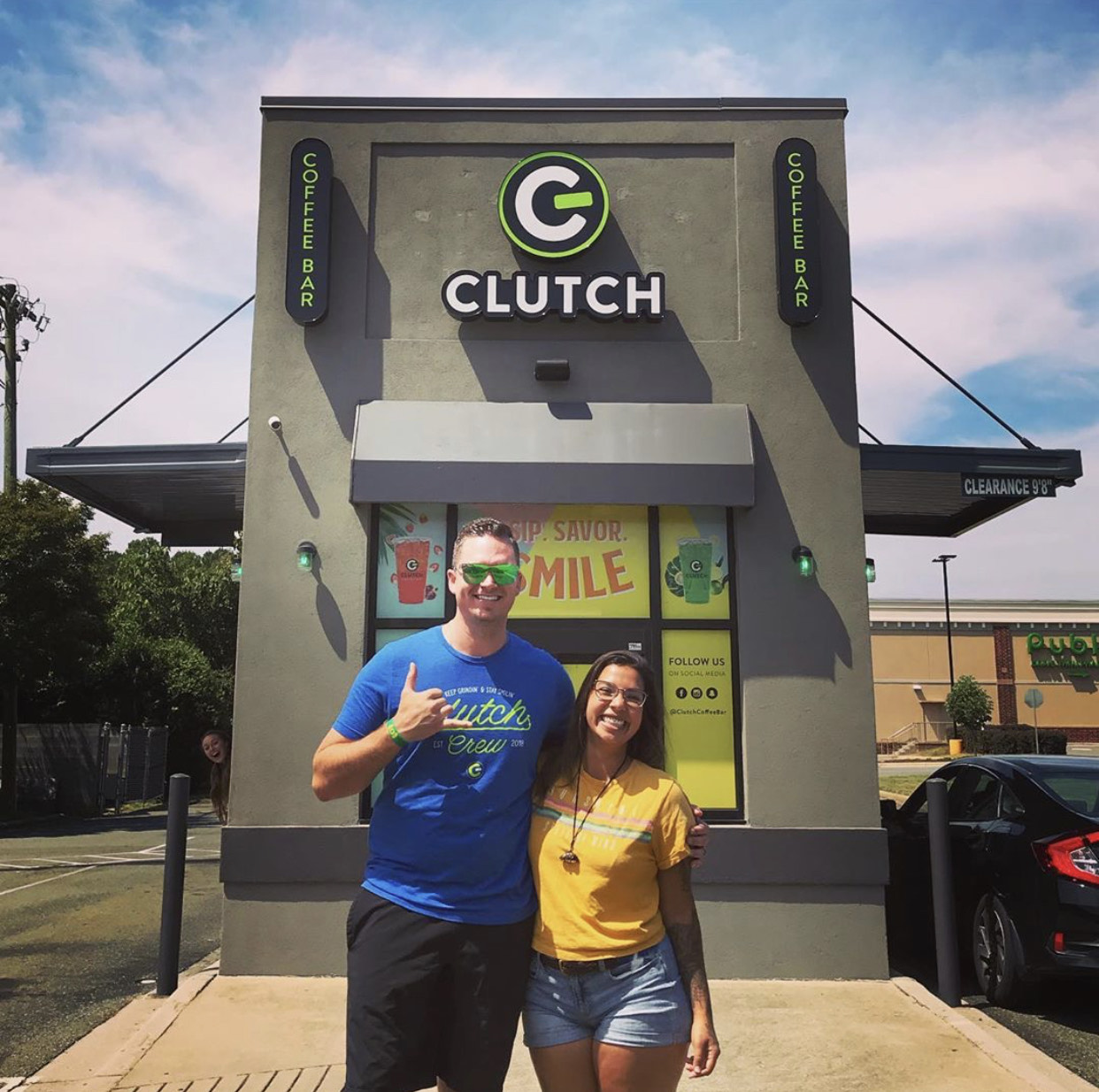 This week we sat down with founder Darren Spicer of Clutch Coffee Bar hailing from North Carolina.  Darren shared his early visions for building Clutch Coffee Bar, including what inspired the name and their flagship location in Mooresville.

In this episode, Darren shared his leadership insights for fellow entrepreneurs, including how his staff's signature friendly, high-energy customer service hasn't skipped a beat; their contributions to further breast cancer research are intact; and how plans for continued expansion are pressing forward, even amidst the economic challenges thrown at them by the pandemic.  


Get the behind-the-scenes story on what makes one of North Carolina's fastest growing specialty coffee retailers the success story it is and continues to be – Enjoy Episode 2 of the DCR Podcast!
Connect with today's guest online and on social!   
Facebook: @clutchcoffeebar   
Darren's Instagram: @darrenspicer25
Clutch Coffee's Instagram: @ClutchCoffeeBar
Twitter: @ClutchCoffeeBar
Website: clutchcoffeebar.com