Holiday Gift Guide by Dillanos Coffee Roasters
We want to help you gift great gifts this holiday season.  
We talked to employees and customers around Dillanos and collected a list of ideas that all of us would love to receive.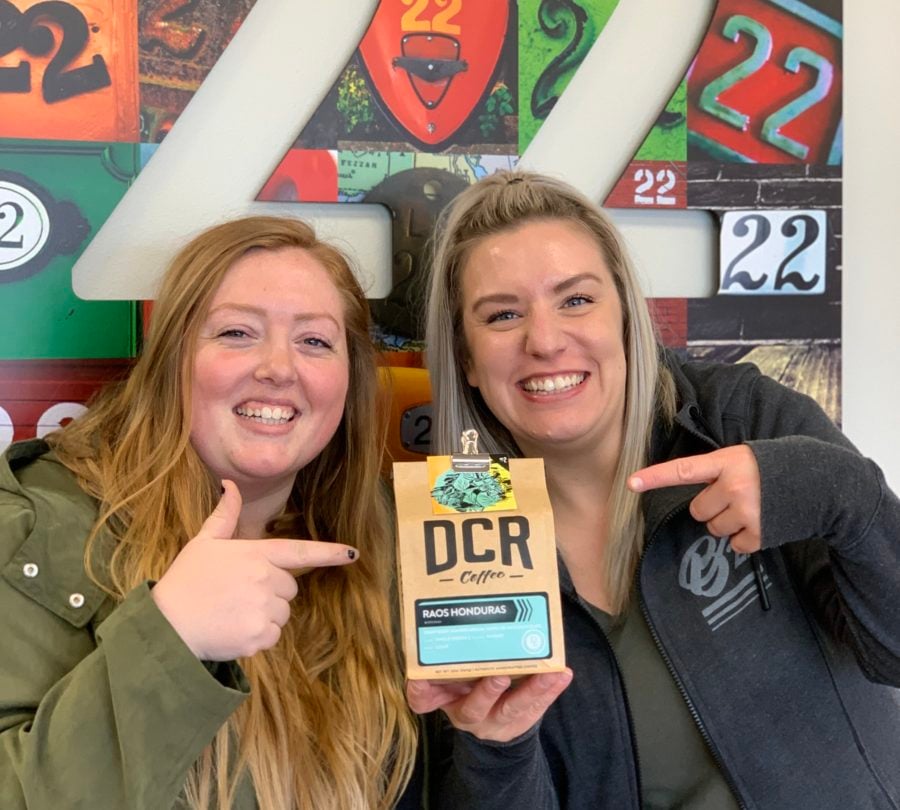 Coffee Subscription
You guys. This is the BEST gift! Choose any of our standard coffees and set a delivery schedule — every two weeks, once a month — whatever is best for the lucky person who gets to enjoy receiving coffee automatically delivered right to their door. 
This is great for: when just one little bag of coffee doesn't feel like enough or for someone you want to know you're thinking of them year-round.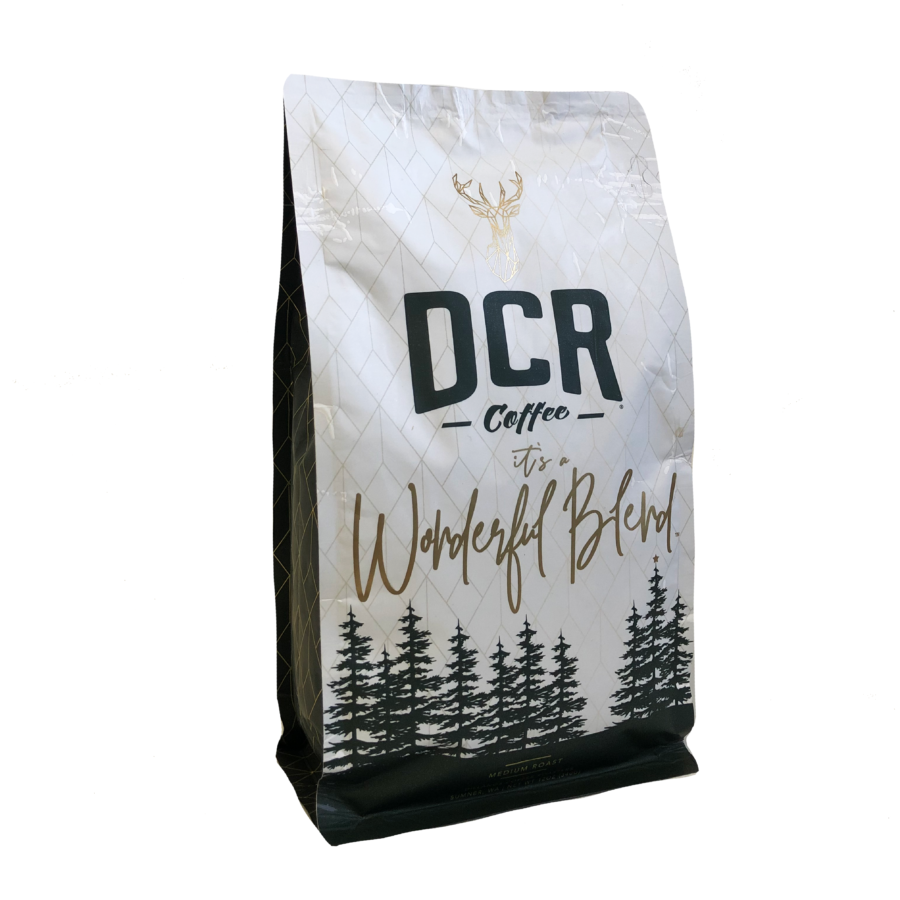 It's a Wonderful Blend
Strong, heavy body. Nutmeg aroma. Tastes of cinnamon and clove.
It's like sipping the holidays in a cup! The blend consists primarily of the honey process, which lends the smooth and spicy flavors to the blend. The washed process adds a lively brightness. And the splash of natural process finishes with a hint of cranberry fruit flavor. It's easy to drink, easy to enjoy.  
This is great for: when you're not exactly sure what to give someone, but want to give a thoughtful, quality gift… 
It's a Wonderful Blend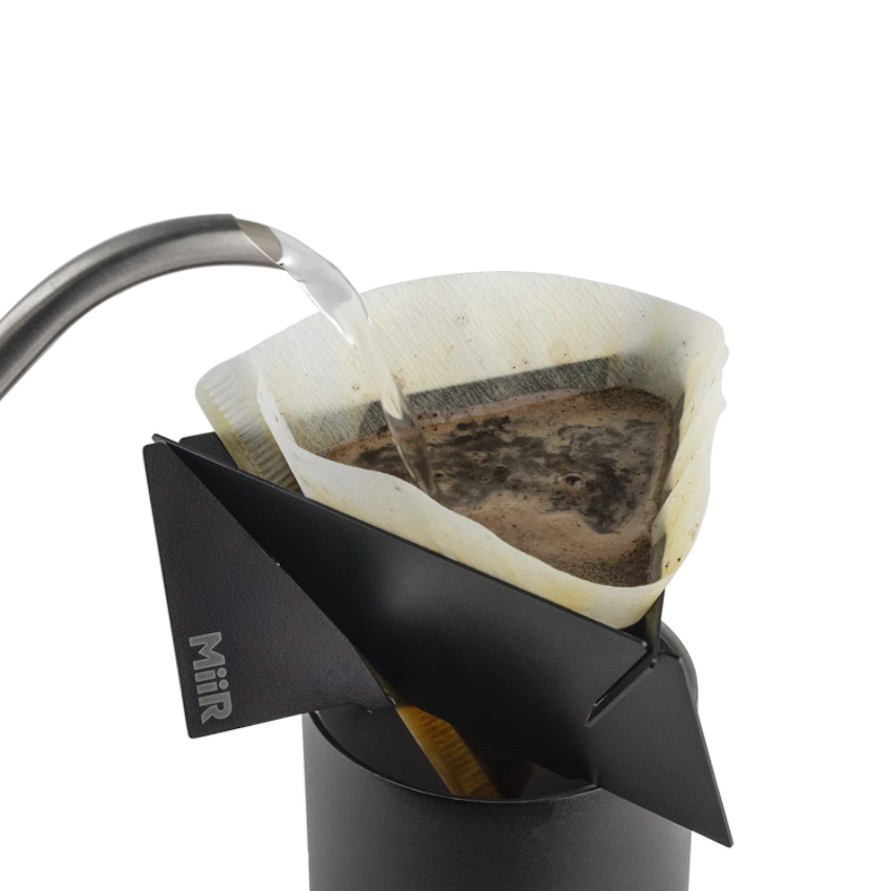 Miir Pourigami Pour Over
Introducing the world's smallest, most durable, portable flat-pack pour over dripper!
The three stainless steel panels collapse flat when not in use.  Each Pourigami comes with a case with room for filters too. 
This is great for: outdoorsy types and travelers.
Miir Pourigami Dripper
Hario Filters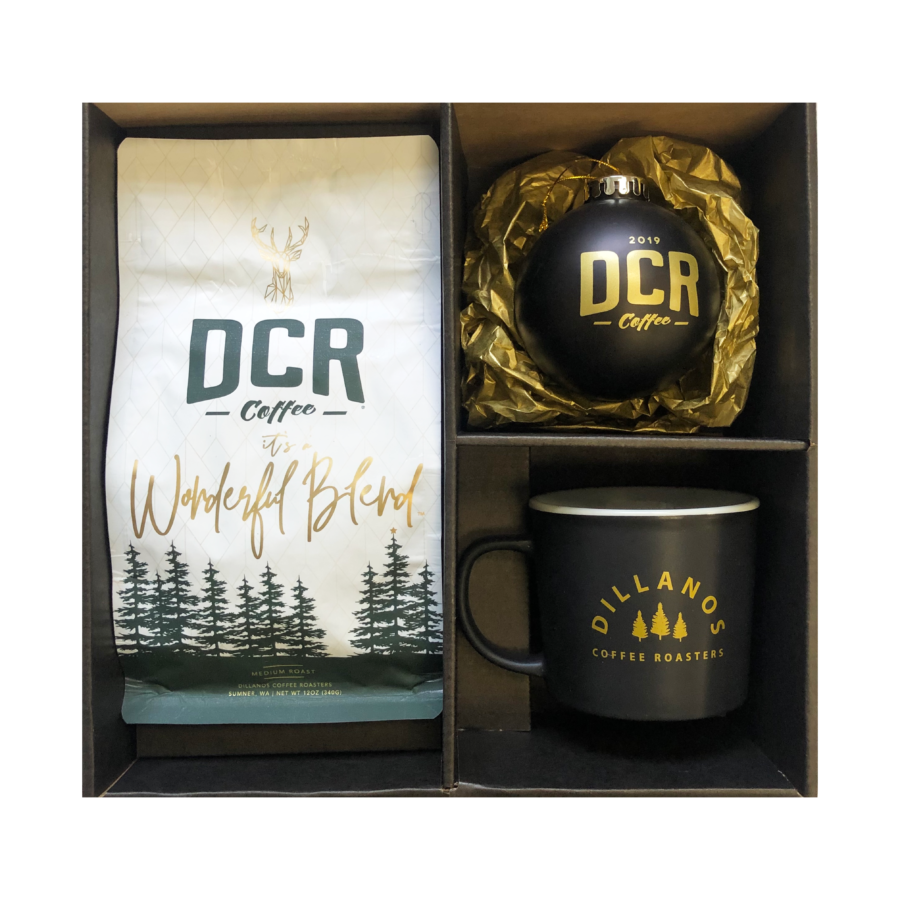 Holiday Gift Box
Brighten anyone's day with our 2019 Holiday Gift Box!
– Shatterproof, black satin ornament with gold accents.
– 10 oz stoneware mug in black matte with white gloss interior and gold accents.
– 12oz, whole bean bag of It's a Wonderful Blend coffee
This is great for: when you want to create a memory… the mug and ornament will be enjoyed year after year.
Holiday Gift Box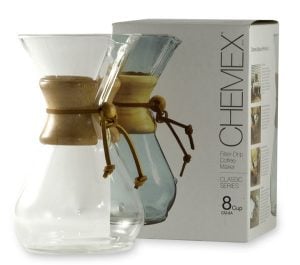 Chemex
Chemex filters are where the magic happens. They are more tightly woven than other filters and affect the coffee's body and oils in a way that you experience a more developed flavor.
Our La Francia Natural coffee shines when brewed with a Chemex. Be sure to grab a set of filters as well!
This is great for: the serious coffee lover–someone who can really appreciate the flavor developed through this brew method.
Chemex Brewer
Chemex Filters
Natural La Francia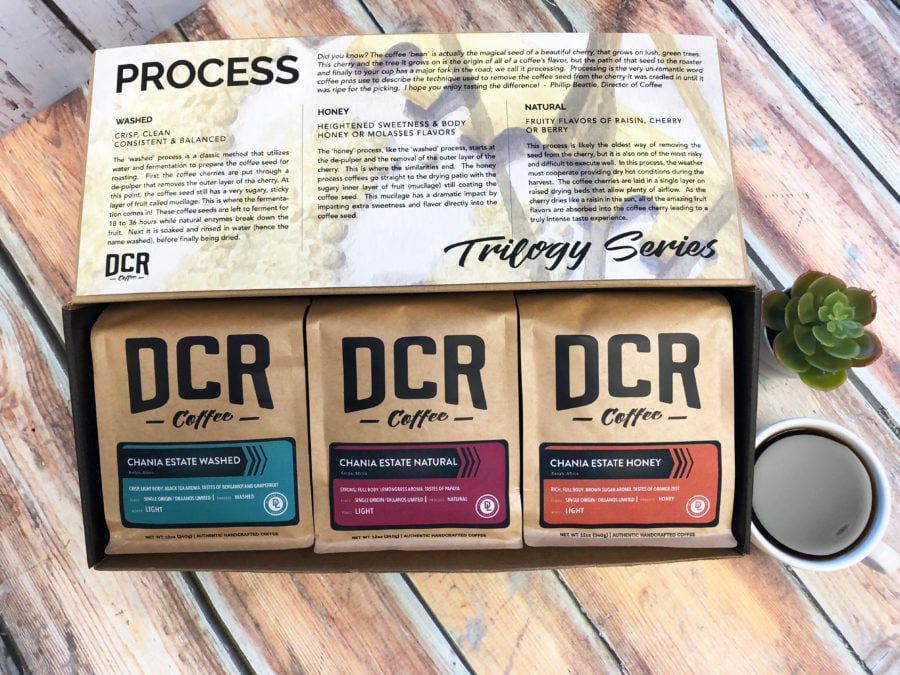 Trilogy: Process featuring Chania Estate
"Process" is the technique of removing the coffee seed from the fruit of the cherry. To celebrate the complexity achieved through the various processing methods, we created the Trilogy: Process series. 
This is great for: someone who really gets coffee–they know what parts of the growing regions, the grind settings, the flavor profiles… They will love sampling a series of the same coffee processed in three different ways.
Trilogy: Process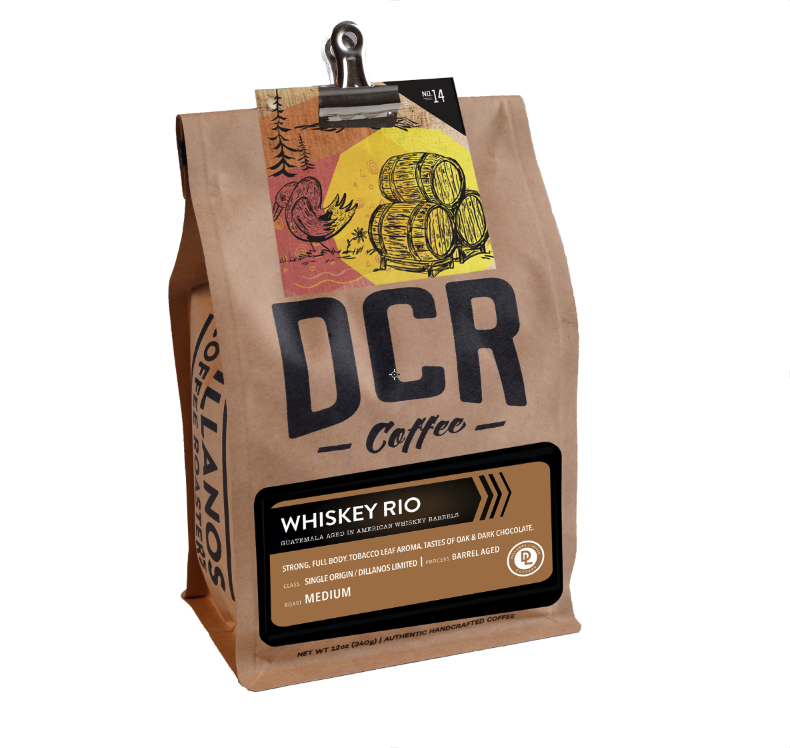 Whiskey Rio
Strong, full body. Tobacco leaf aroma. Tastes of oak and dark chocolate.
It's coffee, it's whiskey–it's a cup of magic that only comes around once a year. We infuse coffee beans with the unmistakable aroma of whiskey through our crazy cool barrel aging process.
This is great for: the obvious answer is anyone who loves coffee and whiskey, but this coffee is so much more than that… it's for someone who is curious, an explorer, and is up for challenging convention from time to time.
Whiskey Rio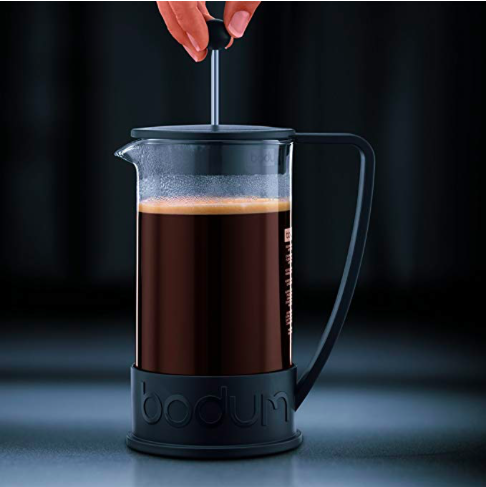 French Press
Many people believe that a French Press makes the best coffee.
It allows for steeping in a way that embraces the coffee's natural oils–it saturates the flavor and offers a full experience.
It's also pretty great for everyday use–and is dishwasher safe!
Our Director of Coffee recommends our Special Dark coffee for French Press brewing.
This is great for: anyone who wants to get a little more out of their coffee, but still needs to keep things on the practical side.
Bodum Brazil French Press
Special Dark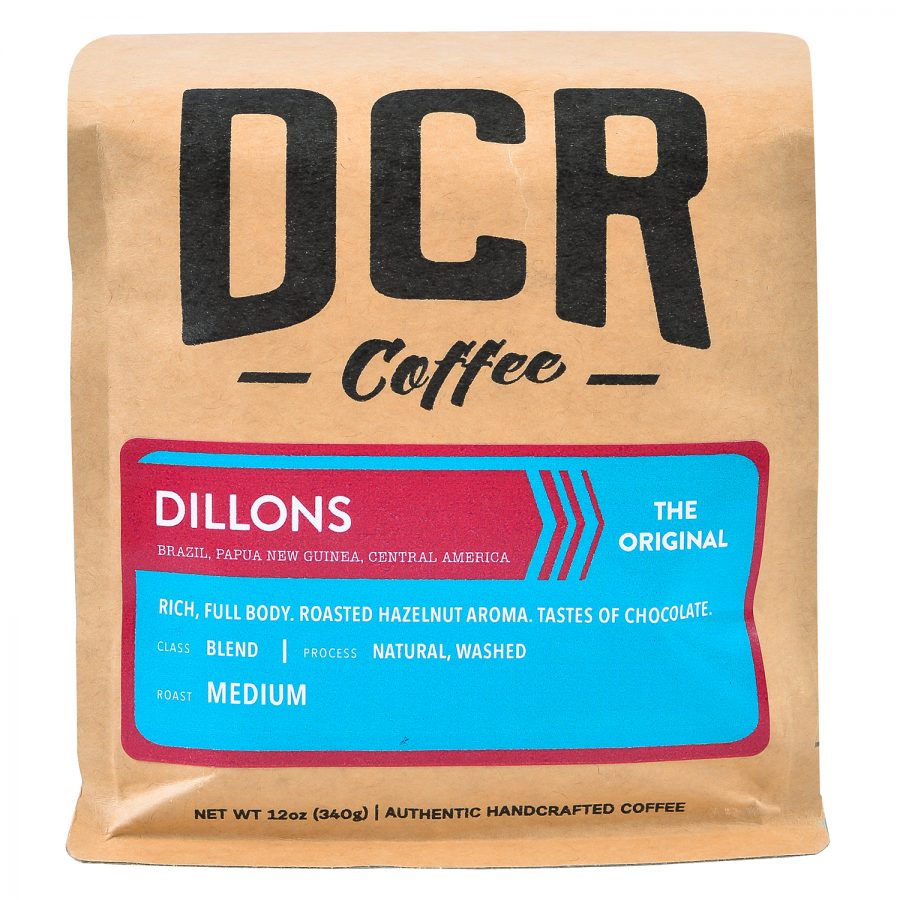 DILLONS BLEND
Rich, full body. Roasted hazelnut aroma. Tastes of chocolate. 
This one is the perfect everyday coffee.  It tastes great no matter which way it's brewed and has been our number one seller since the very beginning in 1992.
This is great for: daily coffee drinkers–it'll make anyone happy. (Pssst… it's a safe bet, if you're not sure what someone might like).
Dillons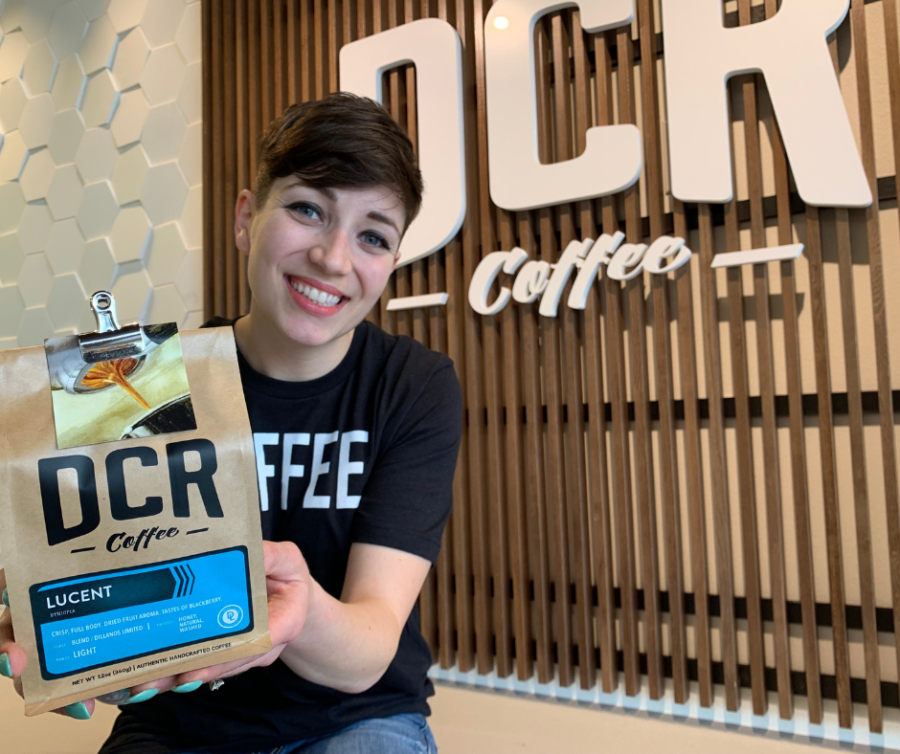 Lucent
Crisp, full body. Dried fruit aroma. Tastes of blackberry.
Lucent is a blend of three coffees from Ethiopia, Papua New Guinea, and Brazil–three of the best places to source coffee from around the globe.
Sam Spillman, the 2019 US Barista Champion, chose it as her favorite — and who are we to argue with the top Barista in America?
As fancy as this coffee is, it's actually one of our staff favorites for brewing in a regular home drip coffee maker.
This is great for: giving a gift that comes with a great story.  I mean, it's the US Barista Champion's FAVORITE coffee! 
Lucent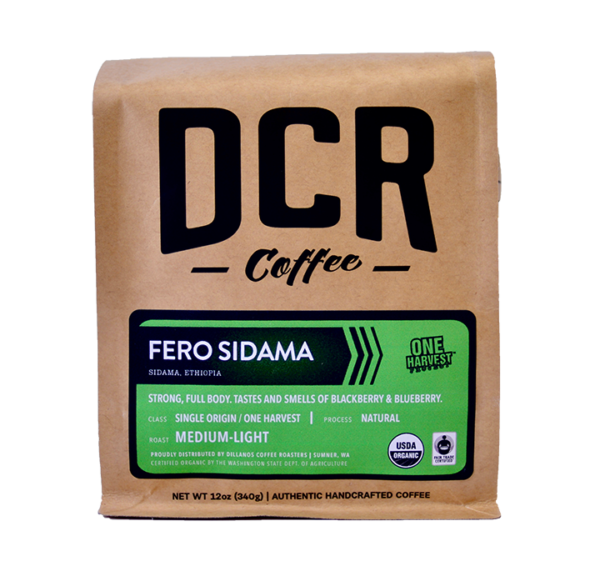 Fero Sidama
Strong, full body. Tastes and smells of blackberry & blueberry.
The Fero Co-Op is dedicated to building social and economic change through every cup of this exotic coffee, bursting with spice and citrus.
This one is also a staff favorite around the Dillanos Headquarters–we can't get enough of this one and we think you'll like sharing this with friends and family this holiday season.
This is great for: someone who wants to feel great about the coffee they're drinking because of what it achieves for the people who grew it.
Fero Sidama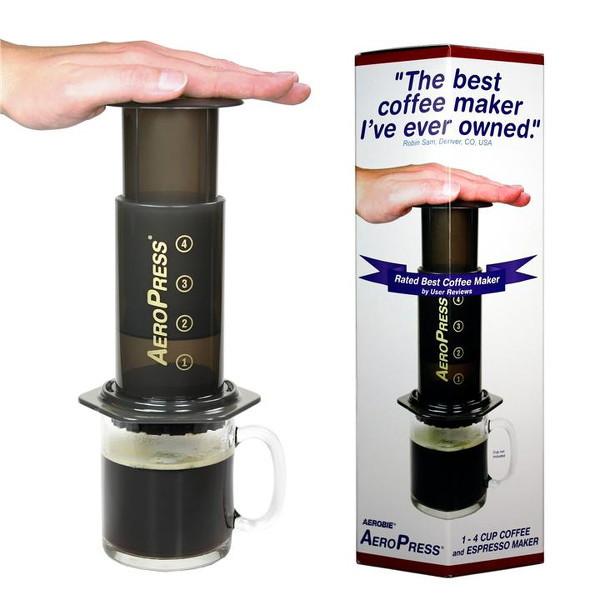 Aeropress
A fast and grit-free alternative to French Press. AeroPress Coffee Maker makes from one to three cups at a time — and in about one minute. Clean up is quick and easy too!
An AeroPress is a type of total immersion brewing method, that extracts the flavor at a moderate flavor, which results in a cup of smoooooth coffee. 
Our Director of Coffee recommends using our coffee, Method, with an Aeropress. 
Pssst… don't forget the filters.
This is great for: travelers, camping, and, well, if you're looking for an original gift — something out of the box.
AeroPress Coffee Maker
AeroPress Filters
Method