Made by baristas
for baristas.
Real fruit juice is just the beginning.
Barista 22 conducted rigorous taste tests against all competing brands to develop a true-to-natural flavor profile that we're confident your customers will love..
Ready to add them to your cafe? So are we! Please connect with your rep for placing an order.
Available in six flavors:
Mango, Raspberry, Lemonade, Piña Colada, Strawberry, and Peach.
**Promotional Pricing Offered now through June 30th.
Contact your DCR representative for rates!**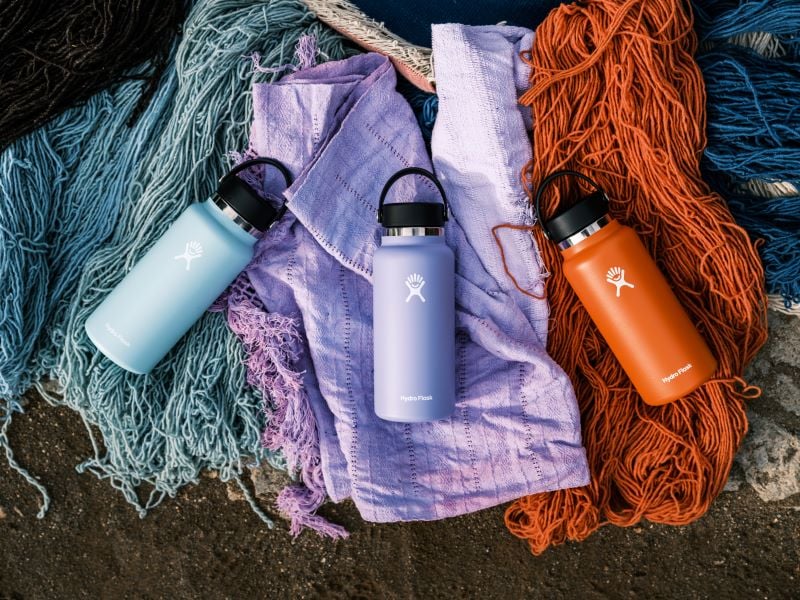 Put your logo on a custom Hydro Flask!
Dillanos Coffee Roasters is an approved distributor of Hydro Flask products to coffee-based businesses.
We can help coordinate the process from start to finish thanks to our dedicated Hydro Flask Sales Coordinator and our in-house design department.