Tis the Season!
Our holiday hot cups are here and ready to order.
We can't get enough of the classic holiday sweater theme and are excited to see your customers sporting them around town.
Ready to add them to your cafe? So are we.
Please connect with your rep for placing an order.
Available in 24 oz, 20 oz, 16 oz, 12 oz.
Contact your Customer Service Representative to order!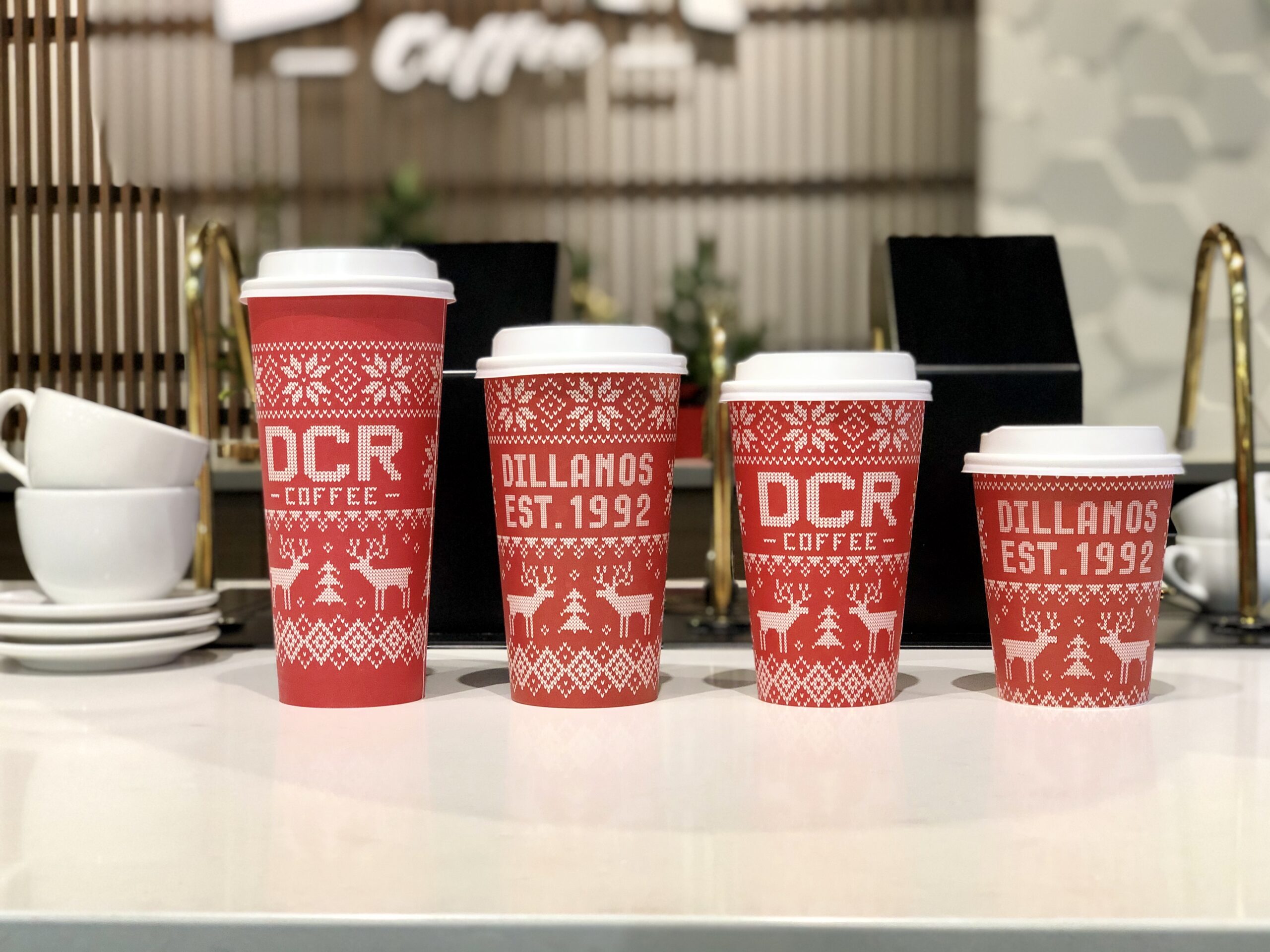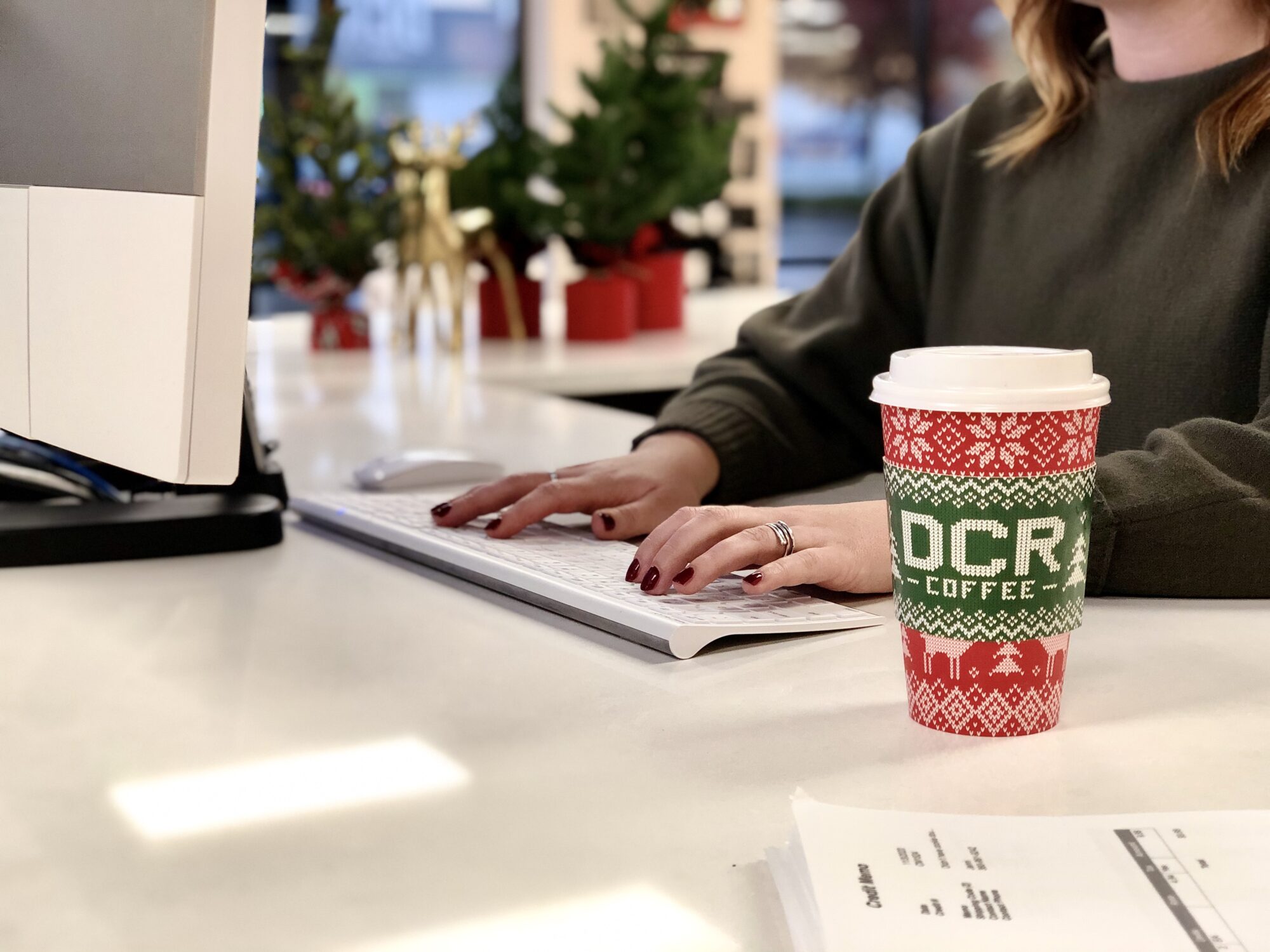 Don't Forget the Sleeves.
Our coordinating sleeves fit both hot and cold cups, giving you the easiest solution to either need.
Each box comes with a mixture of both green and red sleeves, so no need to decide between the two.
Get orders in now so you're ready to roll these out come November 25th!
Help us give even more in 2022!
Dillanos Coffee Roasters supports our local Sumner, WA community through a close partnership with the Sumner Police Department.
Each year the Sumner Police partner with the school district to collect and distribute holiday gifts to local families who could use a hand.
To assist with the costs involved, Dillanos donates $1 per bag of our seasonal It's a Wonderful Blend to Sumner's Toy Box!
In 2021, your purchases allowed us to contribute over $2,200 to this most worthy cause.
This year we are hoping to exceed last year's donation — and you can help!
Order It's a Wonderful Blend and/or the It's a Wonderful Blend, containing one bag of the seasonal favorite and a Dillanos Classic, Howie's Blend.
Contact your representative to add these items to your next order.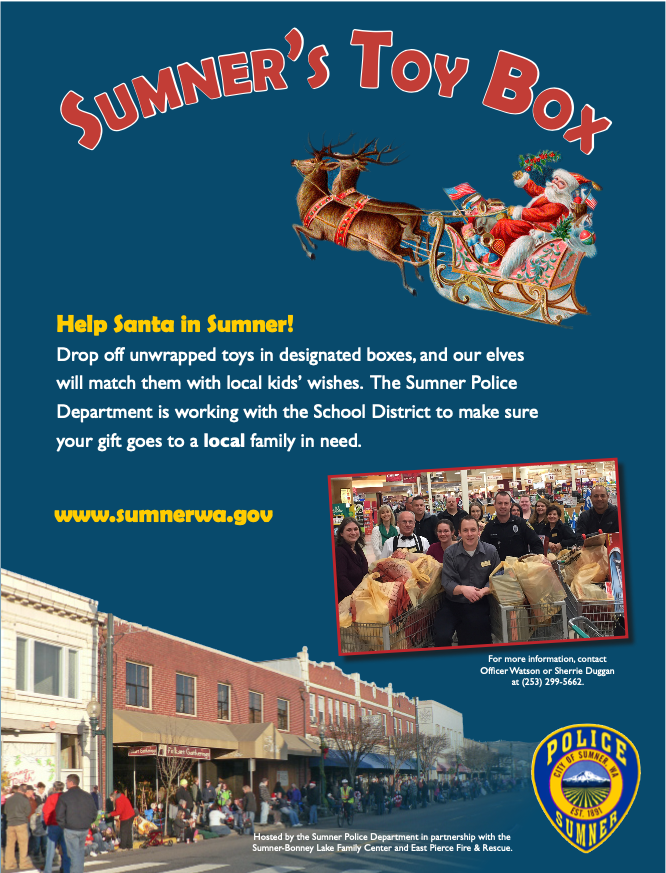 It's a Wonderful Blend
This year's winning blend has a deep flavor with spiced herbal notes that are brilliantly balanced by a rich, dark chocolate character.
Preorders are available now for our wholesale customers via representative.