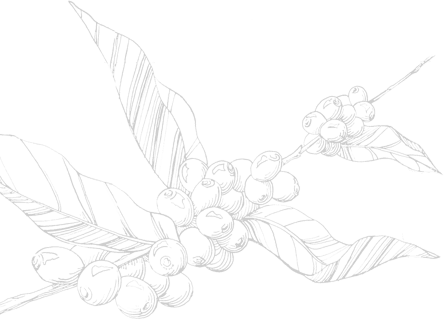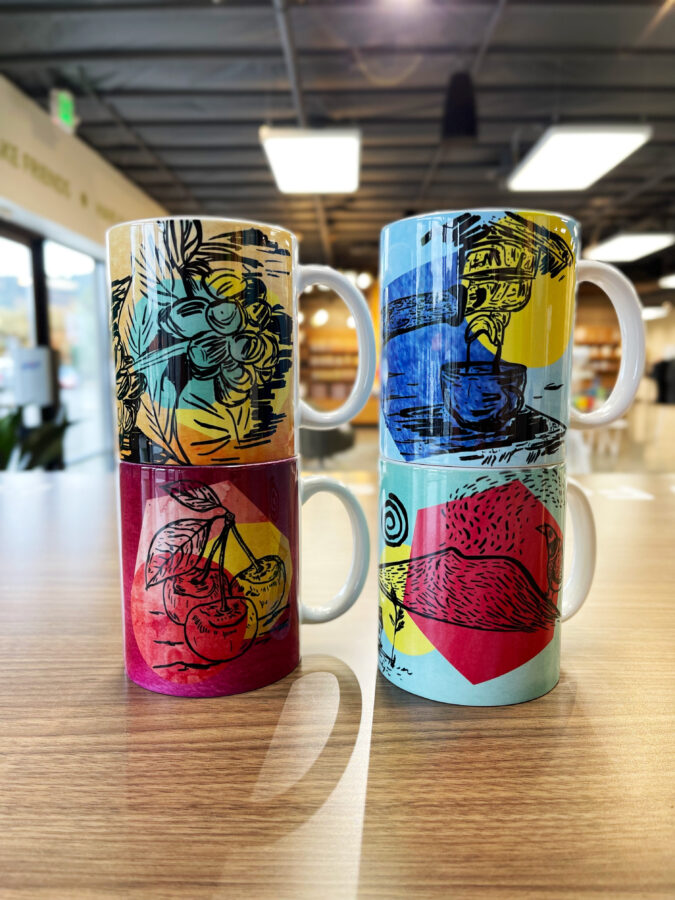 MERCH
Dillanos Limited Mugs
We're celebrating a few of our favorite Dillanos Limited Coffees with this new mug collection. Dillanos Limited coffees are very rare coffees, often using experimental processing methods that deliver unique flavors uncommon to your average coffee profiles.
Some of the Dillanos Limited Coffees we've sourced have earned us victories as Roaster of the Year, two US Barista Championships, and most recently, our first Coffee in Good Spirits Championship.
11 oz size, dishwasher safe. Collect all four!
Shop Drinkware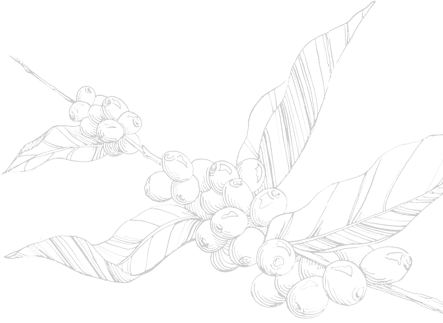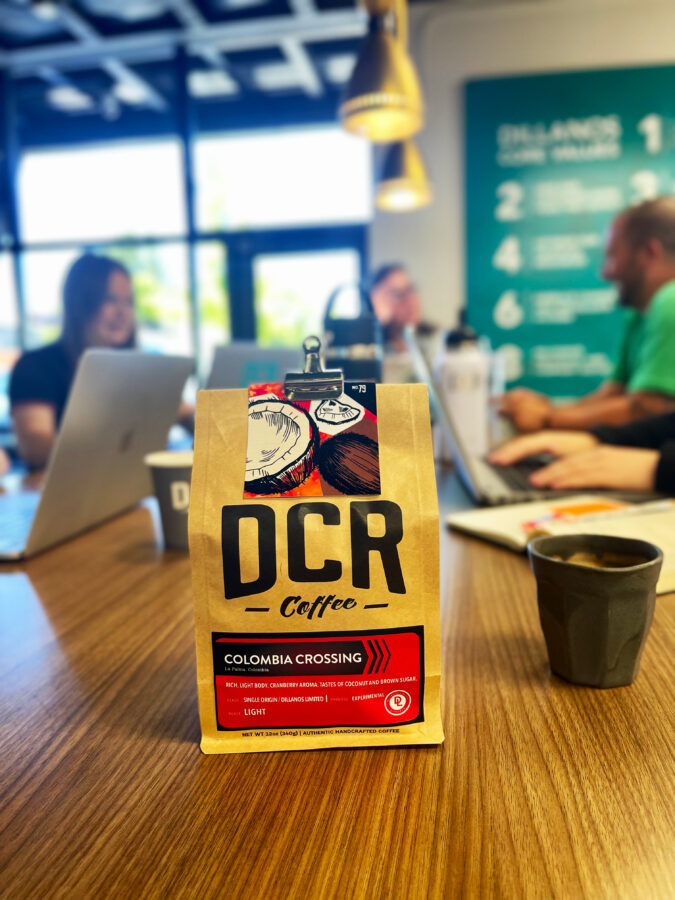 DILLANOS LIMITED
NO. 79: Colombia Crossing
Dillanos Limited No. 79 is where science meets instinct.
For generations, farmers have handed down methods for producing consistent yields year after year. But as we push into a new age of coffee, and most significantly in terms of the ways in which it can be processed, a new rule of measure is required. Enter the work of La Palma y El Tucan—a visionary mill in the heart of Colombia.
They are redefining coffee processing as we have historically understood it by harvesting and cultivating specific enzymes from around the farm in order to inoculate coffee cherries during the fermentation process. The scientific accuracy involved with this approach is reducing the loss of crops due to trial and error and instead is capitalizing on every lot, perfecting every lot.
Don't miss the opportunity to experience the future of coffee. Colombia Crossing brings you on a journey from the past to future—a journey best traveled via our freshly roasted beans and a pour over.
Rich, light body. Cranberry aroma. Tastes of coconut and brown sugar.
Try Colombia Crossing