The roaster for the most successful specialty coffee retailers in America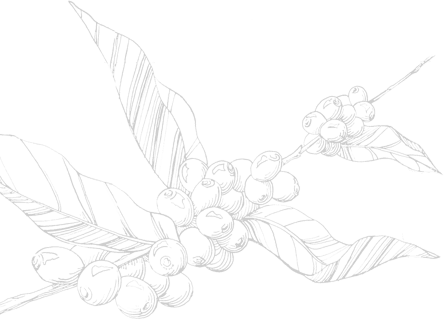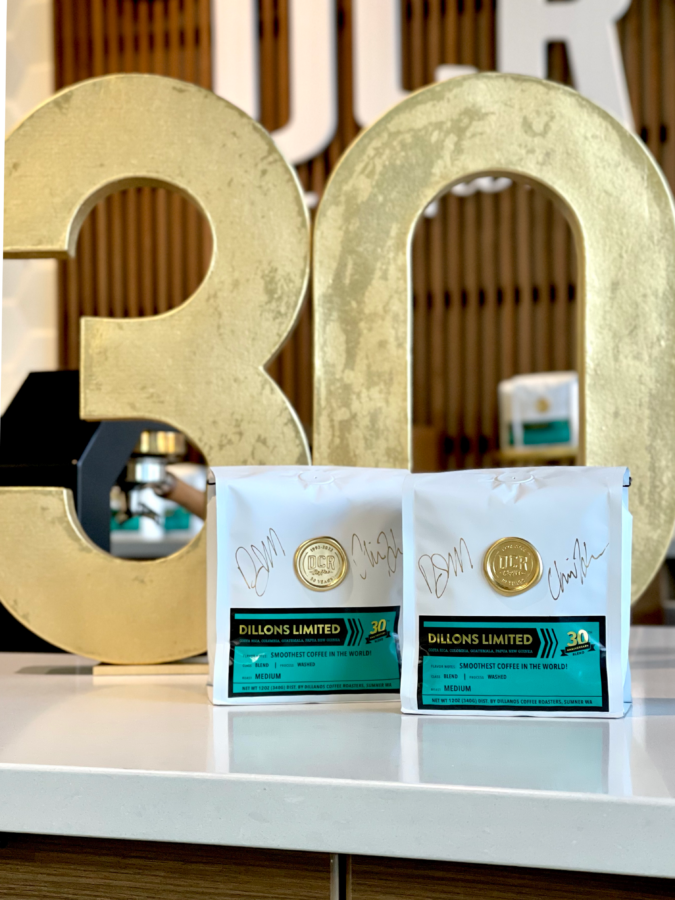 DILLANOS LIMITED
30th Anniversary Blend
January 22nd is the Dillanos Coffee Roasters 30th Anniversary and we're celebrating with a limited edition!
This is a throw back to the original Dillons blend of coffees from Costa Rica, Guatemala, Colombia and Papua New Guinea–but with a twist. We sourced estate coffees and micro-lots for each component and carefully blended them to create the smoothest, sweetest, best blend ever. This coffee excels in any brew format with flavors that please a crowd.
The roast is a perfect medium in order to bring out the natural sweetness. Both coffee geeks and novices alike will love this one. Tastes like all the best candy bars in a coffee form.
Rich, full body. Chocolate aroma. Tastes of hazelnut and caramel.
Buy Dillons Anniversary Blend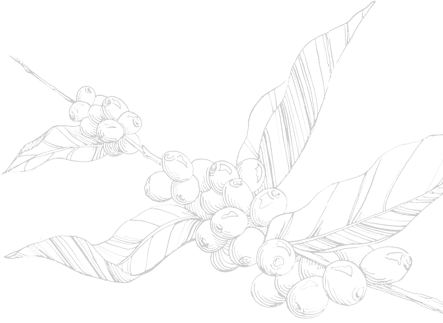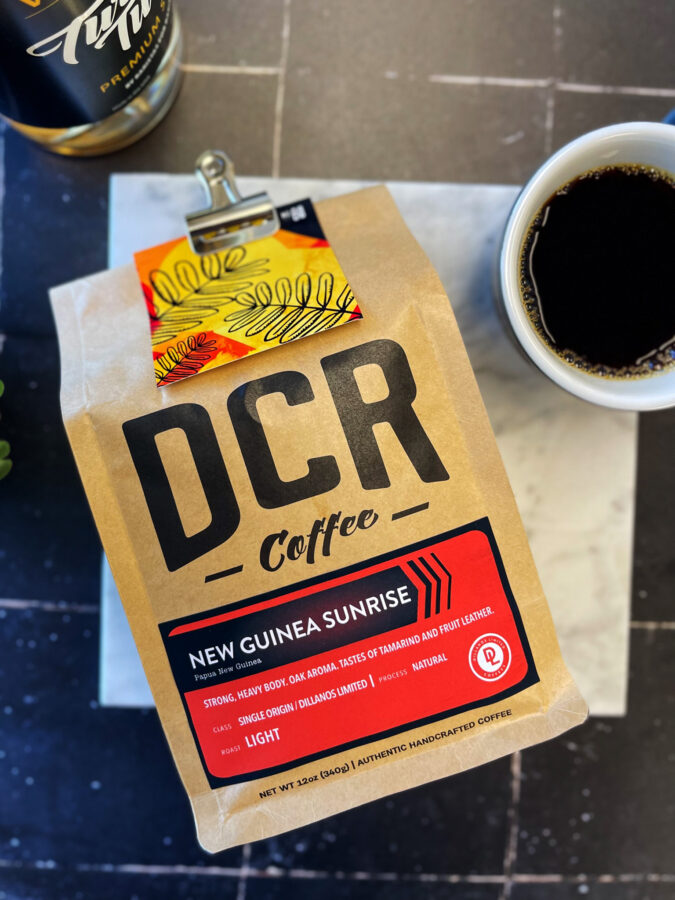 DILLANOS LIMITED
NO. 80: New Guinea Sunrise
Get ready to dive into a big-bodied coffee with a sweet lingering finish. If you like strong, syrupy coffee, then this one is for you.
We've sourced New Guinea Sunrise from the Baroida Estate in the eastern highlands of Papua New Guinea. A true family estate, Baroida is now owned and directed by a second generation Colbran, son Nichol, where you can find several prized coffee varietals being meticulously grown, harvested, sorted, and sun-dried on raised beds for a perfect natural process lot.
This area is known for producing bold and satisfyingly smooth coffees with a clean sweetness that brings each sip into balance. To enjoy the full intention of this particular lot, we recommend using a French Press.
Strong, heavy body. Oak aroma. Tastes of tamarind and fruit leather.
View New Guinea Sunrise