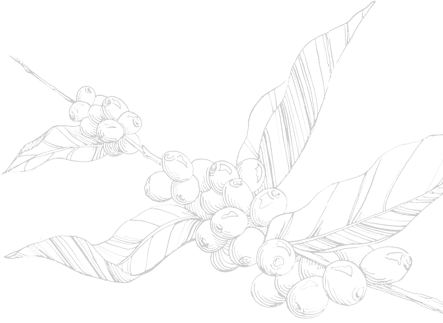 DILLANOS LIMITED
It's a Wonderful Blend
Introducing our Limited Edition Holiday Blend, a meticulously crafted coffee born from the passion of our skilled roasters. The beans hail from the lush landscapes of Java, Indonesia, and the vibrant coffee regions of Ethiopia.
Roasted to perfection at a medium level, this year's It's a Wonderful Blend offers a well-rounded profile that pairs seamlessly with the joyous atmosphere of the holidays. The enticing aroma of caramel sets the stage for a flavor symphony featuring notes of clove and brown sugar, followed by a delightful aftertaste reminiscent of roasted chestnuts.
With a heavy body, soft acidity, and a strong yet harmonious intensity, this coffee is the ideal companion for those post-holiday meals and festive gatherings.
Strong, heavy body. Caramel aroma. Tastes of clove and brown sugar.
Buy It's a Wonderful Blend Now