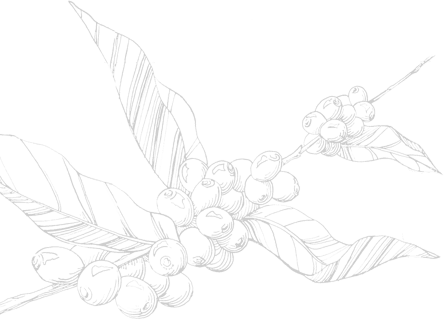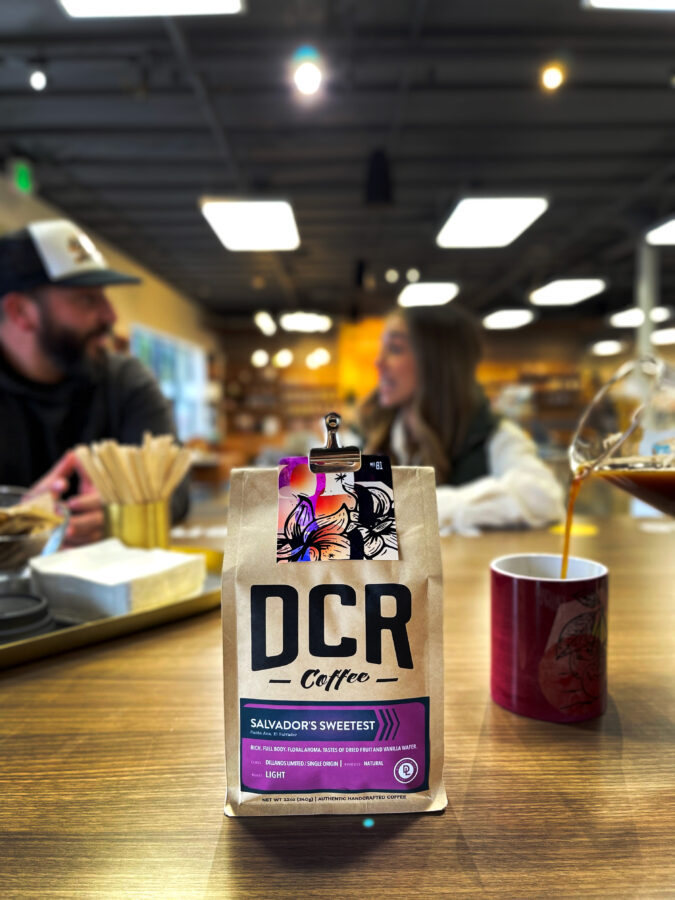 Dillanos Limited
DL No. 81: Salvador's Sweetest
Dillanos Limited No. 81: Salvador's Sweetest brings us the best of two great worlds in coffee growing: Kenya and El Salvador.
Salvador's Sweetest is a most pleasant discovery, born from curiosity following a major renovation to a century-old family farm in El Salvador. SL-34 is a fairly well-known varietal originally developed in Kenya made famous for its dependable fruit and floral flavor notes. So when Emilio Lopez Diaz decided to grow it on his El Salvador-based family farm in 2015, we all eagerly awaited the results…
SL-34 has matured into a rich, full, and fragrant coffee. And this year, we selected the naturally processed SL-34 varietal from Finca El Manzano as our 81st limited edition coffee. The dried fruit character stood out against layers of complexity; we couldn't resist it.
Rich, full body. Floral aroma. Tastes of dried fruit and vanilla wafer.
View Salvador's Sweetest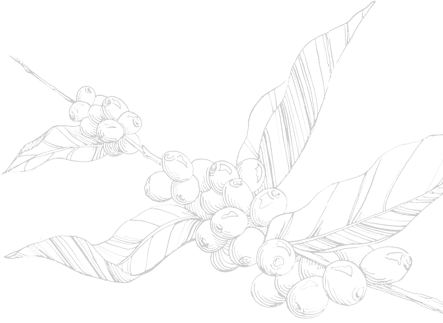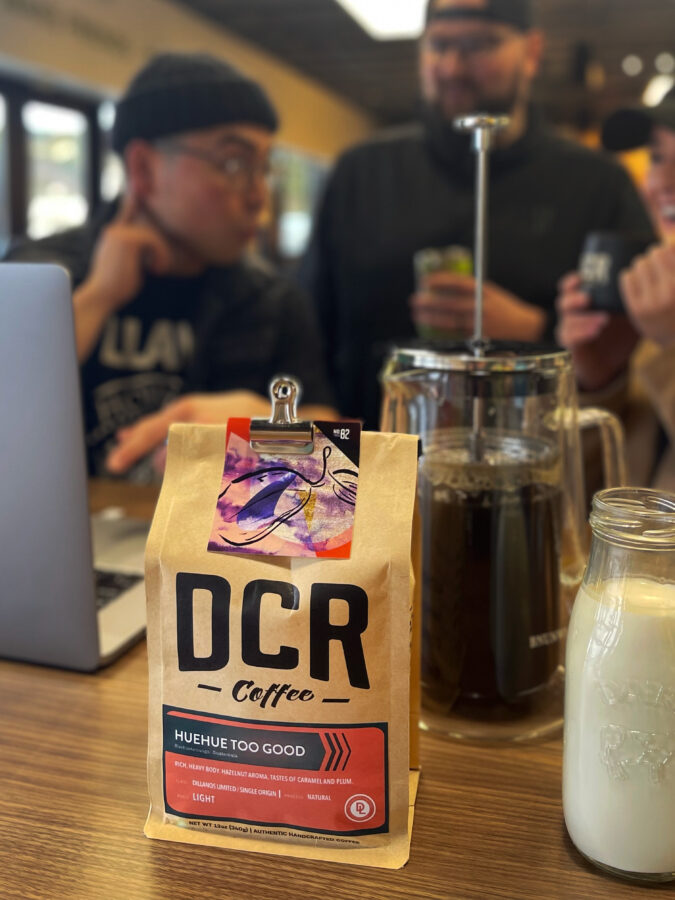 DILLANOS LIMITED
NO. 82: Huehue Too Good
Dillanos Limited No. 82: Hue Too Good is the chef's kiss of Guatemalan coffees. Producers who specialize in selecting coffees from this region rated it as one of the best produced by Aurelio Villatoro in Huehuetenango, just kilometers away from Mexico's southern border.
It has a very deep sweetness that balances impressively with the overall flavor of the coffee. This coffee is mellow. It's rich. It's… almost contemplative, if that was something coffee could be.
We just had to name this coffee Hue Too Good (pronounced "way" too good), because, well, sometimes getting right to the point is the best approach. DL 82 is a can't-miss limited edition coffee. It's a shining example of how good Guatemalan coffees can be—and in this case, a really really good one.
Rich, heavy body. Hazelnut aroma. Tastes of caramel and plum.
Try HueHue Too Good